Loskii Photocatalyst Mosquito Lamp USB Electronic Mosquito Dispeller Household Mosquito Killer
Double wind Channel Simultaneous Trapping – Star Sky Mosquito uses 20 365NM wavelength LED lamp beads, 36° light source combined with all- round mosquito trapping window.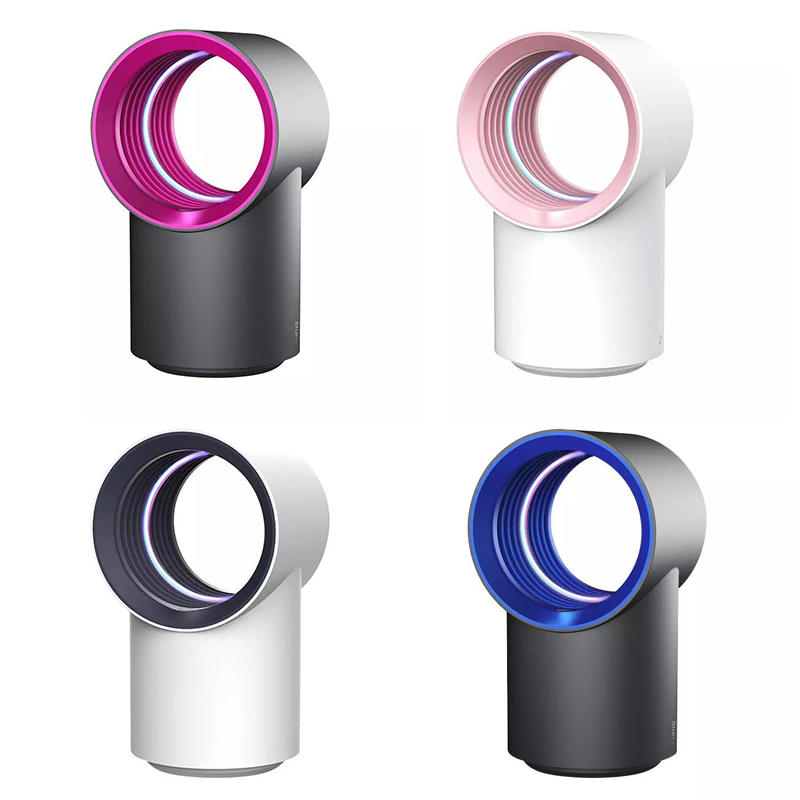 365NM Wavelength Starlight mosquito killer is highly effective,and the 365NM wavelength UV violet wave special led lamp is used to attract mosquitoes.
360 Double-sided Light Source to Increase the Trapping Range
The flying height of mosquitoes is about 0.8m, and 20 365nm wavelength LED light waves can increase the visible light source.
Double-sided air inlet duct structure design strong airflow, expanding mosquito area.
The double air duct absorbs the wind and enters the main air outlet to turn into a vertical air duct. The airflow is smooth and strong.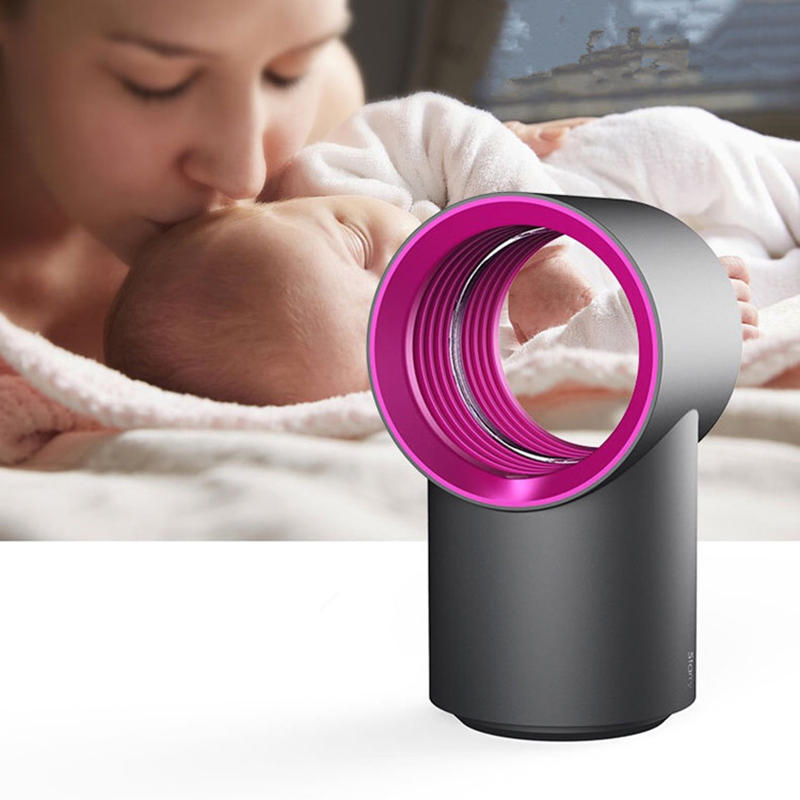 The R&D engineers designed 5 impeller vortex blades, 2000 rpm spiral motor silent motor, and the sound frequency after modulation is 30db, which does not affect sleep when you use the Loskii Photocatalyst Mosquito Lamp.
5V DC Voltage Energy Saving Low-voltage and energy-saving, use USB dedicated cable to connect directly to mobile phone charger,charging treasure, laptop, computer case and USB socket.