Loskii V18 80W Portable Wireless Bluetooth 5.0 Speaker
To have entered this article dear reader, most likely you are looking for your next purchase and your Loskii's portable speaker polished. But I would urge you to check this out HERE, as for half the money you get a speaker that is also quite powerful. The coupon is valid for very few pieces and may have been deactivated by the time you see it.
BESIDES, WE'RE TALKING ABOUT A TREMENDOUS BARGAIN.
And after that irrelevant introduction to the Loskii speaker, we're back to it. The Loskii V18. A new product in the tens of thousands that Banggood has, it claims a deserved place in your home. And why not? After all, it has all the "comfort". The power? He has it in spades. Even desktop speakers half the dynamics of this are decent.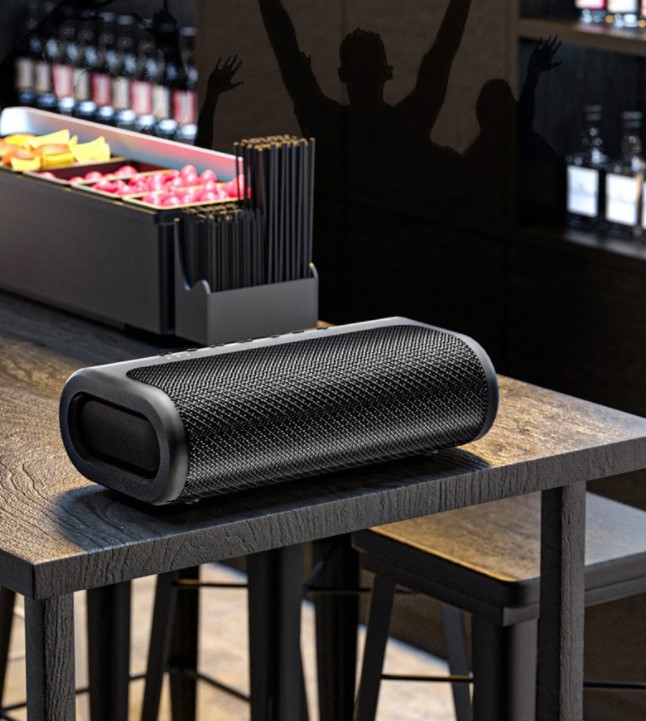 It's just that the Loskii V18 goes into another dimension and with its 80W of power, I think it's one of the most powerful speakers you can get at this money. Its dimensions are not a problem, as in centimeters it doesn't exceed 24.7×7.1×13 while the weight comes in at 1.68 kg.
From the looks it tears, especially with the mesh that hugs the device while the black color suits it too. The two-tone basically, since it has grey as well. It has Bluetooth 5.0 with the classic 10m distance from your compatible devices, not the 18m it says in the specs.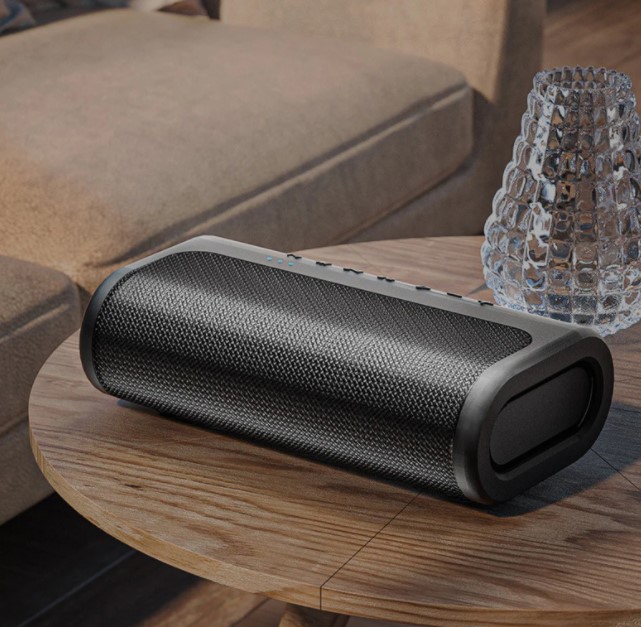 The design is such that it allows for pseudo-surround sound, but due to its volume it will give more of an impression than others. The body has some waterproofing, but in the pool don't take it with you, and it supports music playback from sticks or memory cards.
Impressive is the battery number, as it reaches 10400mAh and offers around 12 hours of autonomy! It even has the ability for your speaker itself to charge your mobile phone! At the same time the speaker's battery charges naturally with a Powerbank on-the-go.