Lymoc DM99 3G Smartwatch Phone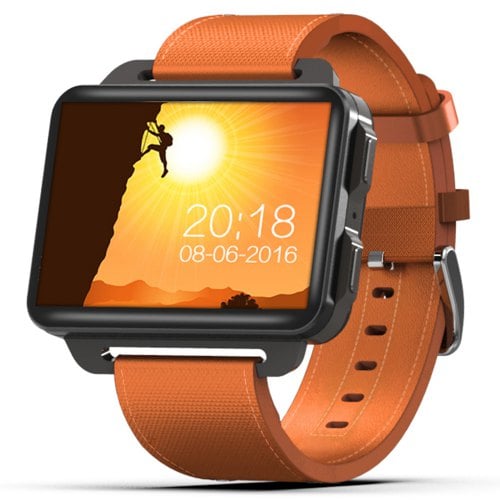 The Lymoc DM99 is a smart watch with a 2.2-inch screen, and it has not only a large screen, but also 1 GB of RAM, as well as 16 GB of long-term memory, which expands the capabilities of this gadget and gives it advantages.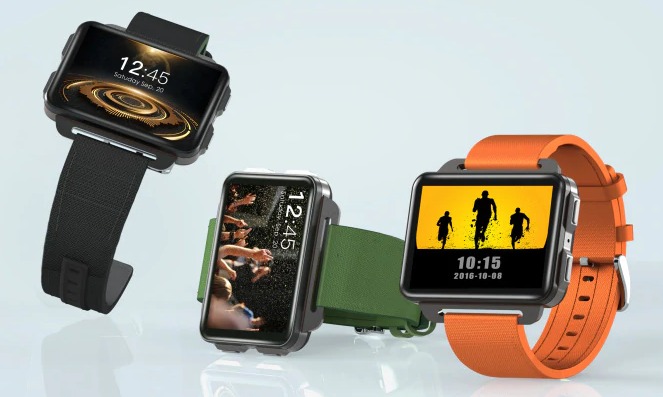 This model was released in 2018 and has become an updated version of the model DM98. The impressive appearance, coupled with truly chic functionality, makes the DM99 smart smart watch one of the most exciting new products to date.
The Android 5.1 operating system allows you to install an impressive list of applications directly on your smartwatch. Thanks to the built-in SIM card slot, Smart Watch DM99 can completely replace a smartphone. Pre-installed base of color animated displays will always stay in the spotlight and stand out from the crowd. In just a couple of seconds, you can always change the display of the dial and the theme of the main menu.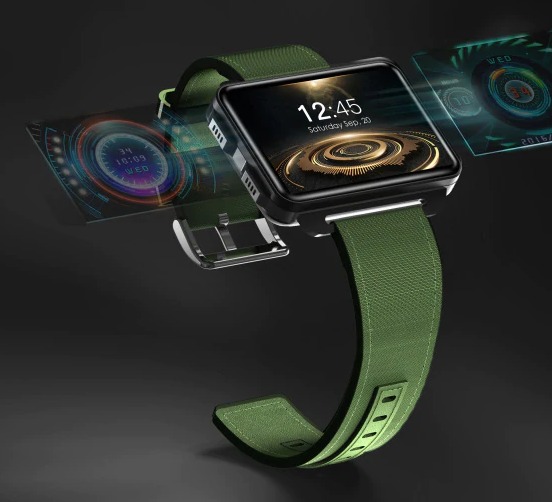 The Lymoc DM99 smart watch is suitable for fans of large super functional watches, as well as people who would like to replace their smartphone with a more compact and convenient device. The above quote begins with a tautology of the type "oil oily": Smart smart watches – it turned out Smart smart watches, that is, the very or very Smart watches. The built-in camera has either 2, or 1.3 megapixels – it is necessary to clarify. I would prefer to buy them with an orange strap, and eventually get a metal bracelet.