Mai Benben Jinmai 5 Notebook
Mai Benben has been working in the field of thin and light notebooks for many years, and its products are getting more and more beautiful. As the latest product of Mai Benben, the Jinmai 5 has been loved and embraced by a large group of young people once it is launched. Today, let's open its mysterious veil!
Appearance: thin metal + stylish and colorful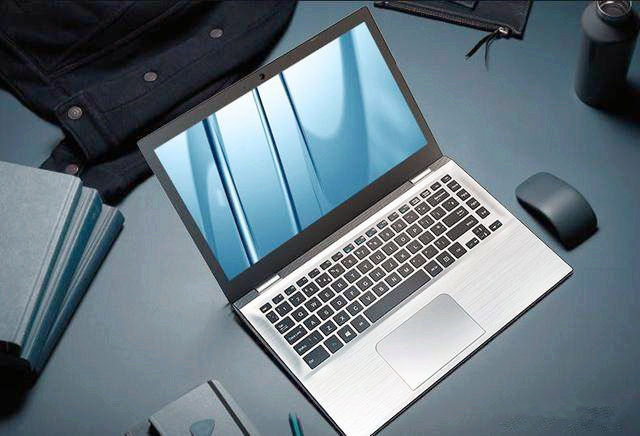 The top surface of Mai Benben Jinmai 5 is made of aluminum-magnesium alloy, light and more textured, with silver-white brushed texture technology, in addition to a brand logo, no extra decoration, very simple, and Slightly turning the fuselage, the gloss still walks with it, it is very eye-catching.
Screen: 2.5K Sharp screen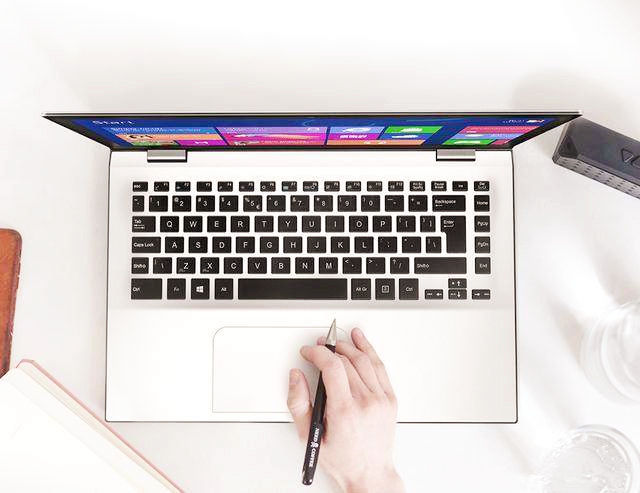 On the screen, Mai Benben Jinmai 5 uses Sharp's 2.5K LCD screen with a resolution of 2560*1440 and 72% color gamut. Compared with the high-definition screen with a resolution of 1920*1080, the picture details are clearer. The color is more realistic.
Keyboard: tap comfort + white backlight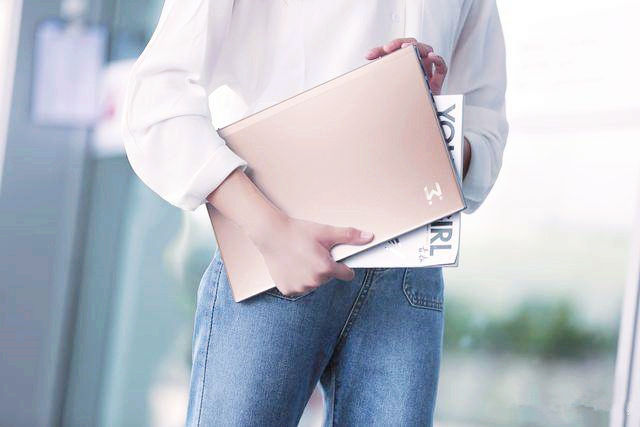 Mai Benben Jinmai 5 uses a chocolate keyboard, even though the body is only 13.3 inches, but the key cap design is very reasonable, large enough to tap the input accurately and easily. With a multi-touch touchpad, occasionally used for office, long-term operation will not be tired. In addition, the four-step adjustable white backlight further enhances the texture of the whole machine.
Configuration
In terms of configuration, Mai Benben Jinmai 5 is equipped with Intel 4415U processor, 14nm process and Kaby Lake architecture, power consumption is only 15W, low power consumption, not easy to heat. The Mai Benben Jinmai 5 is powered by 8GB of RAM and 256GB of SSD and can be powered up to 6 seconds.