MAIBENBEN Jinmai 6A Laptop
The MAIBENBEN Jinmai 6A has a wide opening in the middle of the side of A and C for easy opening of the screen. The AD surface of MAIBENBEN Jinmai 6A is made of metal, and the machine is full of texture with fine sandblasting process. Compared with MacBook Air metal sandblasting workmanship, it is not inferior in visual and hand feeling.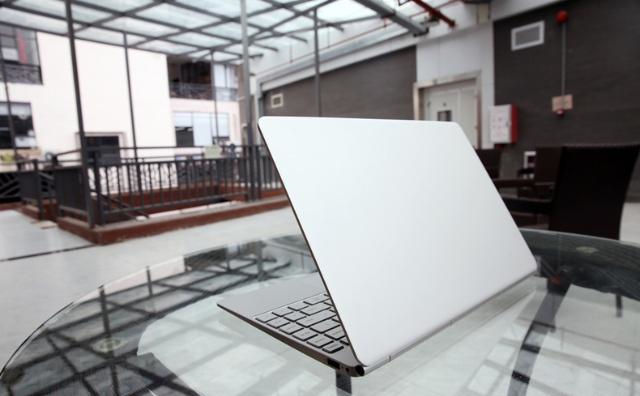 MAIBENBEN Jinmai 6A adopts simple design without LOGO, leaving more creative imagination space for users. The machine is 14.5mm and 1.3KG. It is also very easy for girls to use.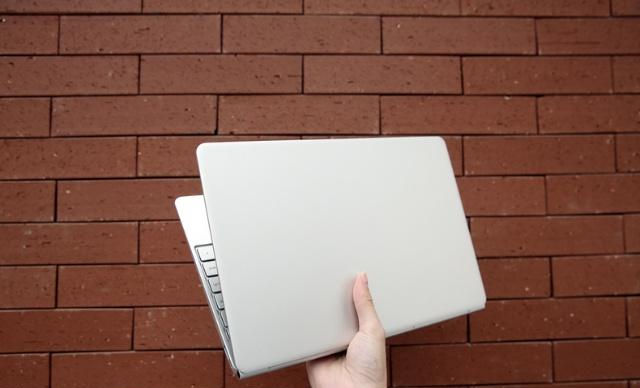 Jinmai 6A's screen is designed with a narrow border, which is described as a fully laminated screen in the current fashion. It also uses a 1920*1080 resolution 13.3 inch fully laminated screen, and a protective buffer layer is added around the fully laminated screen to protect the screen.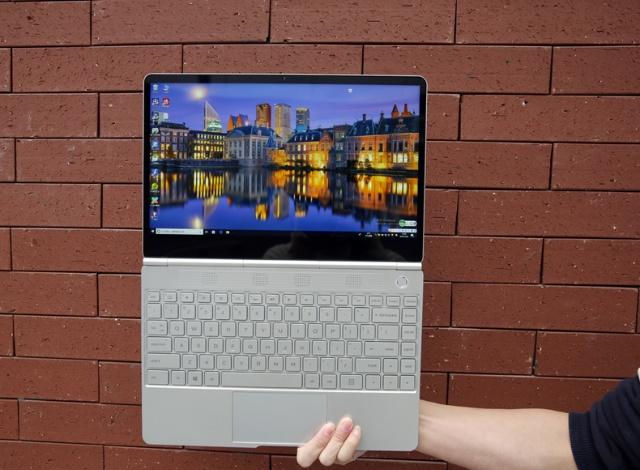 This high-quality screen has 72% NTSC super color gamut and 170 degree super wide viewing angle. The whole screen looks transparent, full color, and the display effect is very good. And the fully fitted glass screen is very dark in the state of the breath screen, and it has a very good integration.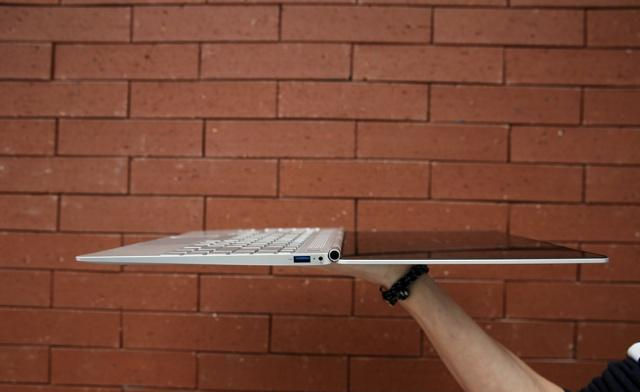 While MAIBENBEN Jinmai 6A is light and simple enough, the fuselage interface also retains functional interfaces for daily use. The right side is USB 3.0 interface and power interface, while the left side is headphone-microphone interface, micro SD card reader and full-function Type-C interface, which are concise and practical.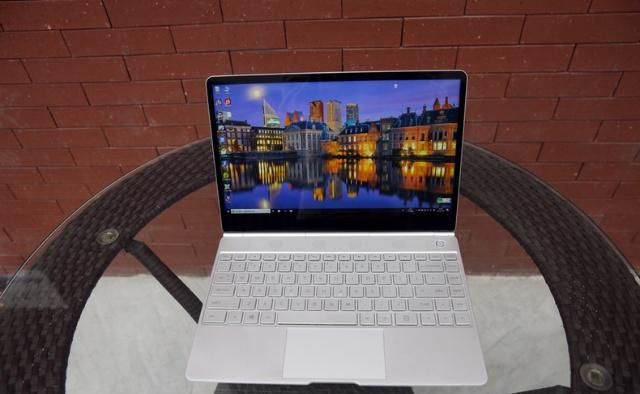 MAIBENBEN Jinmai 6A is composed of Intel 8th Generation Processor + 128GB pure solid-state hard disk, and its standard is 4G RAM. It has a 4M cache, a pulse frequency of 2.6GHz performance processor, and a 6W super energy consumption. With 128GB pure solid-state hard drives, it runs fast and unobstructed. It can cope with daily office use efficiently and provide you with long-term performance output.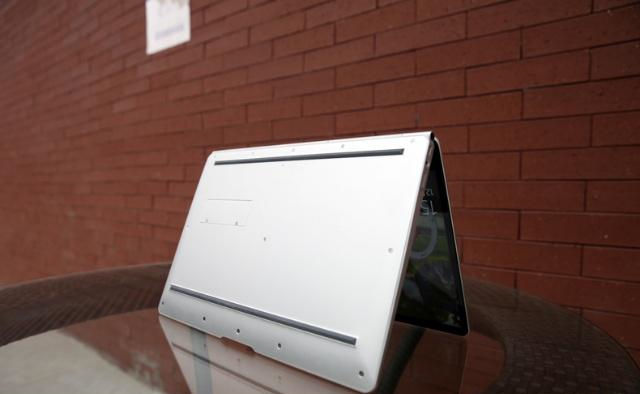 Jinmai 6A has a 5200 mA battery in its compact fuselage, which lasts up to 12 hours. The duration of Jinmai 6A is easy enough to cope with one day's office, entertainment, business and other use scenarios. At the same time, its power adapter is also very compact and portable, which is almost the same as the ordinary iPad charger in receiving and carrying, and it is very convenient to carry without occupying space.