MECHREVO Deep Sea X1 Gaming Laptop
MECREVO Deep Sea X1's A side is made of composite material, the surface is brushed, very atmospheric, especially the outline of the line, more layered and powerful, 2.3kg, it has a very strong game overall style.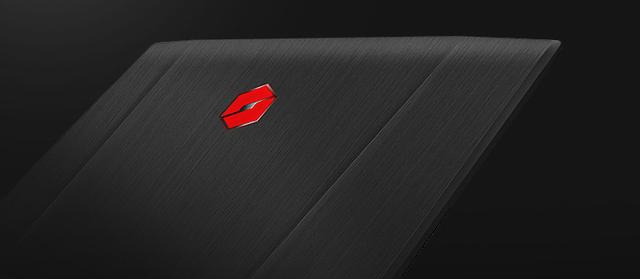 The MECHREVO Deep Sea X1 is equipped with a 15.6-inch full HD IPS screen with a physical resolution of 1920×1080. Its surface is matte, the screen display is very clear, and the color is rich.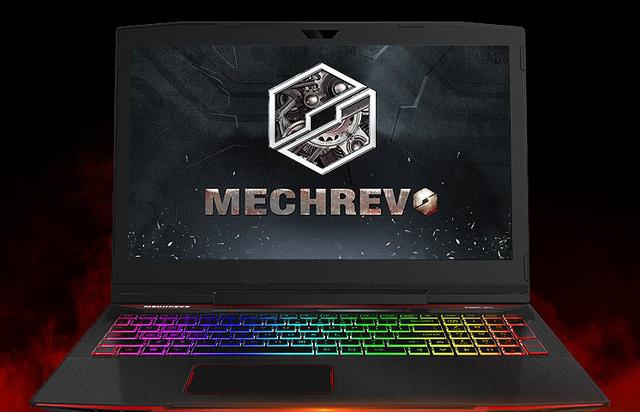 MECHREVO Deep Sea X1 is equipped with Intel's latest 7th generation Core i7-7700HQ processor, 128G solid state drive and 1T mechanical hard drive combination, NVIDIA GeForce GTX 1050Ti discrete graphics, high performance to no friends, smooth running the game on the market is completely stress-free !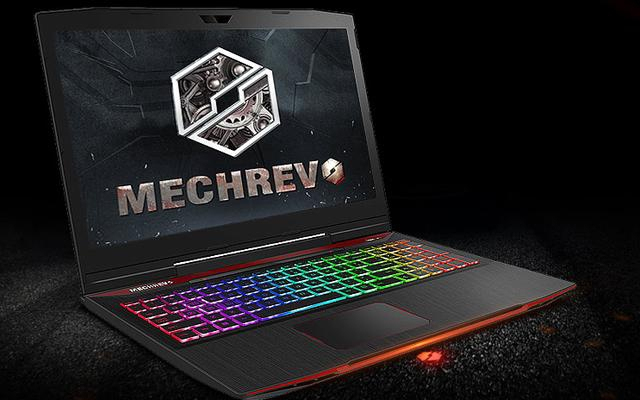 When you are passionate about playing games, I am afraid that the most unwilling to face is the hot notebook. In this case, it will prevent you from continuing to radiate passion and make you dilemma, and this MECHREVO Deep Sea X1, With dual fans + four copper tubes, CPU and GPU independent cooling channels, and a one-key quench mode to help you play!