Meizu EP3C Type-C Earphones
At this afternoon's press conference, Meizu launched a number of digital accessories, including the EP series of headphones with a new generation of upgraded version: EP3C Type C headphones, priced at 129 yuan, but with Meizu 16s Pro purchase as long as 99 yuan.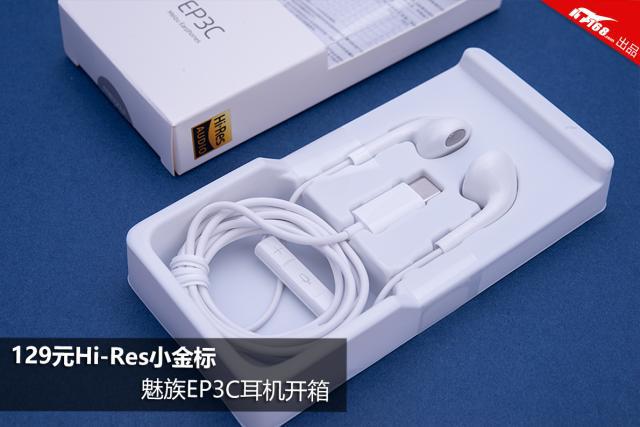 As the USB Type-C interface becomes the mainstream interface for a new generation of smartphones, the Type-C headset is also standard. The Meizu EP3C Type C headset introduced this time continues the Type-C interface of the EP2C series, using a biofibrous diaphragm. Supports sound field wide-area technology and passes Hi-Res sound quality certification.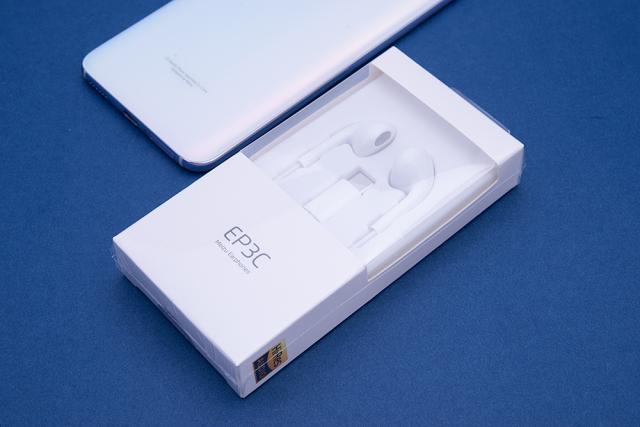 In addition, Meizu EP3C headphones have built-in digital-to-analog conversion chip, which is compatible with all Type-C interface devices, which is convenient and easy to use.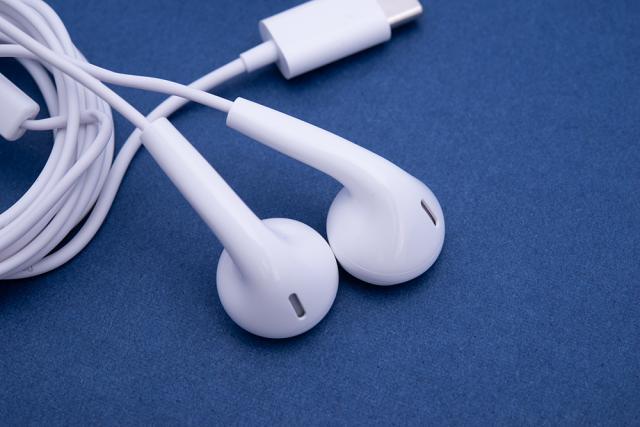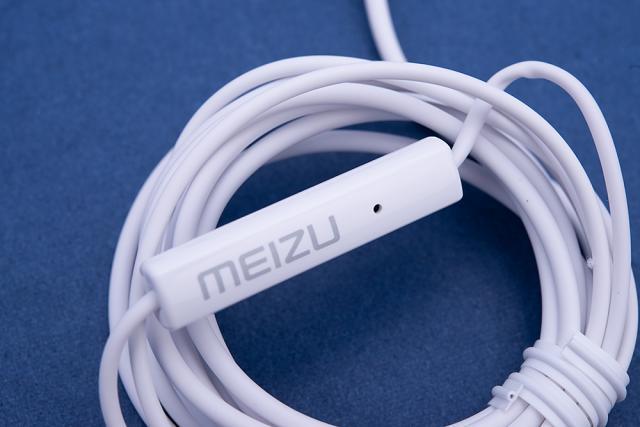 The Meizu EP3C headphones will be sold on August 31st in China's major e-commerce platforms, priced at 129 yuan, 30 yuan more expensive than the current EP2C headset, but with the Meizu 16s Pro phone to buy 99 yuan, with EP2C The same, the upgrade does not increase the price.