Meizu Zero is the first smartphone without charging port, buttons, speaker or SIM card slot
The Meizu Zero was officially presented and will soon appear in the market. It is the first smartphone in the world that has no buttons, loudspeaker, SIM card slot, charging port or any other connector or any other holes. How does Meizu Zero work and is it a smartphone of the future?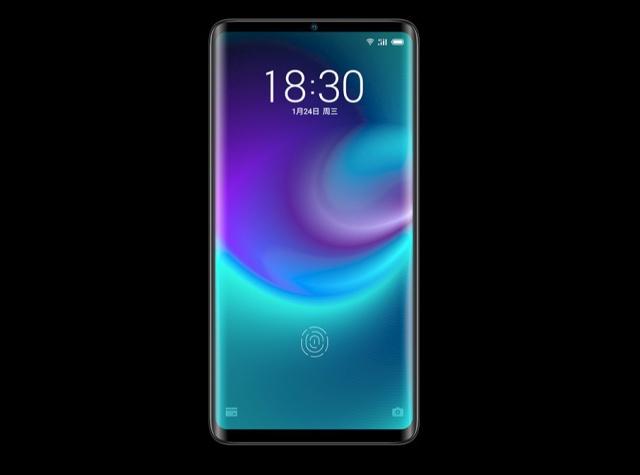 What is your vision for the smartphone of the future? If your indication is hardware that does not have any hole in the enclosure, then you will most likely be pleased with today's launch of Meizu Zero.
In fact, it has just been announced and we have only learned a partial specification, and the smartphone will not be available for sale until the remainder of 2019. Nevertheless, it is worth taking a closer look at it today.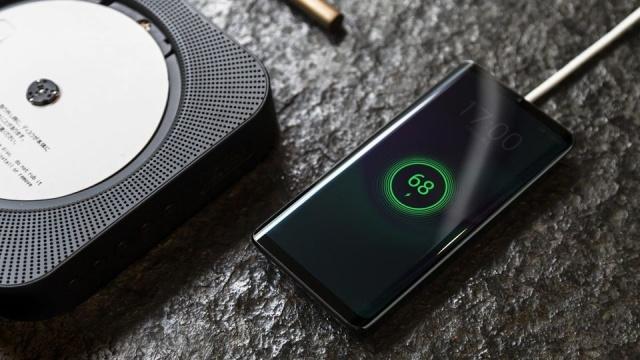 Meizu Zero is the first smartphone in the world to have no hole in the housing. To achieve this, the manufacturer had to make many controversial decisions, apply breakthrough technologies and get rid of everything that was to be disposed of.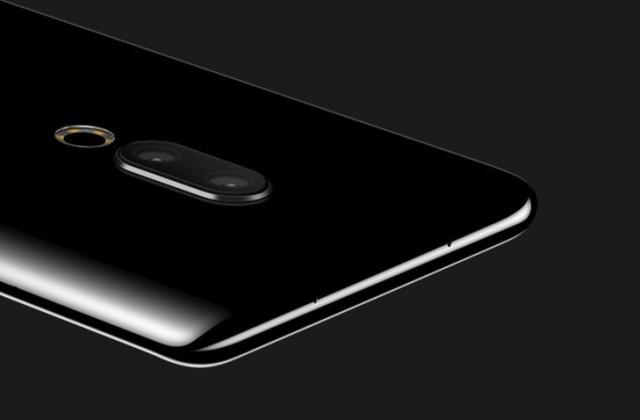 Meizu Zero has no charging port, so the battery can only be replenished wirelessly with 18W fast charging support. We don't know the capacity of the cell used in Meizu Zero, but even at 3000 mAh it will be difficult to feed a smartphone at a reasonable rate.
Meizu Zero has no SIM card slot, so the manufacturer used only e-SIM. There is no 3.5 mm jack connector on board, so you can only listen to music wirelessly using Bluetooth 5.0 LE. This technology is also designed to transfer files, and Meizu ensures that the speed is at USB 3.0. Volume change is possible thanks to the touch panels on the frame.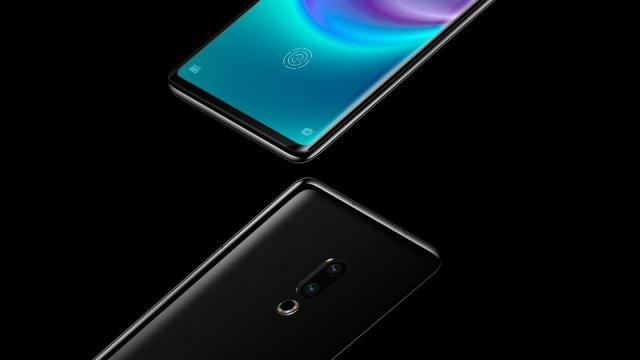 There is no standard loudspeaker on board Meizu Zero. It has been built into the screen, which we already know from the first Xiaomi Mi Mix 3. Meizu calls its mSound 2.0 technology. The Chinese have not forgotten about the great mEngine 2.0 vibrating engine.
The absence of any openings in the housing allows for complete water tightness. Although officially Meizu Zero boasts IP68, according to the company, it can withstand 2.5 hours of continuous immersion in water. 5 times longer than the IP68 says.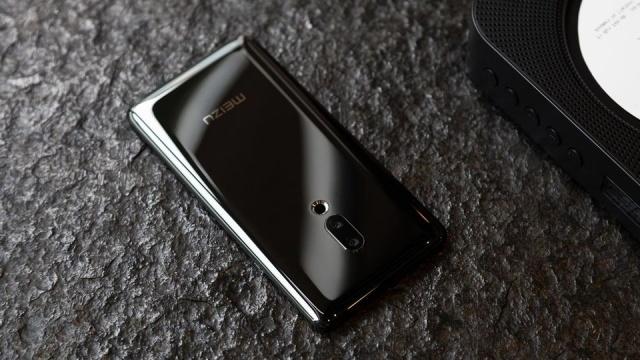 When it comes to more down-to-earth Meizu Zero equipment, the phone has been equipped with a 5.99-inch OLED screen and a fingerprint reader. Meanwhile, the heart of the equipment is Snapdragon 845 (a variant with Snapdragon 855 and 5G will appear in the future), combined with RAM type LPDDR4X memory of unknown capacity.
Meanwhile, the base of the camera is a 20 MP selfie webcam, supporting the face recognition system, as well as a dual main camera, in the configuration of 12 MP (Sony IMX380) + 20 MP (Sony IMX350). All these components are enclosed in a glass enclosure with a metal frame.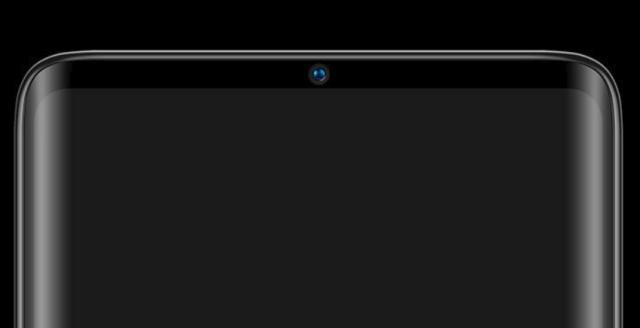 The Meizu Zero equipped in this way is to be put on sale later this year, but no details have been disclosed. In principle, we do not even know its full specification, not to mention prices. We only know that Meizu Zero will appear in Poland, which was confirmed by the distributor.