MEIZU POP2 True Wireless Bluetooth In-ear Earbuds
Together with the smartphone Meizu 16S at the presentation of the Chinese company was announced the second generation of wireless headphones Meizu POP2. The novelty has not received any visual changes, but in terms of technical characteristics improvements have occurred on almost all fronts.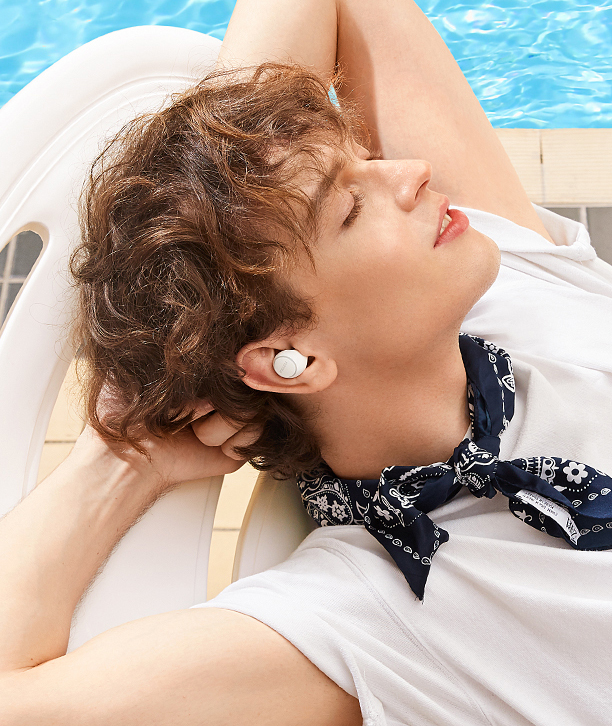 The key change is to more than double the headphone's battery life, and now it runs on a new processor and connects to the smartphone via Bluetooth 5.0. Declared battery life is 8 hours of continuous playback from a single charge, and taking into account the gartering from the case headphones in total will work an impressive 24 hours. At the presentation, the company's representatives said that in terms of autonomy they are the best wireless headphones on the market.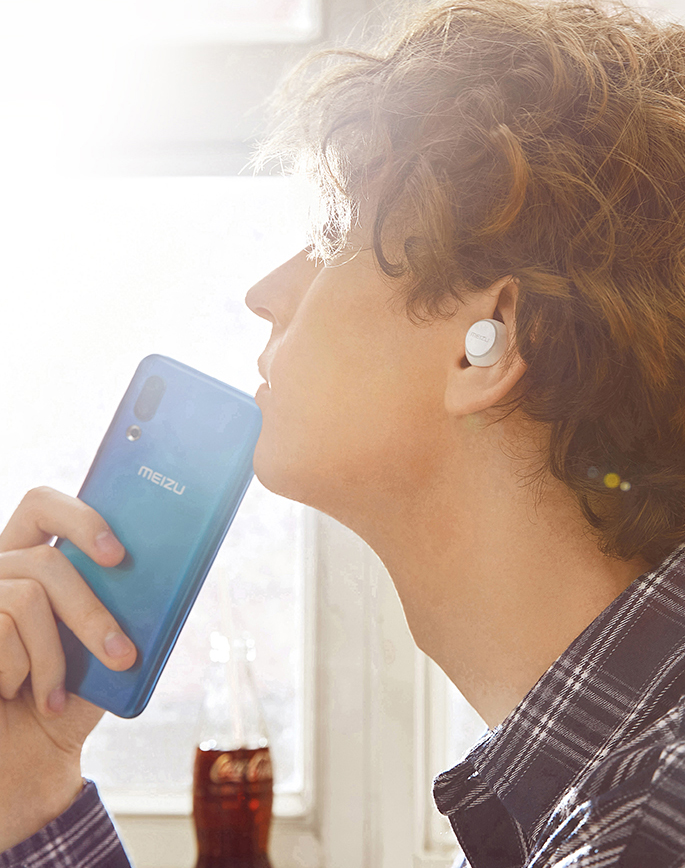 Each earphone weighs 5.4 grams and is protected from sweat and moisture according to the IPX5 standard. The case for storage and transportation is charged through the Type-C port and supports wireless charging. The headphones themselves are equipped with active noise reduction and support touch control.

New graphene speakers are responsible for the sound quality, which, according to the manufacturer, provide a clear and natural sound. In addition, there is a system of intelligent noise reduction. It is possible to use POP 2 as a headset for voice communication.
It is worth mentioning that the blue breathing light on the earphones seems to be very very agile when flashing, but it is not particularly noticeable during the day.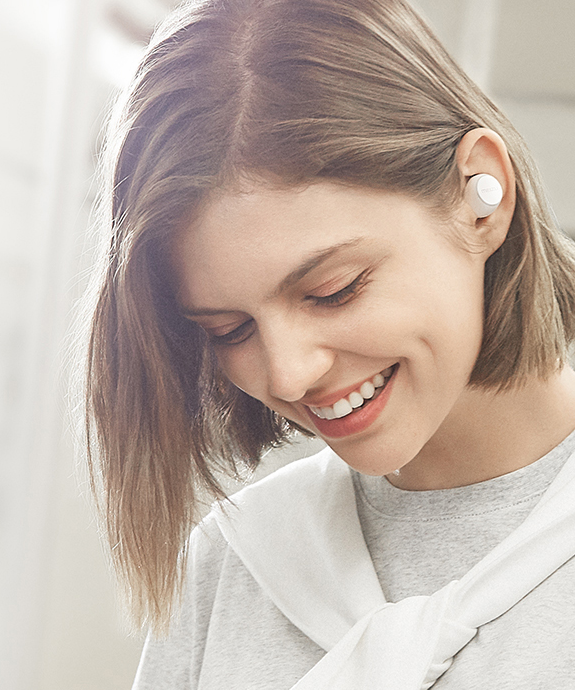 After AirPods became more and more popular among consumers with its good reputation, many mobile phone manufacturers have followed up with the introduction of similar real wireless headphones. Some of them look like AirPods, even at the same price, while others are very cheap, but they do not provide a good experience. Meizu POP 2 achieves a good balance in terms of appearance, experience and price. If you want to buy a really good wireless headset at the mid-end price, then Meizu POP 2 may be your best choice.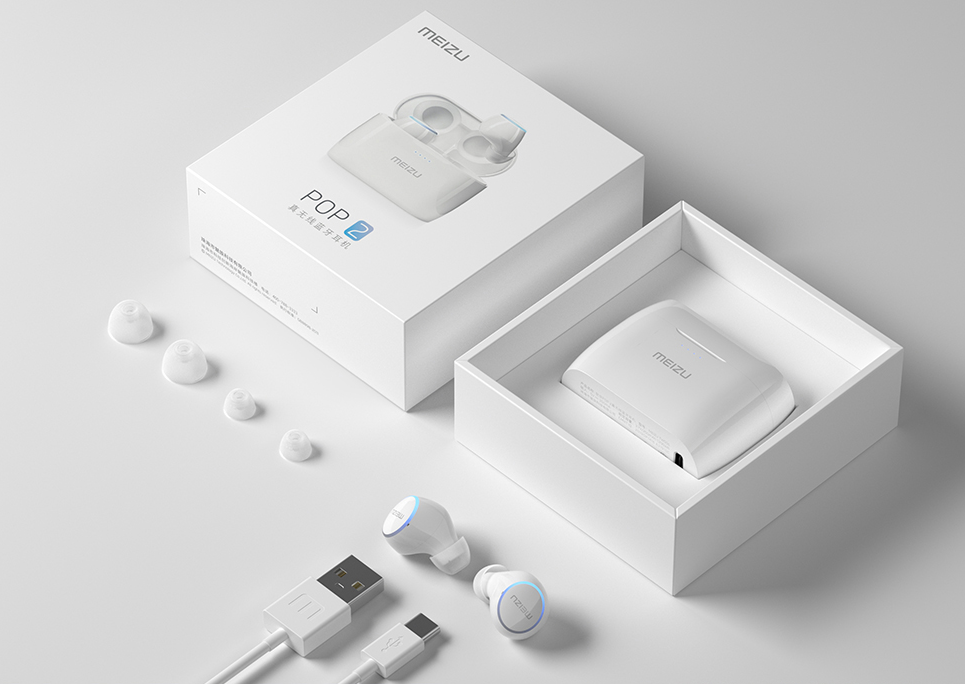 Recommended price for Meizu POP2 is $99.99, the new product will be available in May. The headphones are available in a single white body color.