Microwear H2 3G Smartwatch Phone
Surely very few know the Microwear brand, so it will not generate confidence. But let me tell you that it is a company that specializes in the manufacture of smartwatch and smart phone with the Android operating system.
Today we want to recommend the new  Microwear H2, a smart watch that incorporates some interesting technical specifications and at the same time competent to make the device efficient enough, but the best of all is the price, very economical compared to other smartwatches that we can find in the market.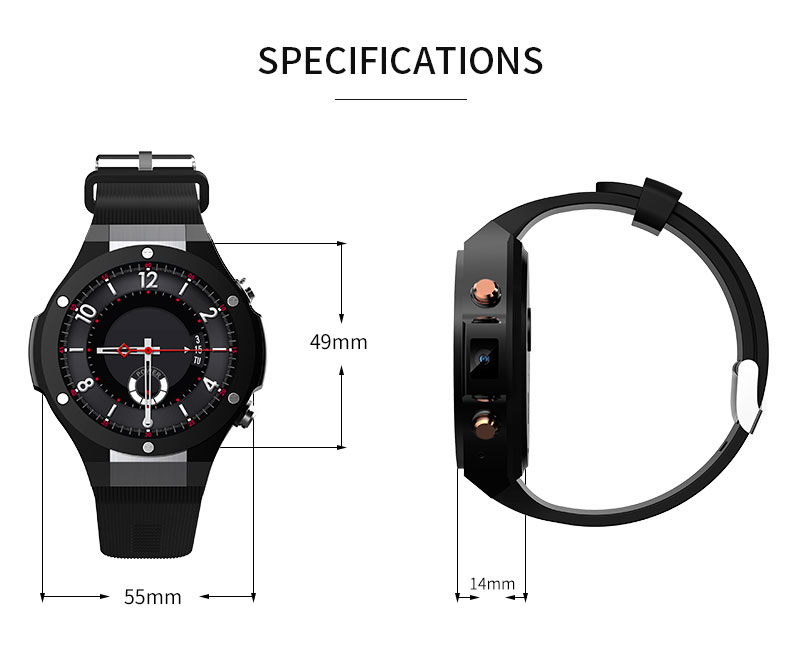 Official specifications of the Microwear H2 
AMOLED screen 1.39 inches (the same used by Huawei).
Processor MediaTek MTK6580 Quad Core at 1.0 GHz.
RAM memory 1 GB.
Internal storage 16 GB.
2 Mp camera
GSM network: 850/900/1800/1900MHz WCDMA: 850 / 2100MHz.
Nano SIM
3G
OS Android 5.0 Lollipop.
Bluetooth 4.0 connectivity.
Battery 400 mAh.
USB port.
Update via OTA.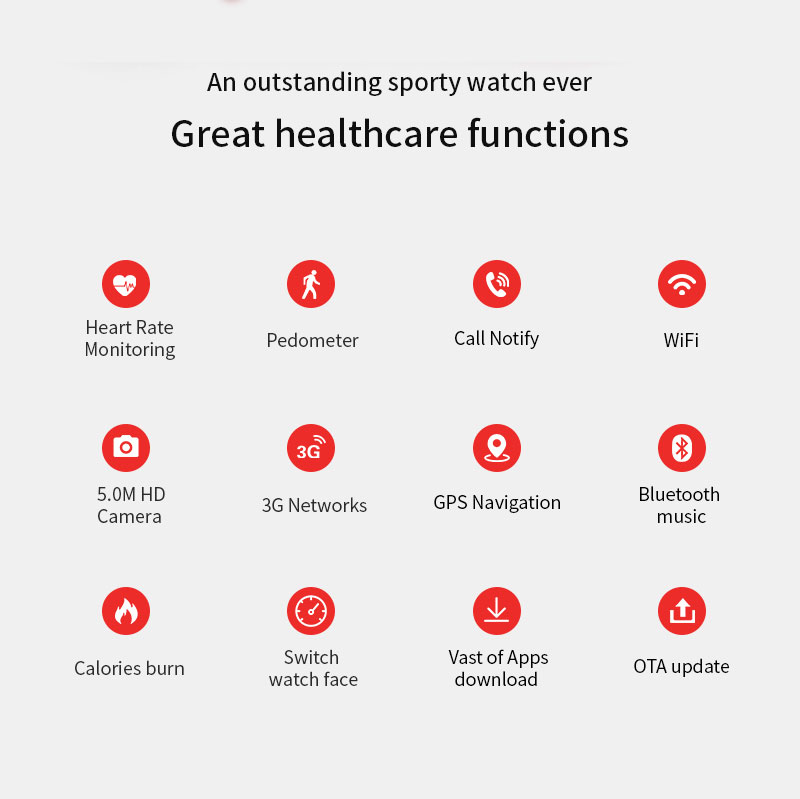 The Microwear H2 incorporates a MediaTek quad-core processor at a speed of 1.0 GHz which is paired with 1 GB of RAM and 16 GB of internal storage without the possibility of increasing it by means of the MicroSD memory.
This smart watch incorporates a port for a single SIM memory, like any other mobile device we can receive and make calls using the 2G/3G network and other GSM networks that we mentioned earlier.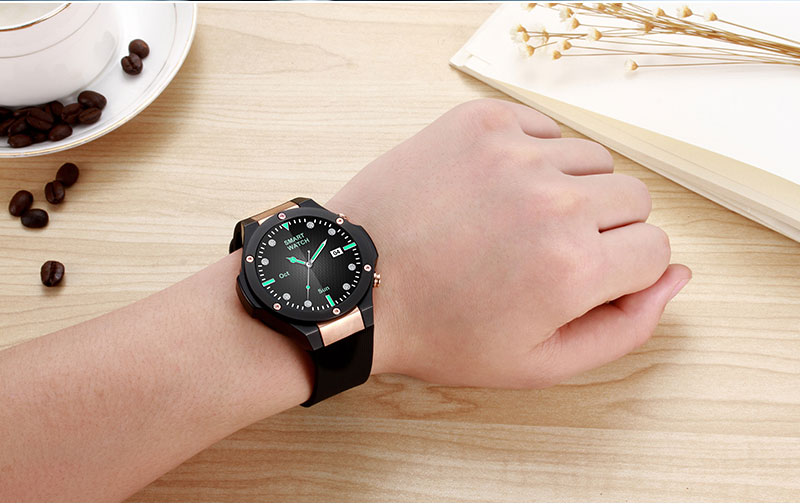 Design
The Microwear H2 has a circular design that makes it much easier to use, a rubber strap and two buttons that allow a quick configuration. The H2 incorporates a total of 40 designs which you can freely choose and set at any time, but if these do not convince you, you can connect to the Wi-Fi network and download more to your liking.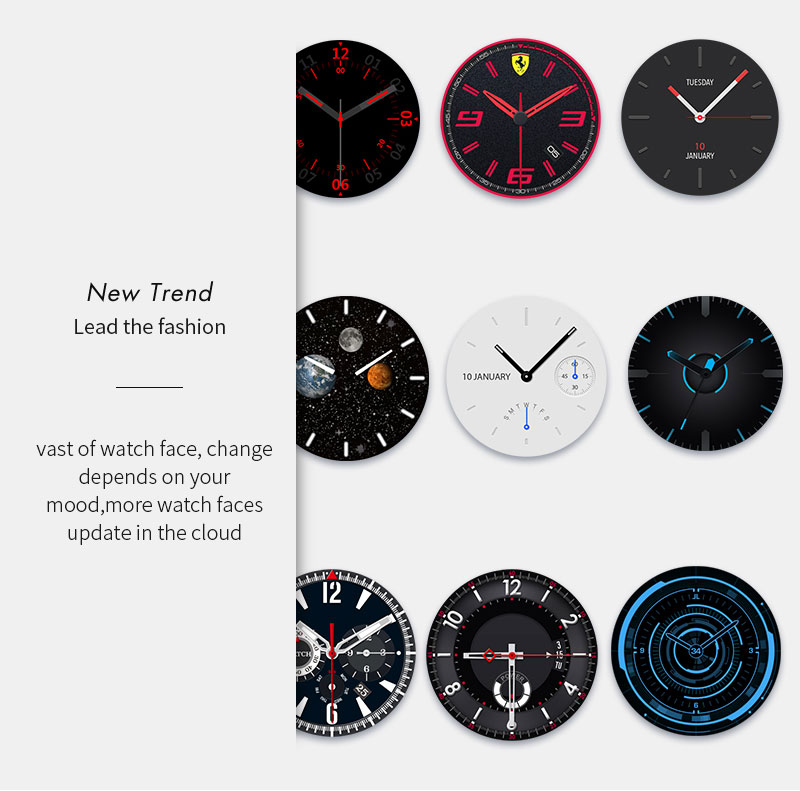 Other specifications
Wifi.
GPS.
5 Mp front camera
Pedometer.
Heart rate meter.
The operating system that will give life to the Microwear H2 is Android 5.0 Lollipop plus a small layer of customization added by its manufacturer, which will be updated through the OTA.