Microwear H8 4G Smartwatch Phone 5MP HD Camera
Microwear has added a new smart watch to its SmartWatch range. This is the Microwear H8 model with all the features required for a smart watch. The case is 51.8 mm in diameter and 16 mm thick and is made of fiberglass with a metal bezel. Silicone strap with stainless steel buckle. Protection against water and dust is rated IP68, which is quite rare for this type of smart watch.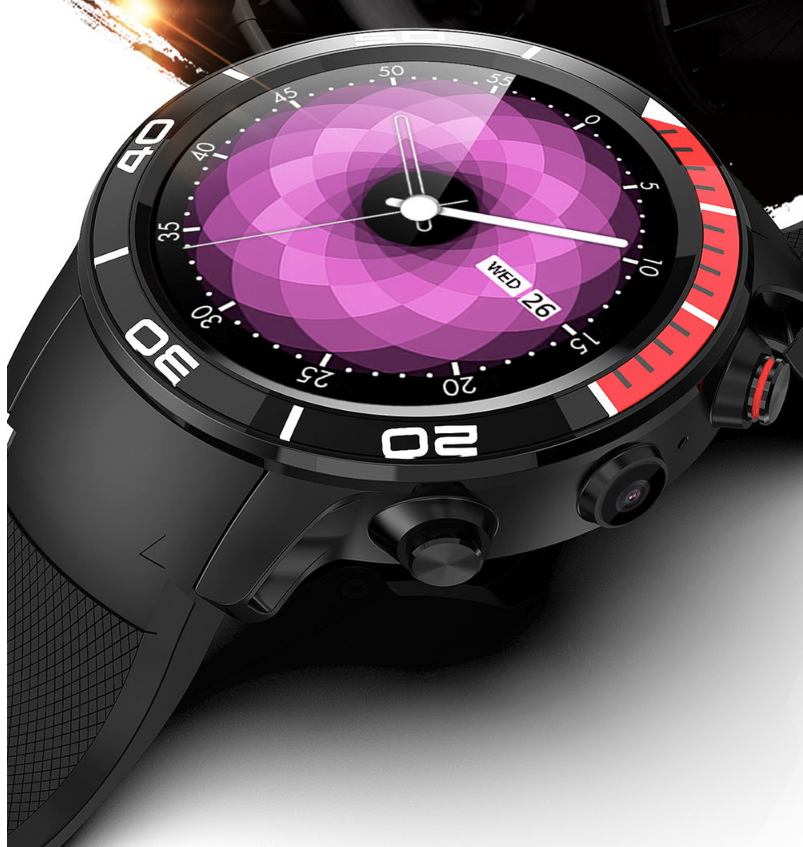 The Microwear H8 is equipped with a 1.39-inch AMOLED screen with a resolution of 400 * 400 pixels and a pixel density of 407 dpi. The watch is based on the MediaTek MT6739 quad-core processor with a 1.28 GHz clock speed combined with 1 GB of RAM and 16 GB of internal storage. There is no microSD slot, so there is no way to expand the memory. But there is a tray for SIM-card with support for 4G networks, which allows you to use the clock regardless of your smartphone.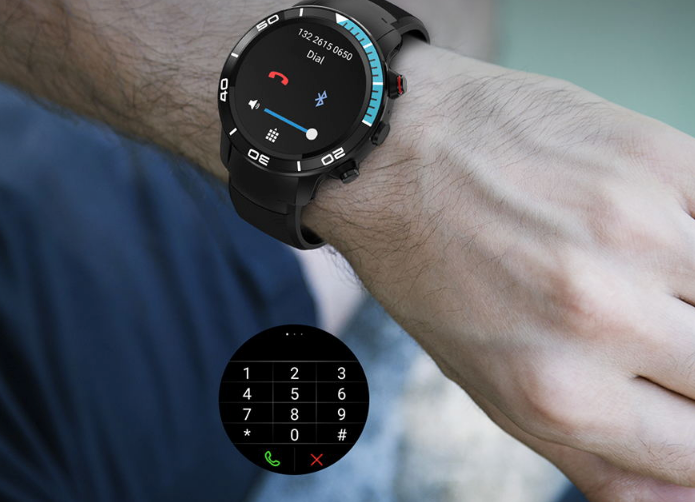 There are also WIFI, Bluetooth 4.0 and GPS modules to determine the location, speed, distance and trajectory during activity. Also worth noting from the equipment is a pulse sensor PixArt 8002, accelerometer, microphone, speaker and camera with a resolution of 5 MP.
As for the functions, the Microwear H8 does not differ from most smart watches running the Android 7.1 operating system. From the clock you can call, send and receive notifications and messages, make video calls, download dials and additional applications, use Google maps, voice search and much more.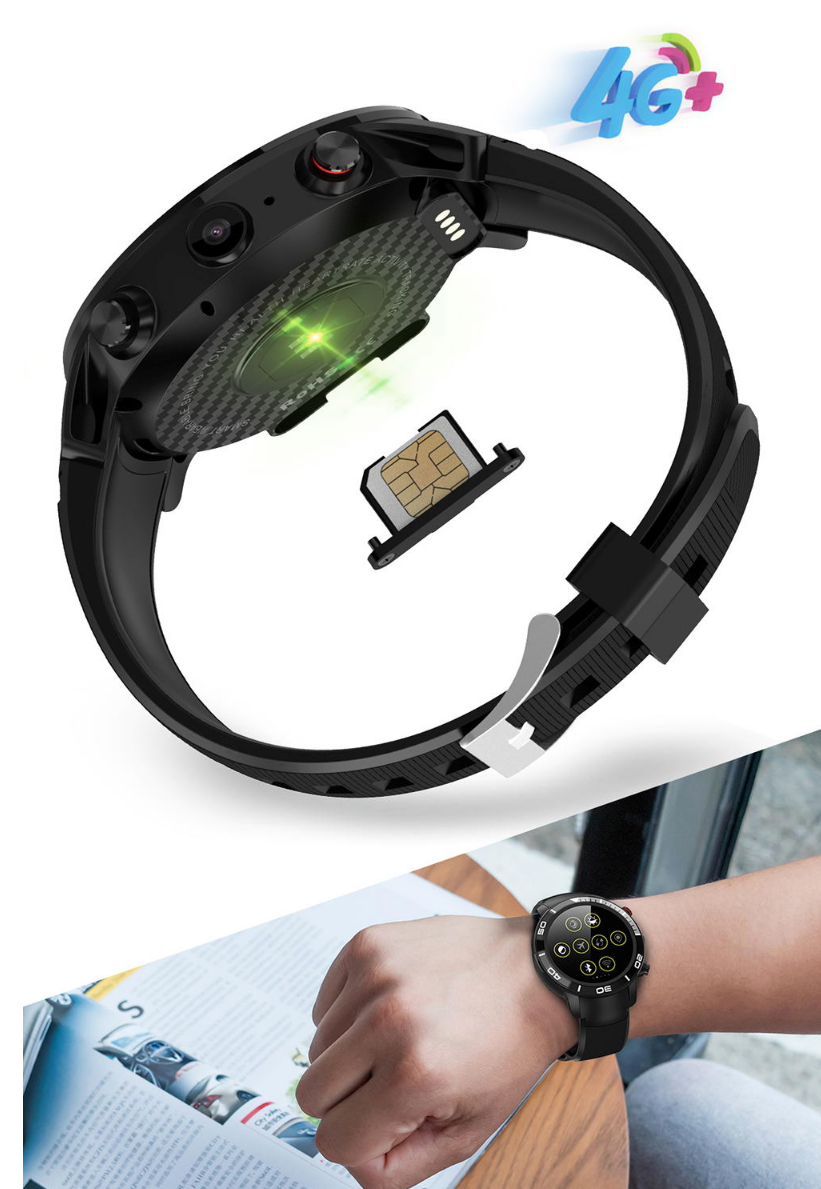 It also has the ability to count steps, calories and distance, measure heart rate, monitor various sports modes and evaluate the quality of sleep. The 630 mAh battery provides up to 2 days of standby power or 1 to 1.5 days of normal use.