Microwear X2 Smartwatch
A few days ago we presented the Microwear H1 and Microwear H2, fantastic sports smartwatch, but today we bring you the fabulous  Microwear X2, which you will surely love like the previous ones.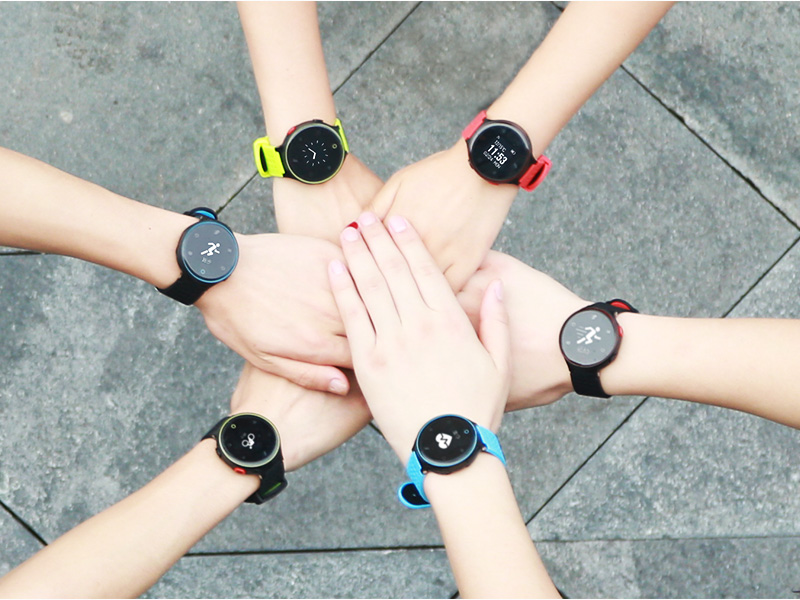 Let's start talking about the charming design that has the Microwear X2, this is circular and available in different colors of straps. In addition the X2 comes with the IP68certification so we can reach everywhere without worrying about being wet.
Product Details
Model X2.
Red, green and blue color.
It has 11 languages ​​among which we find Spanish, English and French.
Weight of 40 grams.
Dimensions 47 * 45 * 14 mm.
Compatible with Android 4.4 KitKat and iOS 8 or higher.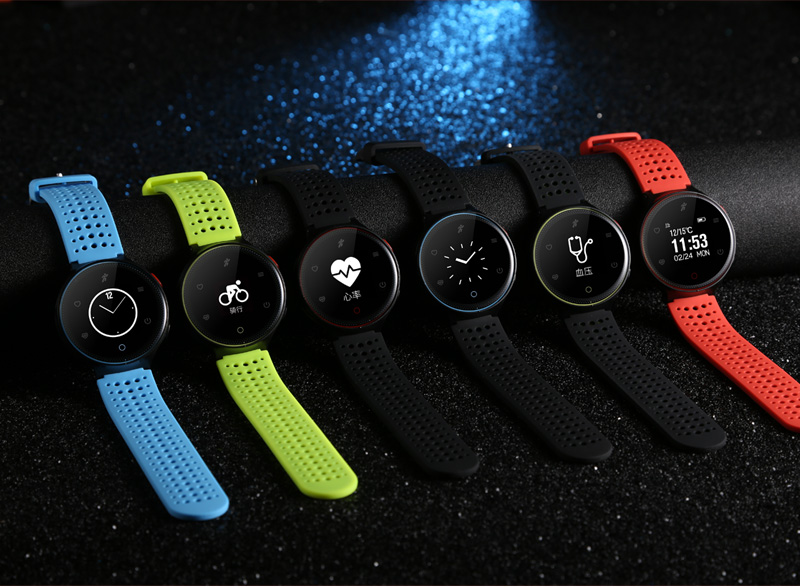 Thanks to the achieved dimensions the X2 is quite light, barely reaches 40 grams, which makes it ideal to walk around all day if it causes some discomfort.
Main functions of the Microwear X2
Pedometer
Heart rate monitor.
Blood pressure monitor.
Multisport mode.
Detection of sexual activity.
The last function has surely caught your attention, because yes, the Microwear X2 incorporates a function that detects when you are practicing sex and can even rate you in three different ratings, so put your batteries.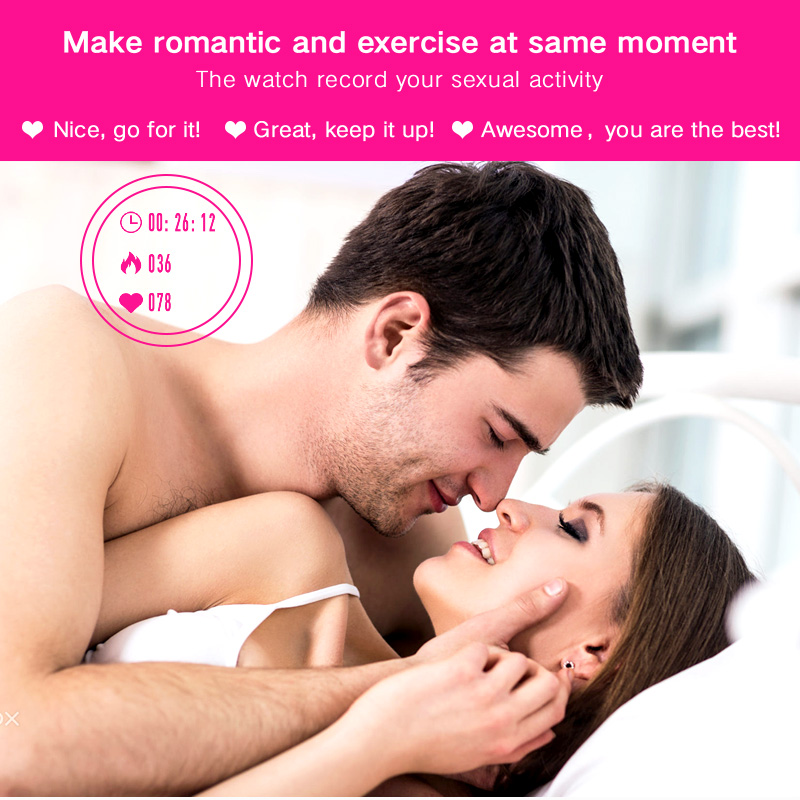 Microwear X2 main features
OLED screen with resolution 96 * 96 pixels.
SoC Microwear.
RAM memory 32 KB.
Internal storage 256KB.
IP68 certification.
Bluetooth 4.0 connectivity.
380 mAh battery.
Band made of silica.
Synchronization with your smartphone.
Supports 3G calls.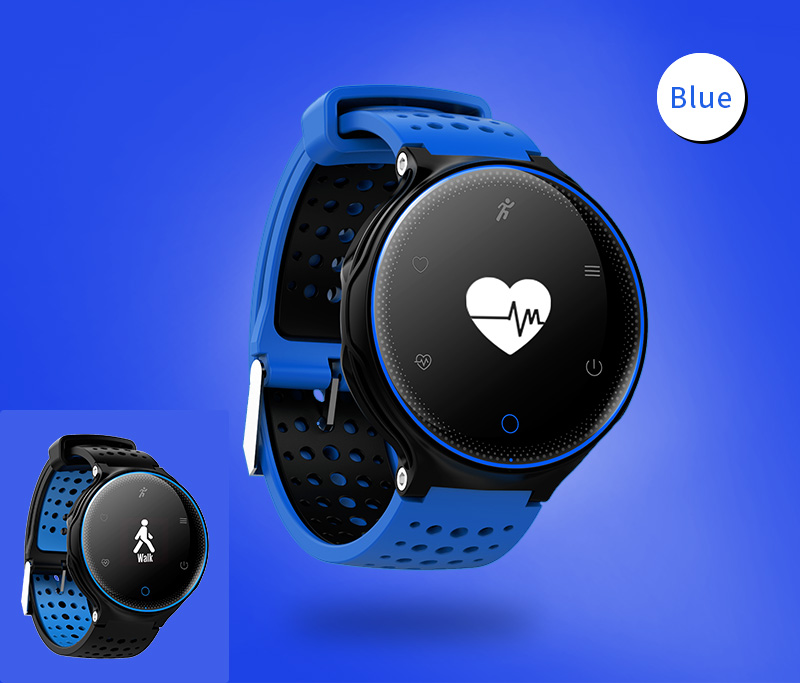 The battery is another of the most outstanding features of the  Microwear X2, it incorporates 380 mAh but is capable of holding up to 180 days on standby and with average use up to 90 days. We can also keep our smartphone synchronized with the X2 through Bluetooth connectivity, from where we can see if we have a call or any notification of any of the messaging applications.