MINISFORUM DeskMINI UM300 Mini PC With AMD Ryzen 3 3300U 16GB DDR4 512GB SSD
I feel that 2020 is the year that the AMD brand is going to explode, with many products using their processors, such as the PC side, where the 4800H has become a star. The 4800H has already become a star product. We also see products with AMD chips in MINI PCs, and there is a growing trend.
MINISFORUM is a specialist manufacturer of MINI PCs, and past products have often come with Inter processors, however, today I'm bringing you a special new product carrying the Ryzen 3 3300U.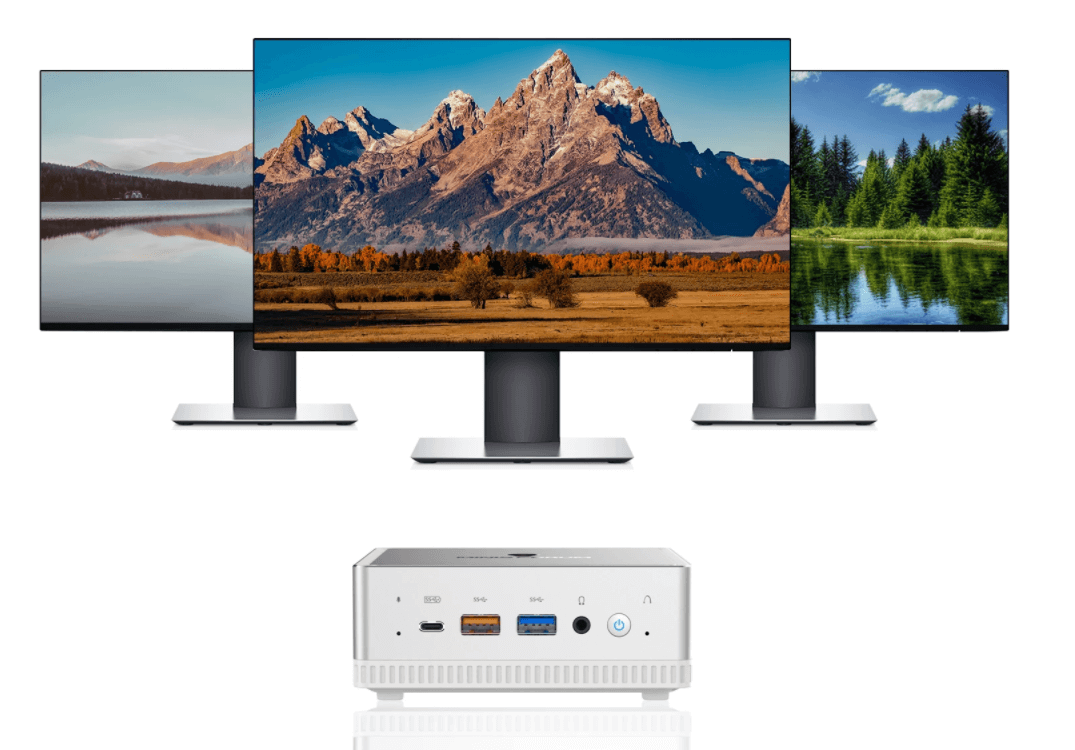 The MINISFORUM DeskMINI UM300 includes an AMD Ryzen 3 3300U APU manufactured in 12 nm and with a TDP of only 15W that guarantees its agile use under Windows with any office suite, for navigation or as a 4K multimedia player. If we want to use this mini PC for games better choose an option with another more powerful APU as a Ryzen 5 3500U. In addition to its multiple connectivity options in this mini PC we have interesting details such as its wireless connectivity WIFI 6 and its chassis with easy opening that includes a front microphone.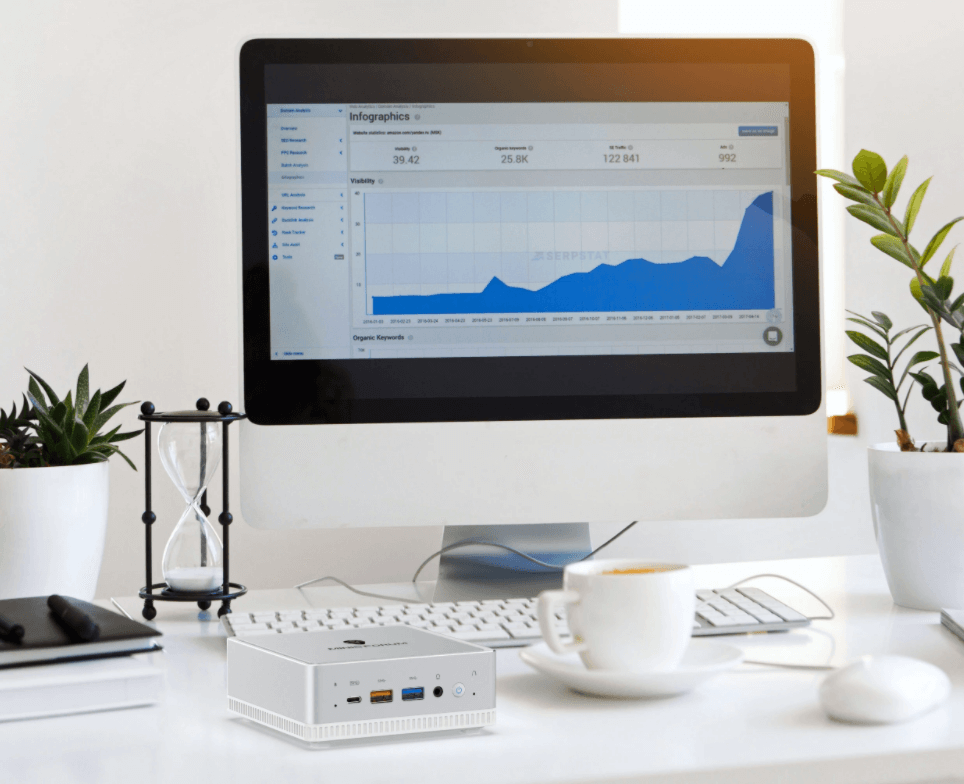 For RAM we have 16 GB of DDR4 RAM in Dual Channel in two SODIMM slots while for storage it includes a 256/512 GB capacity SSD M.2 2280 and a free internal bay for another 2.5 inch SATA3 drive.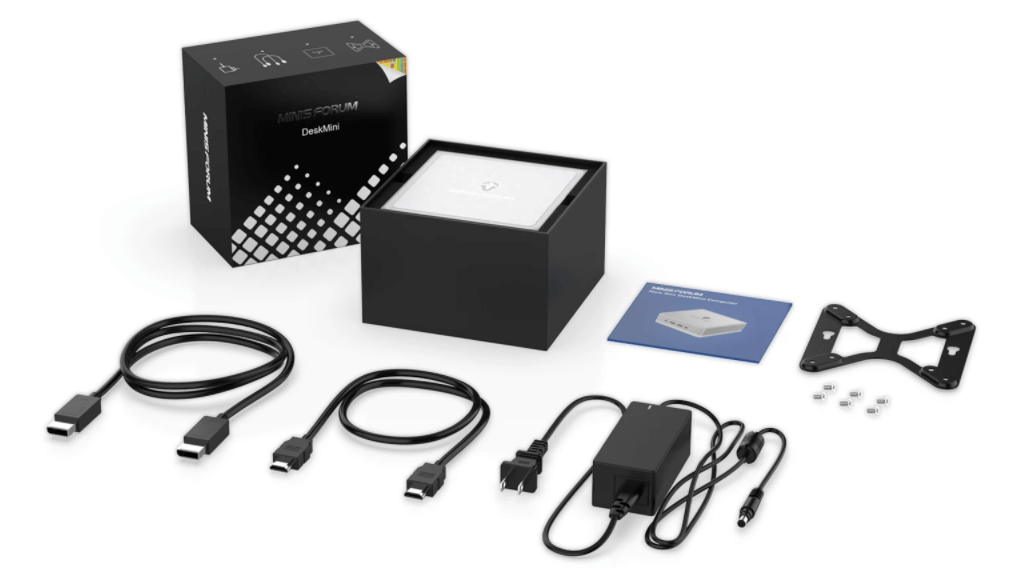 Wireless connectivity is in the hands of an M.2 card incorporating the Intel WIFI 6 AX200 and Bluetooth 5.1. The connectors are multiple with a pair of Gigabit network ports, 2 USB 3.1, 2 USB 3.0, a USB Type-C port for data and video, 3.5 mm audio jack and HDMI 2.0 and DisplayPort video outputs.