Xiaomi Ninebot Kids Sport Bike from Xiaomi Mijia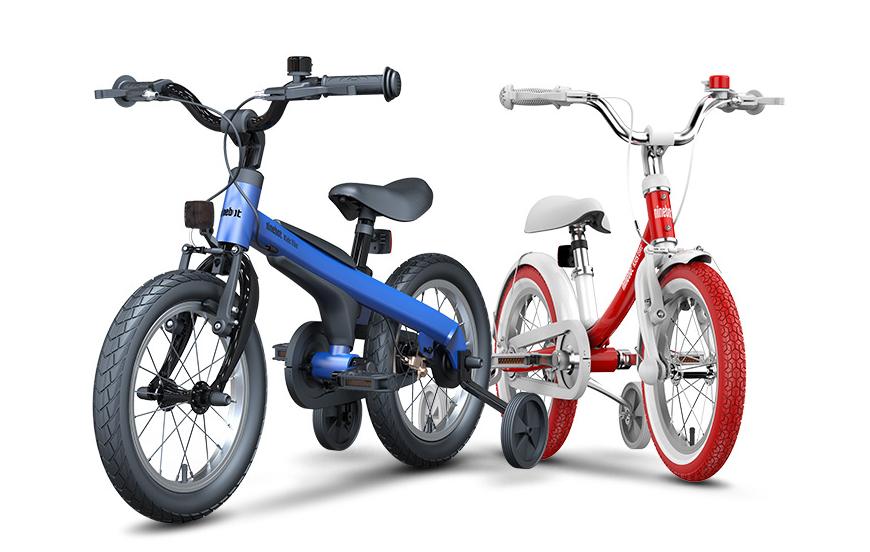 A good stroller, one is enough. The Ninebot team has developed a companion toy, the Ninebot Kids Bike, to control the material craftsmanship and the pursuit of design with the strict standards of adult cars.
The Ninebot Kids Bike sporty style is designed with minimalist aesthetics. The frame is made of lightweight and sturdy aerospace aluminum alloy. The integrated frame is smooth, strong and sporty. The elegant curved lines and stable internal structure create a simple structure. The appearance of the car body is soft and soft, which is more in line with the girl's riding habits. Every detail design has been repeatedly scrutinized, and strives to combine beauty and practicality.
Compared with solid tires, the performance and stability of pneumatic tires can be significantly improved. The sporty models use innovative lightweight sidewalls, combined with specially designed treads designed for engineering calculations, and provide better anti-skid and shock absorption effects. Elegant style with sleek minimalist geometric tread, contrast tire design, capture the girl's heart.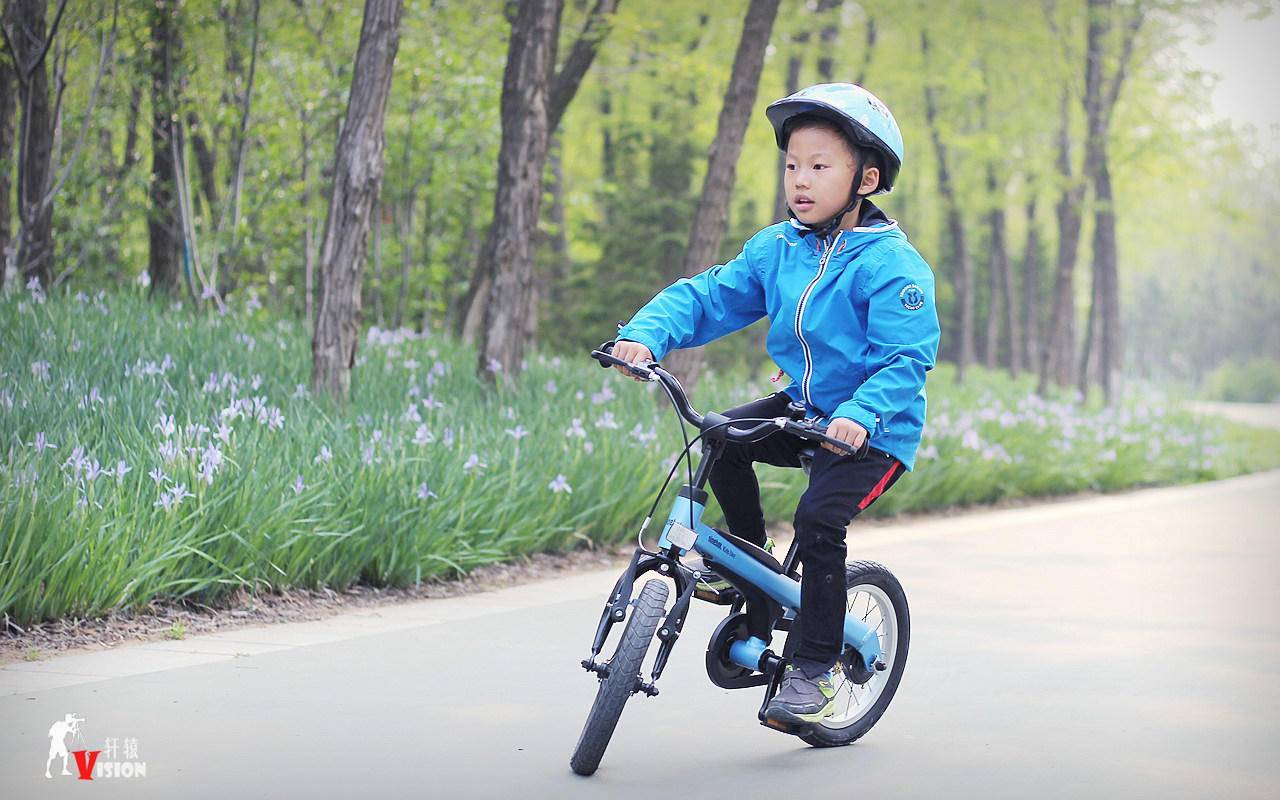 Ergonomically designed for a more comfortable body. Breathable and environmentally friendly handles and cushions, comfortable and soft to the touch. The brakes are designed with seamless safety and integration to prevent the child's young hands from being pinched. The hidden handle of the seat is convenient for parents to pick up the car. The sports model also adds a PU foam cover, which makes the handling more comfortable.
The Ninebot Kids Bike features a fully enclosed, anti-pinch silent chain cover. The chain cover is specially modified to reduce the friction of the chain and reduce the risk of chain breakage. The superior scale-to-drive design makes it easier to ride and speed up the efficiency.