Xiaomi Ninebot C40 16Ah 48V Electric Bike
Ninebot, one of Xiaomi's eco-chain enterprises, officially announced that Ninebot C40 Electric Bike will soon start crowdfunding on Youpin website at 10:00 on February 22.
As an intelligent electric vehicle conforming to the new international standard, Ninebot C40 provides colorful color matching and has the characteristics of triple positioning anti-theft system, induction unlocking, stop-and-go, etc. At the same time, because it was created by millet ecological chain, it was also called "the first electric bike for young people" by netizens.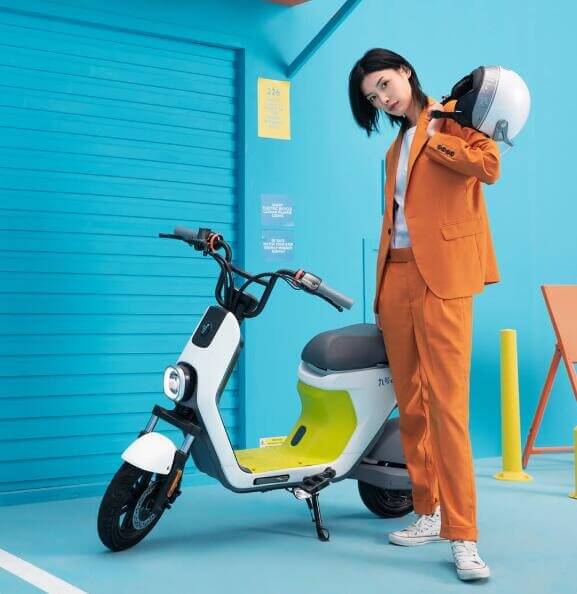 According to the official introduction, the C40 is small and exquisite in appearance and has a variety of color matching. There is a seat bucket with a capacity of up to 22L under the seat, which can easily fit the full helmet.
The digital instrument panel is designed with a "halo" status lamp and a minimalist digital instrument, which has high readability of driving information and is clearly visible in sunlight. The whole car has only two keys, but it can complete all the operations of riding, which is extremely simple to use.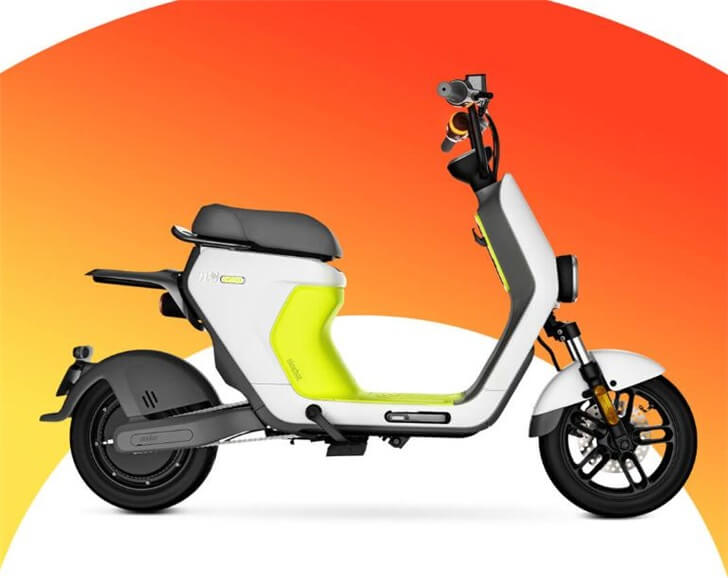 Ninebot C40 has Ninebot Airlock and Ninebot RideyGo! Stop-and-go system. Quick and safe unlock and lock the car. If you ride on the bus, you can walk by unscrewing the accelerator. Lock the car is also very neat. Stop and leave. Lock the car automatically after leaving.
GPS, Beidou, base station triple positioning blessing, electronic geo-fence technology, accurate locking of vehicle position. The six-axis attitude sensor can monitor the abnormal movement of the vehicle body at all times. When the vehicle changes and the battery is pulled out abnormally, it can send a push to the vehicle owner through APP so as to discover and prevent the occurrence of car theft in time.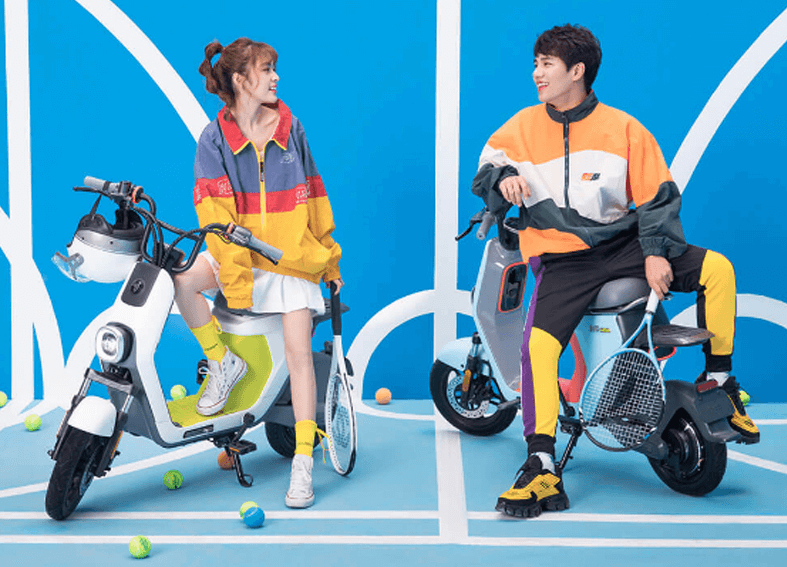 The C40 weighs less than 55kg and has a total length of less than 1.6 meters. It can easily enter and leave the elevator. The newly designed lithium battery weighs only 6kg and has a endurance of 45km. The battery has a 3-year warranty, ECU has a 3-year warranty, the motor has a 6-year warranty and the frame has a life-long warranty. It is worth mentioning that it has vanilla white green and summer blue orange color matching, with a crowdfunding price of 4199 RMB.