Xiaomi Ninebot miniPRO 10.5 inch 2-wheel Self Balancing Scooter
Ninebot by Segway miniPRO is a two-wheeled vehicle, which allows you to transport yourself to the city by balancing your body. Driving with hands-free is possible, and with an ecological, silent and 100% electric vehicle.
Travel up to 25 km
Ninebot by Segway miniPRO has a battery that allows you to travel up to 25km in a row, without having to charge the battery. Your walks will be much longer than you usually did. The vertical bar that we find in the middle of the miniPRO, does not reach higher than our knees. The LED front light allows you to use it at night, and be visualized by cars.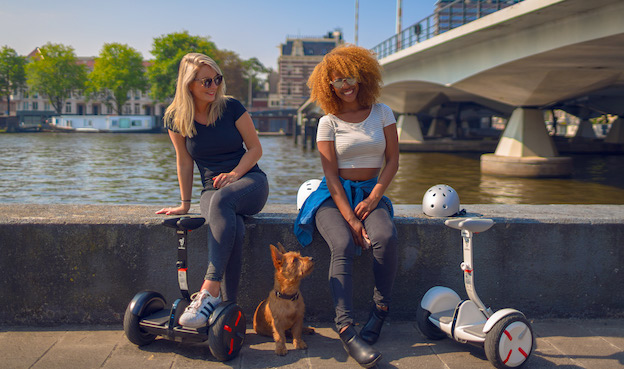 It only weighs 13Kg
Take it anywhere. Are you going on a trip or on a vacation and want to go for a walk? You can do it, simply disassemble the control bar with the knee and save it.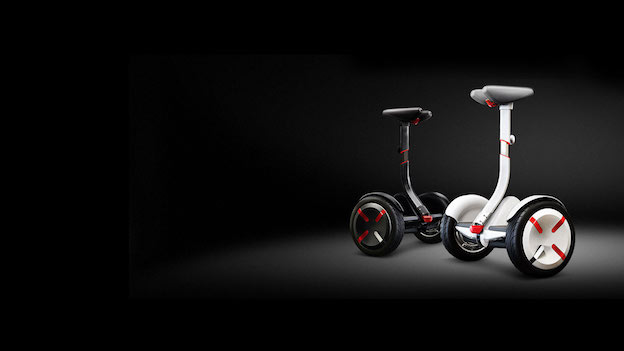 Resistant to any weather
Ninebot by Segway miniPRO has IP54 class protection , which means it can withstand rain and mud. Also to the snow, but it is not recommended if you do not want to end up sliding.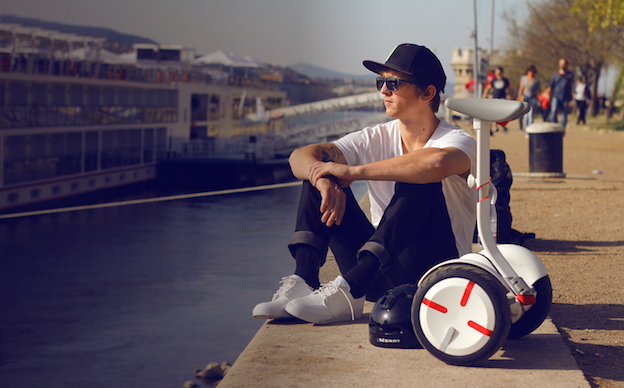 Control your Ninebot by Segway miniPRO with APP
With the APP you have several functions available:
– You can park your Ninebot and block it so nobody steals it
– You can check your statistics and see how you progress in your tours
– Customize the LED lights
– Learn to ride your Ninebot by Segway miniPRO from the APP
– Connect with your friends