Xiaomi Mijia Ninebot Segway Drift W1 Electric Balance Wheel
Segway – Ninebot, the leading global provider of personal electric transport, continues to expand its product line with the launch of the Segway Drift W1, the first product of its brand new category of e-Skates.
The new Segway Drift W1 uses Segway's proven and stable self-balancing technology (developed in more than 800 patents), which gives it an unprecedented advantage in terms of technology.
The next big trend in E-Skates
After roller skates, inline skates and other fun mobility products of the past, the next new trend was born in 2018: the e-Skates. The new Segway Drift W1 offers all the fun and freshness that you can expect from the Segway product line, combined with the high quality engineering that the Segway brand has accustomed its consumers to. Perfect for the current generation that dares to stand out and create new trends.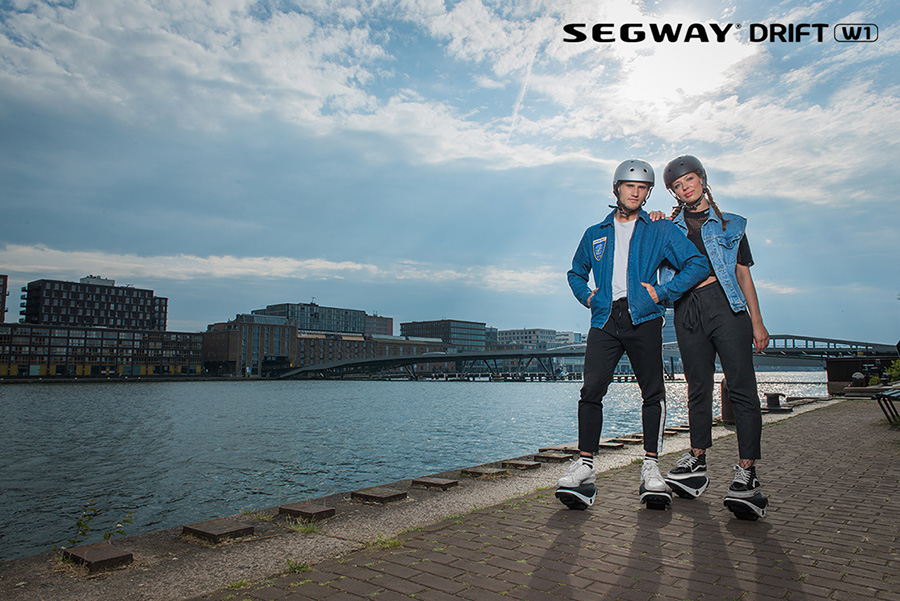 Design and performance on the Segway Drift W1
The Segway Drift W1 e-Skates in black and white are easy to carry, light and small. The tires are designed to improve stability and maneuverability, and, combined with high-quality materials such as anti-slip mats, offer maximum comfort and fun. Complying with the Segway philosophy in which safety comes first, Segway Drift W1 has also obtained several international certifications, such as the UL and CE marks.