NO.1 DT 28 Smart Watch
Chinese brand NO.1 with enviable regularity releases more and more new smart watches, approximately one model/each month. This time we will talk about the sports model of the DT28 smart watch. This time, they surpassed themselves, managed to "Fit" in the watch worth less than $30 huge number of sensors and functions.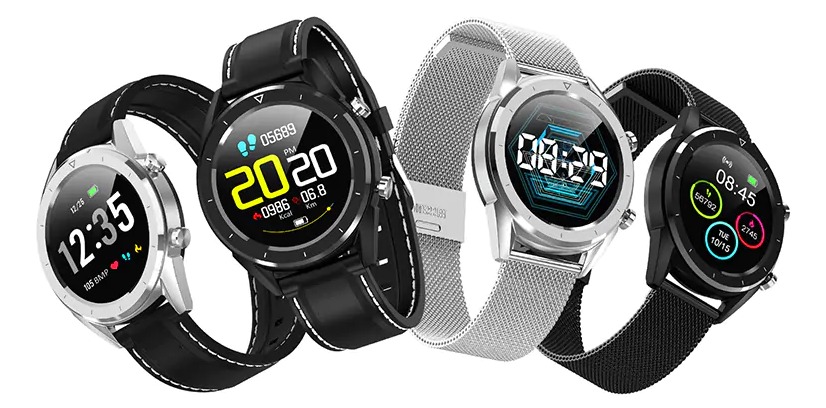 Externally, the watches are very similar to the popular Huawei Watch GT and Honor Watch Magic. They also have a metal round case and two buttons on the right side for control. The watch is available in several versions: with a silicone strap or with a metal Milanese bracelet. There are also two different colours: black and silver.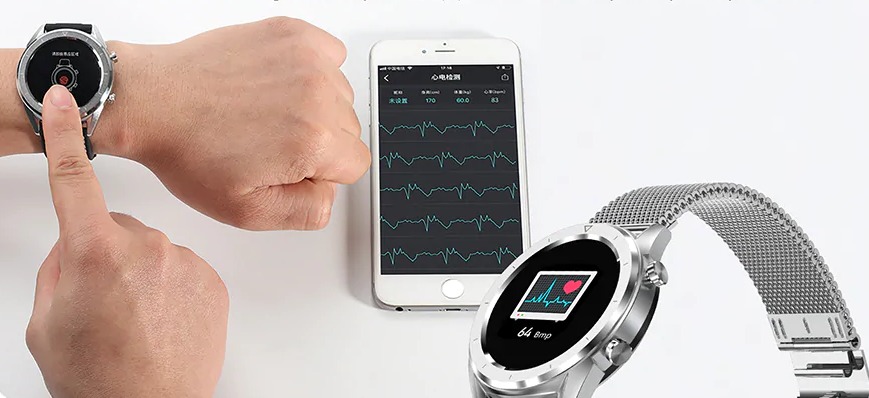 Protection against water and dust complies with the international standard IP68. No.1 DT28 is equipped with a 1.54 inch TFT screen with a resolution of 240*240 pixels. Under the hood, the Nordic NRF52832 processor is combined with 512KB of flash memory and 54KB of RAM. A 250 mAh battery is used as a battery. It provides 6-8 days of battery life or up to 20 days of standby time. As for the price, you can buy NO.1 DT28 SmartWatch starting from $26.99.