NOMU A1 350ml Contactless Smart Infrared Sterilizer Sprayer for Door Elevator Bathroom Car Disinfection
With the Covid-19 forcing a reinforcement of hygiene care, the demand for gadgets that can help in this task increases, such as this Nomu A1, which allows you to shoot a few puffs of disinfectant without the need to touch it.
Ideal for disinfecting hands, smartphones, tablets, and many other products and surfaces, this Nomu A1 has a 350 ml tank to carry a disinfectant, and sensors that detect the proximity and make it act without the need to physically touch it.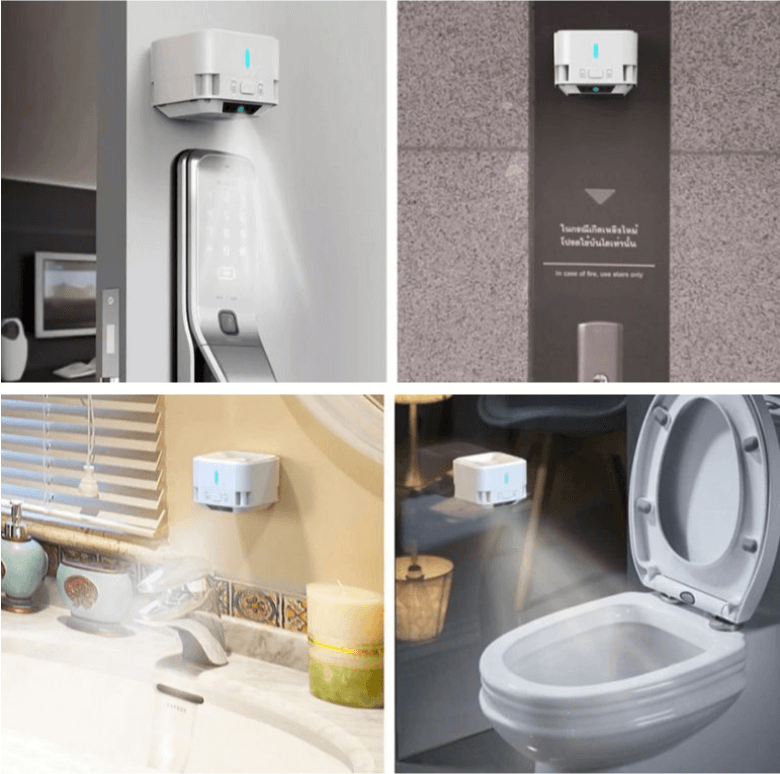 The Nomu A1 Contactless Sterilizer Sprayer is available for 53 euros using the GB-HBZDNMS code and with free EU Priority Line shipping.
It can be configured to work as a surface disinfection system, acting with a delay to detect movement within a radius of 1 meter; or to act "manually" only when it detects an approach over a shorter distance, less than 50 cm; with the duration of the shots also being able to be set to "short" or "long" depending on the need. Power is supplied with 3 AA batteries, which are sufficient for 240-340 actuations depending on the settings.