Nomu S50 Pro – a Budget Rugged Smartphone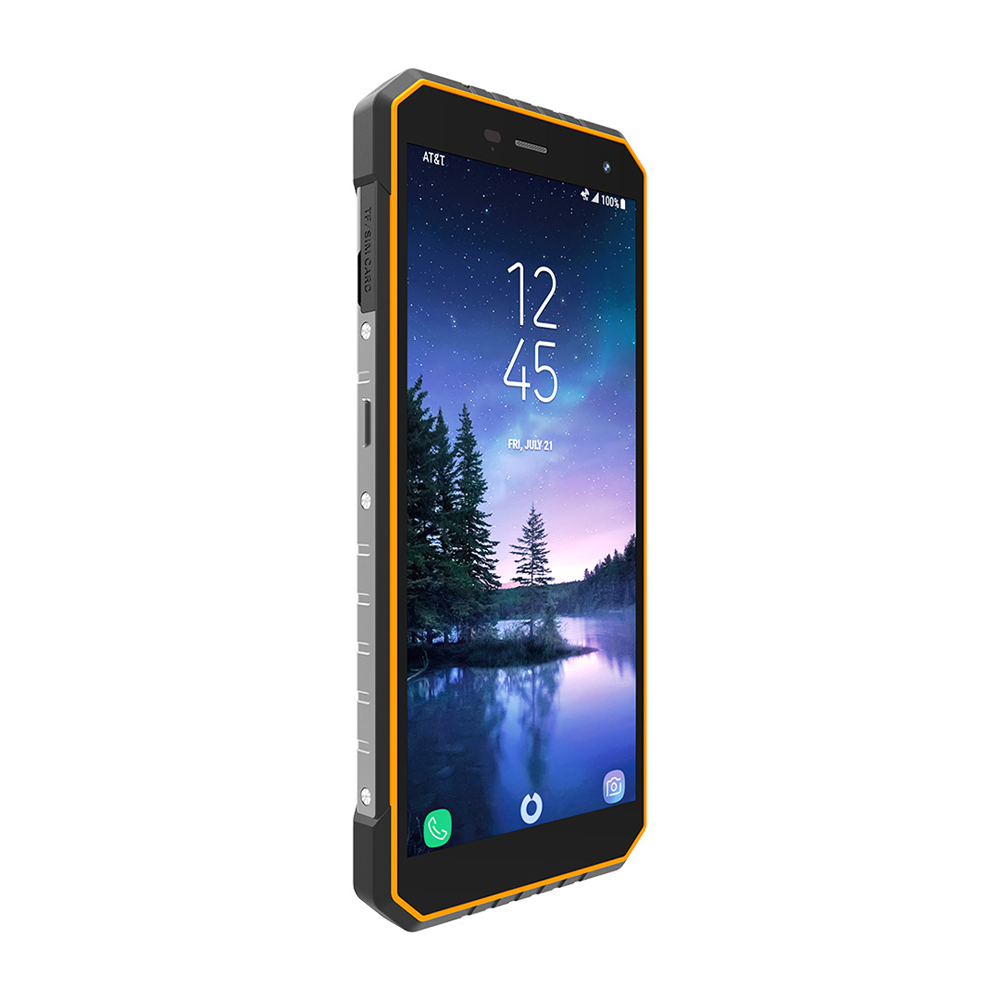 The Chinese company Nomu, known for its rugged devices, has released another novelty Nomu S50 Pro, which at the start of sales was estimated at $249.99.
The Nomu S50 Pro received IP68-protected and MIL-STD-810G, a 5.72-inch display with resolution of 1140 x 720 pixels, a MediaTek Helio P23 chipset with ARM Mali-G71 MP2 graphics, 4GB of RAM and 64GB of expandable internal memory (hybrid slot, 16.0MP main and 8 megapixel front camera, NFC module, fingerprint scanner on the rear panel, 5000 mAh battery, and Android 8.1 Oreo out of the box.
The device is aimed at people who are constantly in motion, like to get out on the nature and engage in active sports. They should always stay in touch and not worry about the safety of the gadget. All these requirements are fully able to satisfy the smartphone Nomu S50 Pro. In August, Nomu presented a waterproof and dustproof test. It's time to show how the phone withstands strong blows.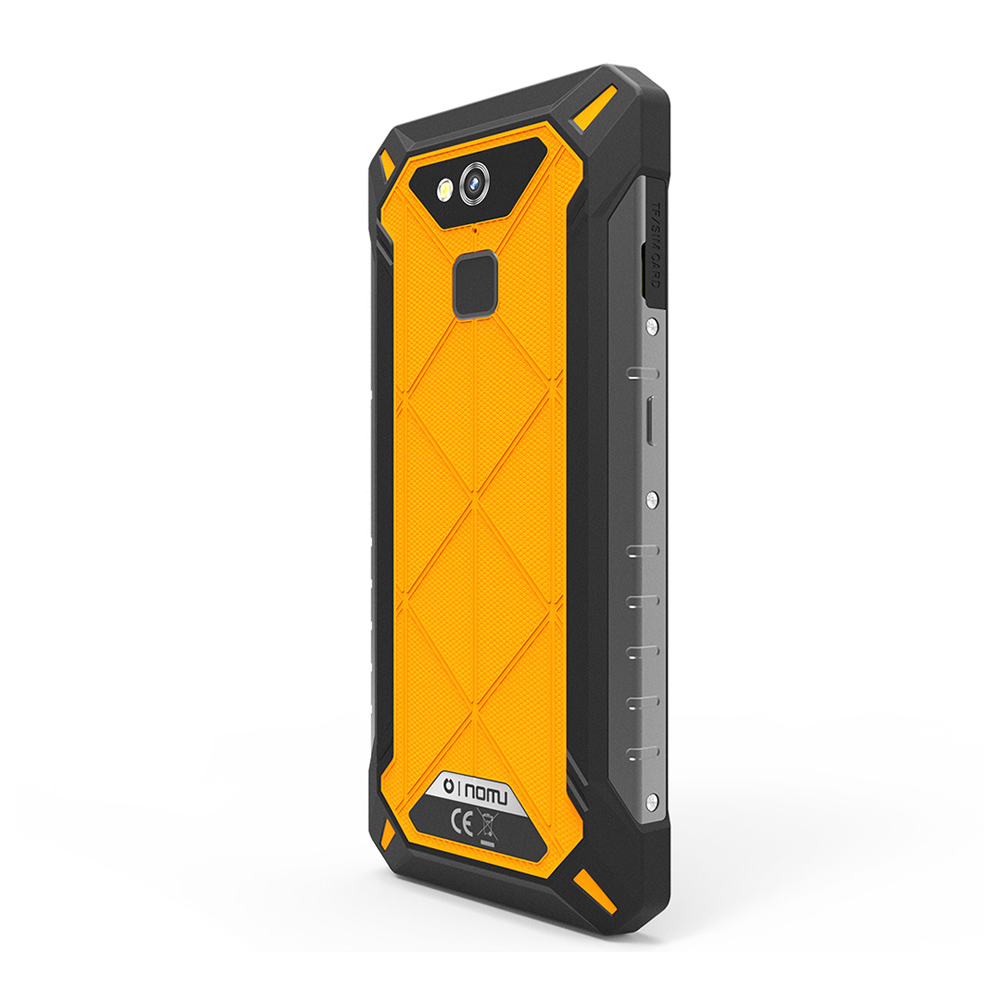 First of all, the device was dropped from a height. He was dropped from 1.5 and 2.5 meters on sharp stones, which did not damage the case or screen. Next followed by a fall from the stairs and several flights of stairs, which also did not affect the work and external condition of the hull. S50 Pro is quite useful as an auxiliary device, because it did not damage the impact of the steel pipe and nails driven into the board.
In the laboratory, the gadget was subjected to shock with a rubber and iron hammer, several cuts were applied with the help of an acute knife and a real katana. With all tests, the smartphone coped perfectly, continuing to work in its normal mode without any signs of damage to the case.
Nomu S50 Pro in addition to high strength, is able to offer a 6-inch screen with a resolution of FHD+ and protection with hot glass Corning Gorilla Glass. The device will appear in version 4GB/64 GB and will have a camera 16MP on the back side of the case. Front of the module is a front camera at 8.0MP. For battery life is responsible for a battery capacity of 5000 mAh with support for fast charging technology.