OnePlus Bullets 2T Headphones with built-in DAC
In the Middle Kingdom, OnePlus introduced the OnePlus Bullets 2T headphones with USB Type-C for $17. The OnePlus Bullets 2T Headset recalls the appearance of Bullets V2, which we saw more than 2 years ago. OnePlus continues to expand the range of its headsets. All of them are different in design, wearing features and other features, but at the same time, everyone should sound pretty good.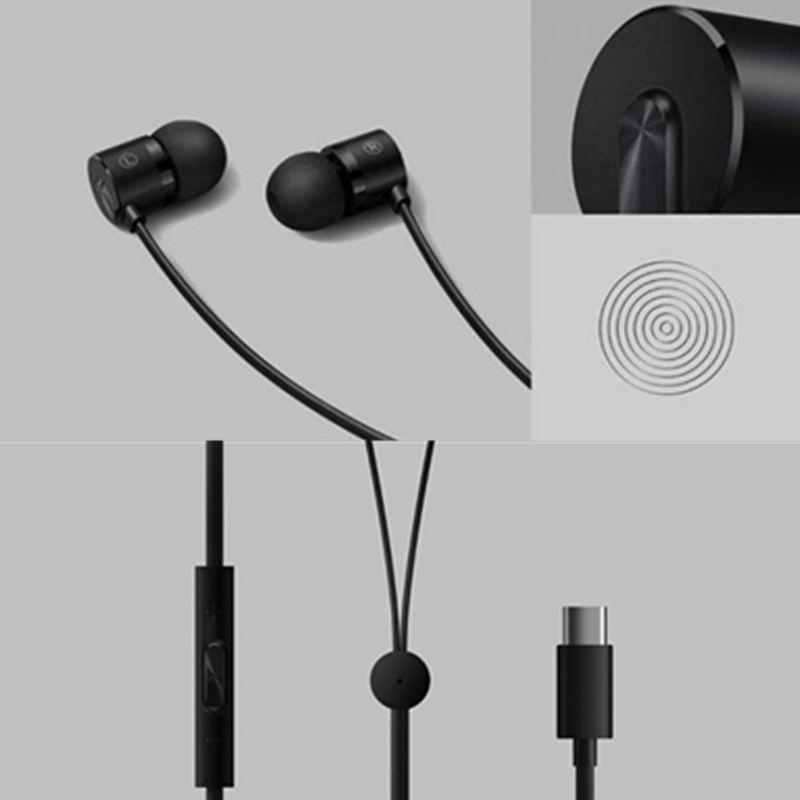 OnePlus held a press conference in China, announcing the release of new OnePlus Bullets 2T wired headphones. OnePlus Bullets 2T – classic, minimalistic wired headphones – "gags". In this case, the company promises high-quality, finely tuned sound.
One of the main features is connection via USB Type-C connector. The headset offers 24-bit / 96 kHz audio support, noise reduction technology and a built-in DAC from Cirrus Logic. Headphones are made of aluminum alloy and weigh only 1.8 grams. They are equipped with a three-prong linear remote with a microphone for receiving calls. They are supplied only in black, and the price of OnePlus Bullets 2T is $17.