OUKITEL C22 Smartphone Cloned From iPhone 12
OUKITEL's new entry-level model, the OUKITEL C22, powered by the MediaTek Helio A22/MT6761, is now available! This model features a distinctive appearance, large storage capacity, and a low price of about $100.
The OUKITEL C22 ranks as the lowest performing model at launch! Very inexpensive, which makes it a popular performance range for contacts and sub devices! It's more about cost than features and performance, so cameras and such are often just a bonus!
Everyday use: The movement may feel sluggish
Games: sometimes games can't be launched due to lack of processing power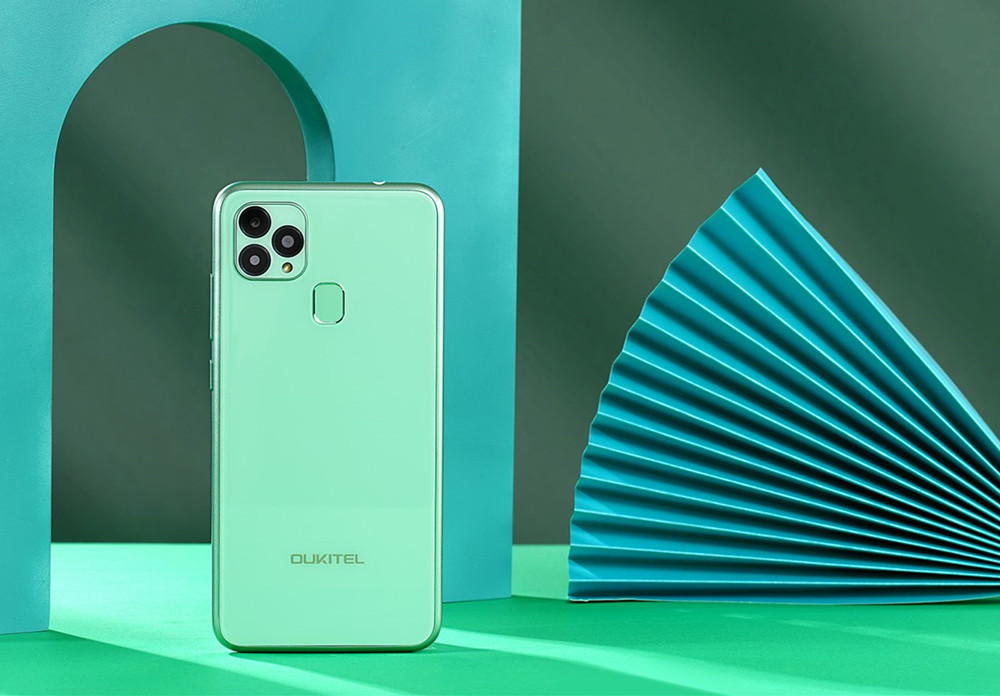 Since we haven't been able to collect the AnTuTuTu score on the OUKITEL C22 actual device yet, let's check the reference benchmark for the MediaTek Helio A22/MT6761. The reference score for the MediaTek Helio A22/MT6761 is as follows.
The exterior of the OUKITEL C22. Except for the rear fingerprint sensor, it looks like the iPhone 11 Pro, as it goes without saying. It's a design like no other, at least not in Android phones. It's available in black, grey, and green!
The size of the unit is undisclosed in terms of length and width. It's 8.9mm thick and weighs in at a relatively light weight of 178.6g! Also, the camera unit is quite thin.
The shape of the display is crisscrossed by the iPhone 11 Pro, down to the big notch, but the bottom bezel is a bit thicker, with the difference that it's a bit thicker. The size is 5.86 inches and the resolution is 1520 x 720 (HD+), which is typical of the entry-level specs.
If you look at it as just an Android phone, it has a cheap vibe to it, but since it has a look that's more in line with high-end models, it doesn't feel too cheap, strangely enough. Is this just me or is this just the author?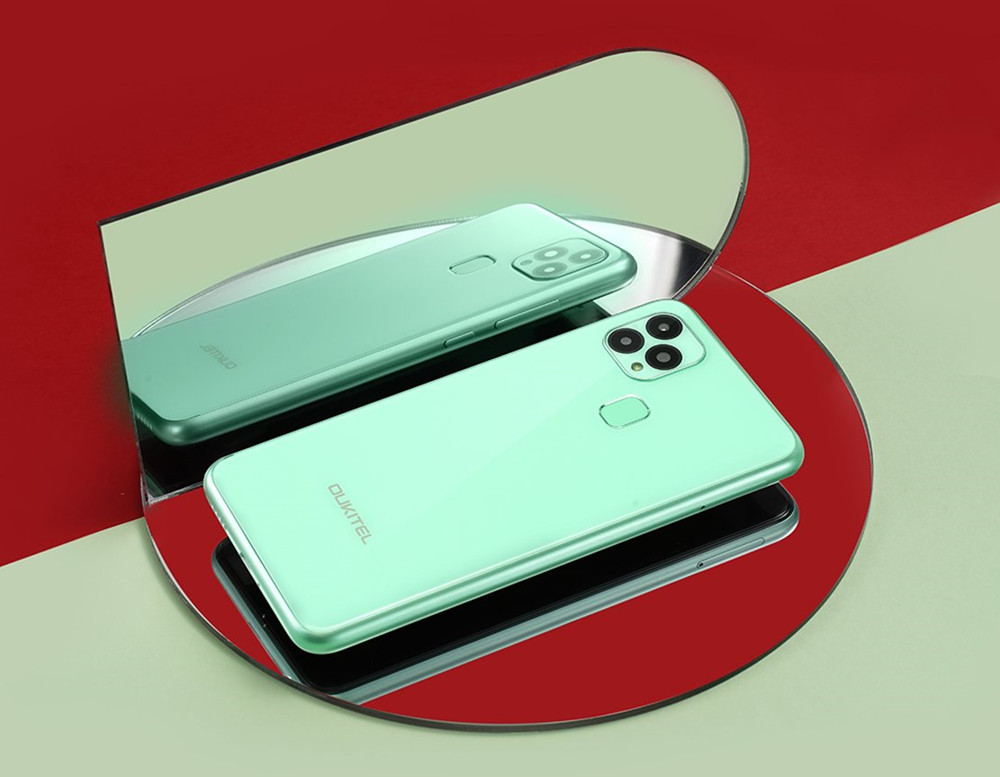 The OUKITEL C22 is an entry-level model, but with a triple camera! It consists of a 13-megapixel main camera, a 2-megapixel macro camera on the sub, and a 2-megapixel depth measurement camera!
Even though it's an entry-level model, the use of a triple camera and a macro camera as a sub-camera is highly commendable! Unfortunately, it doesn't have a super wide angle camera, but being able to take close-up shots at close range is quite a practical feat.
The OUKITEL C22 is dual-SIM compatible + capacity expansion via MicroSD card! The exclusive dual slots don't allow for both MicroSD and dual-SIM, but it's nice to know it's easy to use! However, from the images I've seen, the size of this one SIM card looks like a MicroSIM. We don't have any official information, so we can't be sure, but maybe you'll need a SIM adapter to fit a Nano-SIM into it.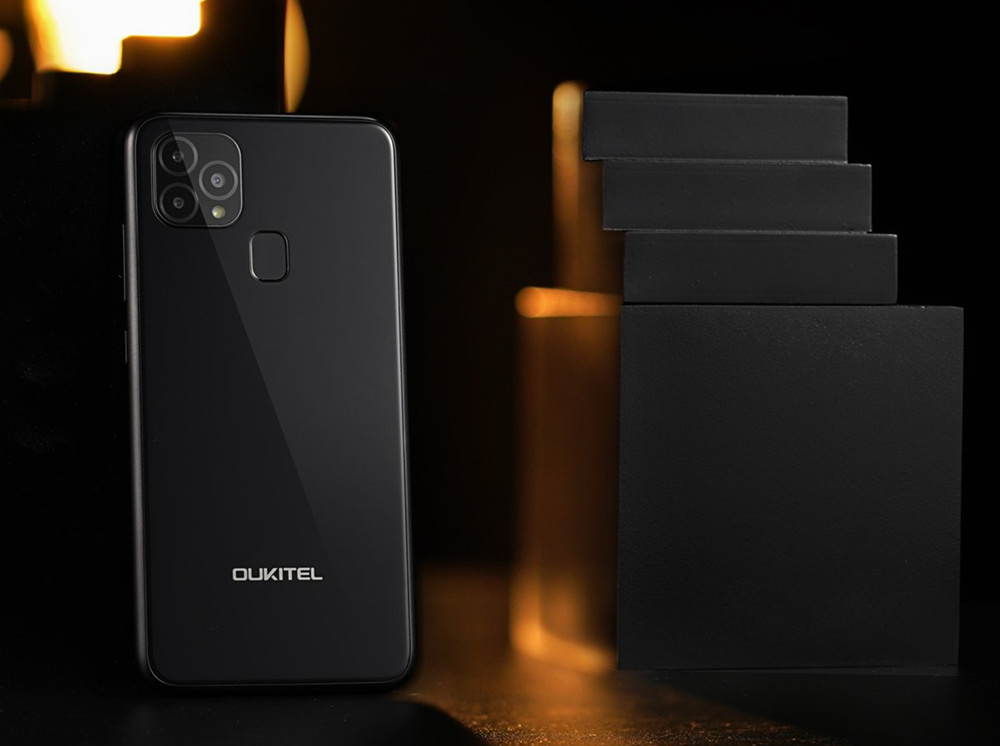 This OUKITEL C22 is equipped with a fingerprint sensor on the back of the device, which unlocks the device with a fingerprint, and it's good that it also supports facial recognition! It's probably the easiest part of the homage to use that the original iPhone 11 Pro doesn't have.
As for the OUKITEL C22's battery capacity, it's a relatively large 4000mAh, despite being an entry-level battery! It also supports a fast-charging 10W, and the battery area is quite nice.