OUKITEL Y1000 – Rugged phone with drip-notch and youthful look
In addition to the Oukitel Y5000 which represents one of the first Chinese smartphones with SoC Qualcomm and the first of the company with punch-hole display, Oukitel showed us two other terminals of the Y-Series launched at the Global Sources Electronics Fair 2019. Although apparently they may look like classic smartphones for everyday use, in fact the Oukitel Y1000 and Y1000 Pro are rugged phones – so they're built to withstand even the toughest of activities – with good hardware and a design that winks at the youngest. It's no coincidence that the Y-Series stands for Young Series.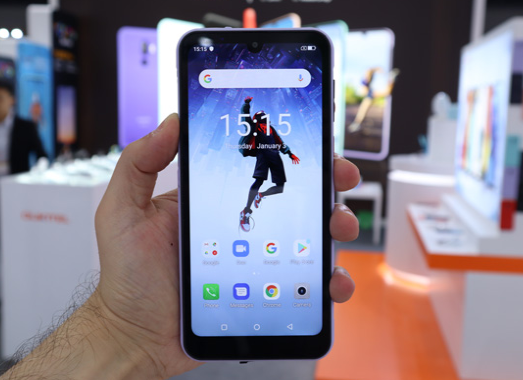 You can see them in preview in the gallery and in the video shot at the fair but, according to what the Chinese company said, the two smartphones will soon be on sale on the market in major online shops, between October and November. And the price will be very convenient.
Oukitel Y1000 and Y1000 Pro are anomalous "armored" smartphones, because they are not massive and squat like other models in the category (they are very thin), but for the first time they abandon dark colors to make room for fresh and sparkling colors: powder blue, peach pink, soft purple, red, midnight blue and the classic black. The unibody aluminum frame has a polycarbonate coating with a matt finish, very pleasing to the eye and heel, which increases grip and facilitates grip, especially in outdoor activities.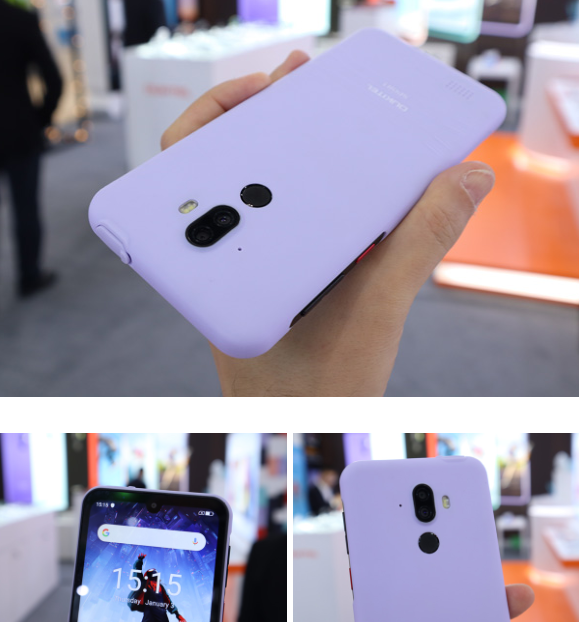 And being IP68 certified, therefore waterproof, dustproof and shock-resistant, they have rubberized doors to protect the USB Type-C port and the audio jack.
In addition to the same design, the two models also have a very similar technical equipment: they integrate a 6,088-inch HD+ display (1560 x 720 pixels) with a small drop-shaped central notch that hides the front 5MP camera and a layer of protective glass up to the frames, which are a bit 'thicker than the most modern smartphones (especially the chin). Both feature a 3600 mAh battery and a slightly protruding dual-camera on the back: Oukitel Y1000 8MP + 2MP and Oukitel Y1000 Pro 13MP + 2MP, with dual-tone LED flash on the side and fingerprint at the bottom.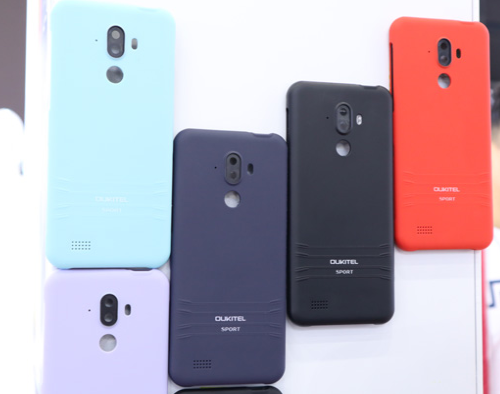 What changes is the hardware platform, while still being based on a MediaTek processor: Oukitel Y1000 has a SoC MediaTek MT6580P octa-core with 2GB of RAM and 32GB of ROM, while Oukitel Y1000 Pro runs on a more powerful MediaTek MT6763 octa-core with 4GB of RAM and 64GB of ROM, in both cases expandable with a microSD card slot. The equipment is completed by the Android 9.0 Pie operating system.