OUKITEL W5 Smart Bracelet
The Oukitel brand has made a niche in the consumer technology sector based on innovation and offering excellent performance products at very competitive prices. This is well known to those who follow the latest developments in mobile telephony, although perhaps in the field of smartwatches it is a little more unknown. It's been half a year since the last wearable device Oukitel W2 was released. So the OUKITEL company has been producing smartphones for a long time, couldn't avoid such market segment as "smart" watches and bracelets, and today we will get acquainted with their latest creation – inexpensive and high-quality fitness tracker OUKITEL W5.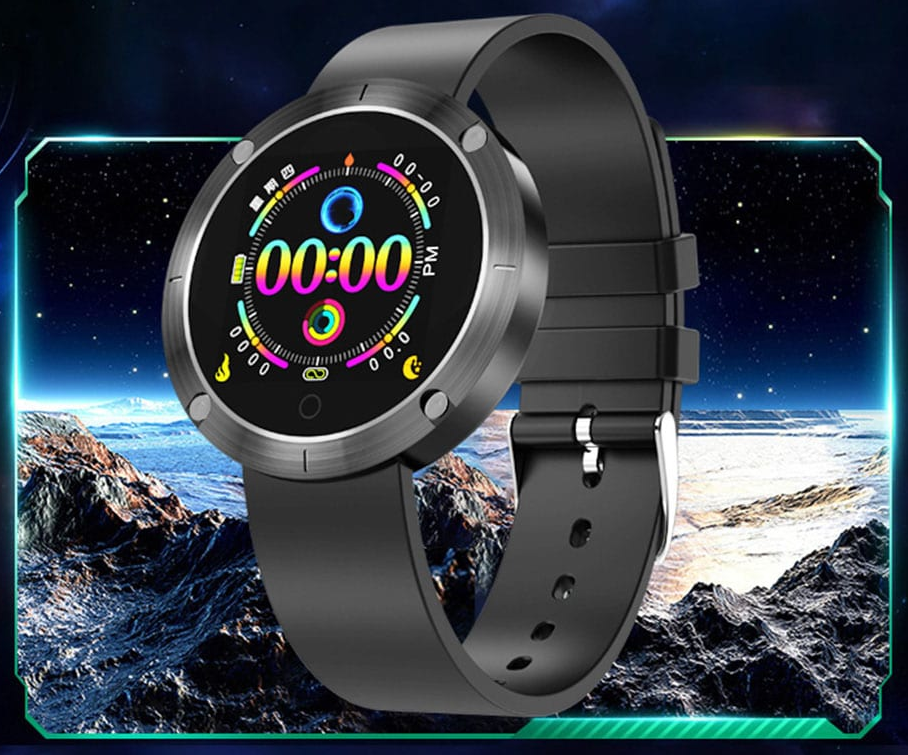 The Oukitel W5 has an elegant design reminiscent of Apple Watch with that square format dial with rounded corners. It's quite comfortable to wear because it's lightweight (weighs 124 grams) and has dimensions that will fit any wrist (43mm diameter dial and 123mm strap).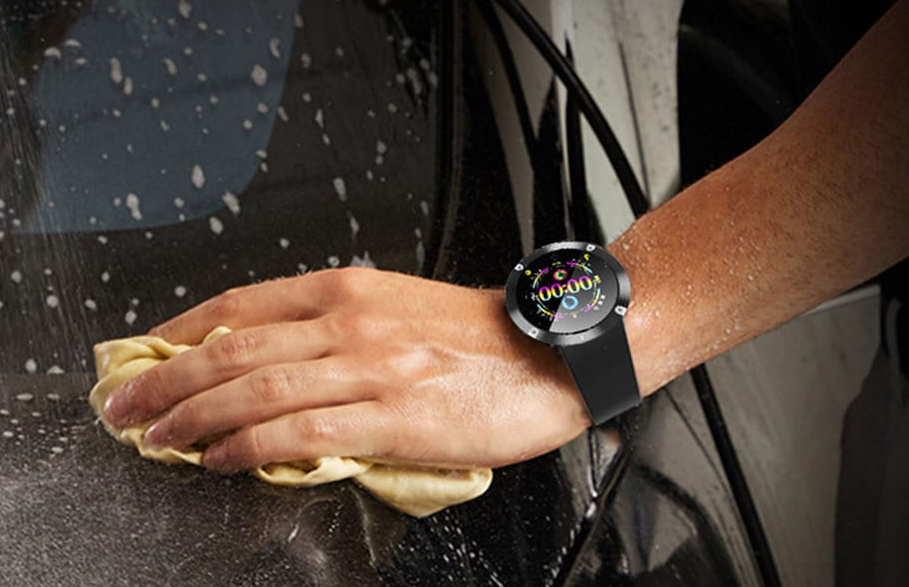 The screen is 2.5D, with curved edges, and, with its 1.22 inch size, looks great, offers a high level of brightness and vivid colors. At the bottom has a virtual button and also has a physical button on the right. Also noteworthy is the fact that it is waterproof, but only splashes, in this case it is not recommended that you submerge. As for the strap, it should be noted that you can choose between two different colors: black, blue.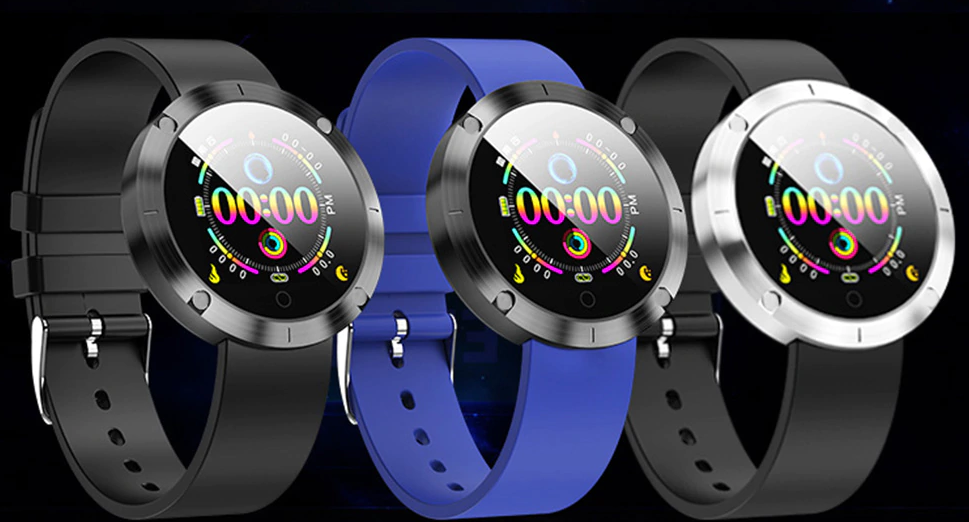 One of the great advantages of this model compared to other smart watches under $50 is that it has a very good autonomy. Its 200 mAh battery gives for up to 15 days in standby and between 5 and 7 if you make an intensive use. In addition it is charged by USB quite fast, in just 2 hours and you will have it full.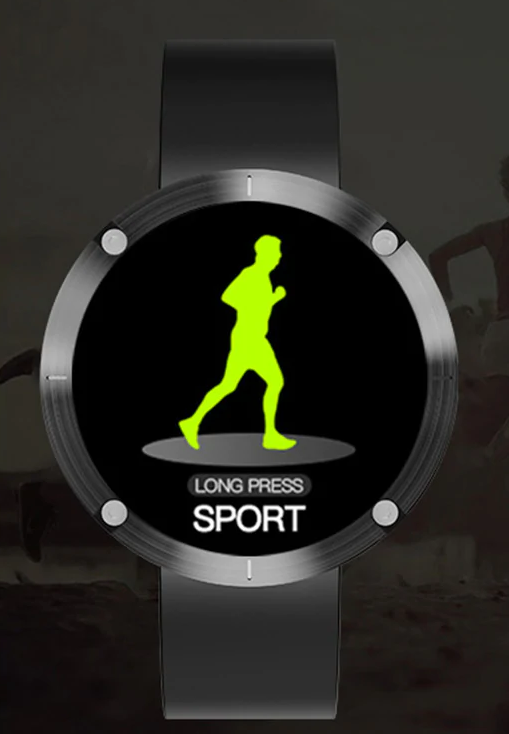 The functionality section also leaves a good taste in our mouths, although it is true that we would have liked the inclusion of GPS, it is normal that it lacks it considering its price. However, from the app it will be connected to the GPS of your phone to effectively measure the distance travelled. It will also use the phone's GPS for its anti-loss function, which warns you if the clock is more than 10 metres away from the mobile and locates it for you.
The most outstanding of its functions is the heart rate monitor, improved thanks to a new sensor. You can select to continuously monitor your status or deactivate this option and save battery.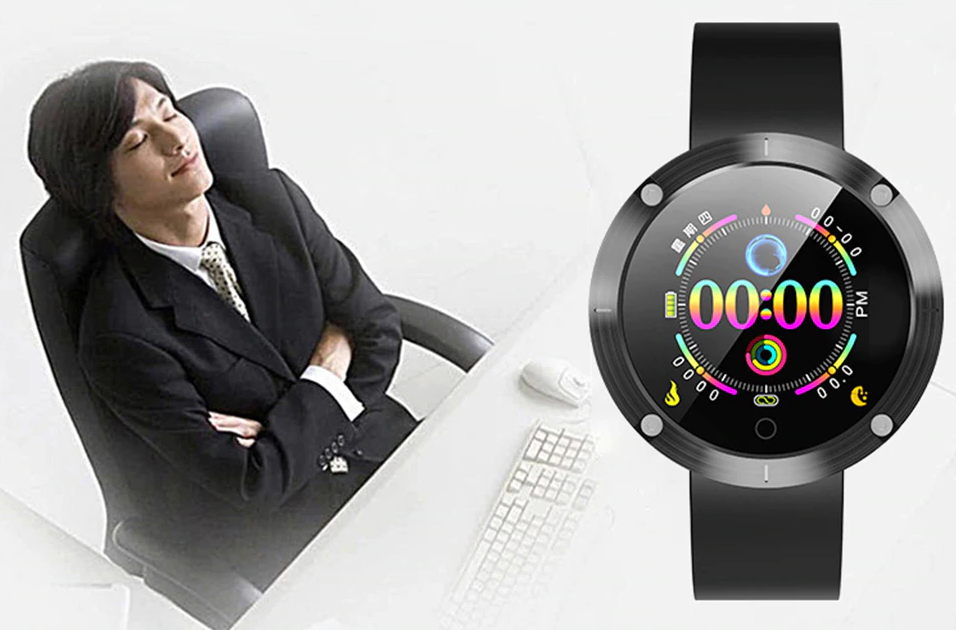 The OUKITEL W5 Smart Bracelet also has a sleep monitor that measures how much you sleep and gently wakes you up with a vibration at the time you tell it. You can also set other alerts during the day to avoid hiking, to remind you to drink, take a medicine or a meeting.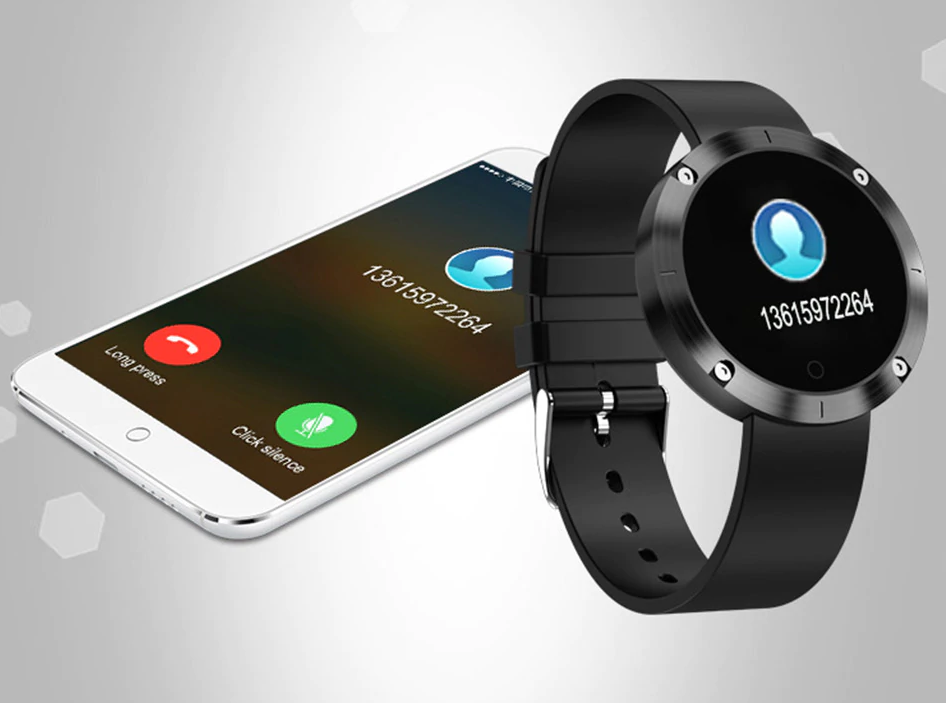 When it comes to measuring physical activity, you can set yourself a series of targets for steps and calories burned per day and choose between different types of sports: running, climbing, cycling, football, basketball, badmington or ping pong.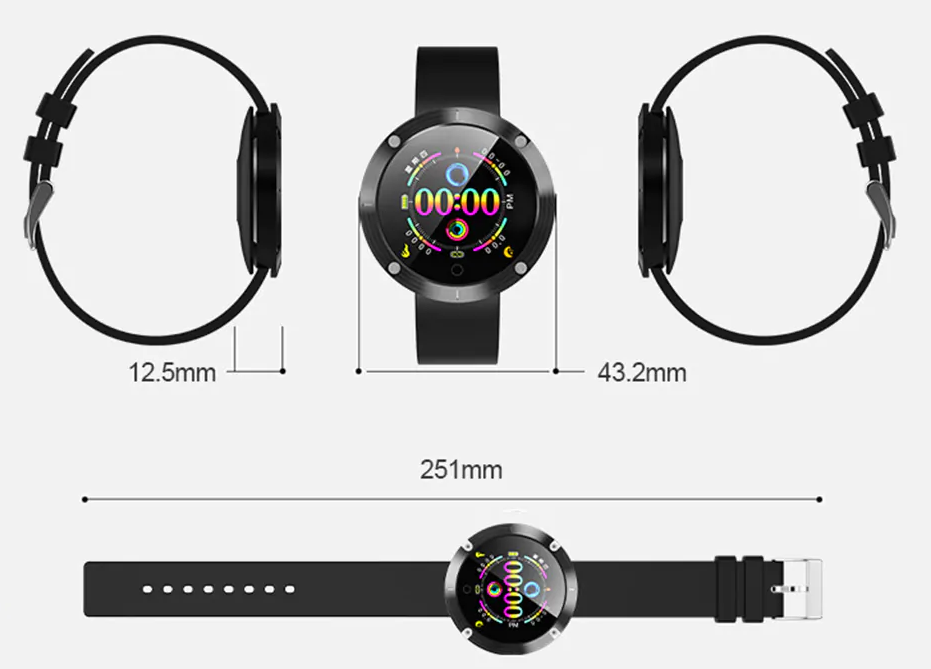 Finally, another important point is that you will be alerted of phone calls and SMS and you can read notifications from different applications, such as Whatsapp, Twitter and Facebook.
OUKITEL W5 is a device with decent autonomy, high-quality screen and sufficient functionality to use them as a full-fledged fitness tracker. Their cost from $40 also makes them stand out from the competition.