OUKITEL RT1 Rugged Tablet Phone
OUKITEL launches the Android tablet "RT1". The "RT" stands for Rugged Tablet, and it is a tough tablet with IP68/IP69K water and dust resistance. At this moment, we know that "the world premiere will start on 25th November", but there is no detailed specification list on OUKITEL official website and OUKITEL Official Store.
However, we are very interested in this tough tablet from OUKITEL, which is known for its toughness smartphone, so we would like to let our readers know about it.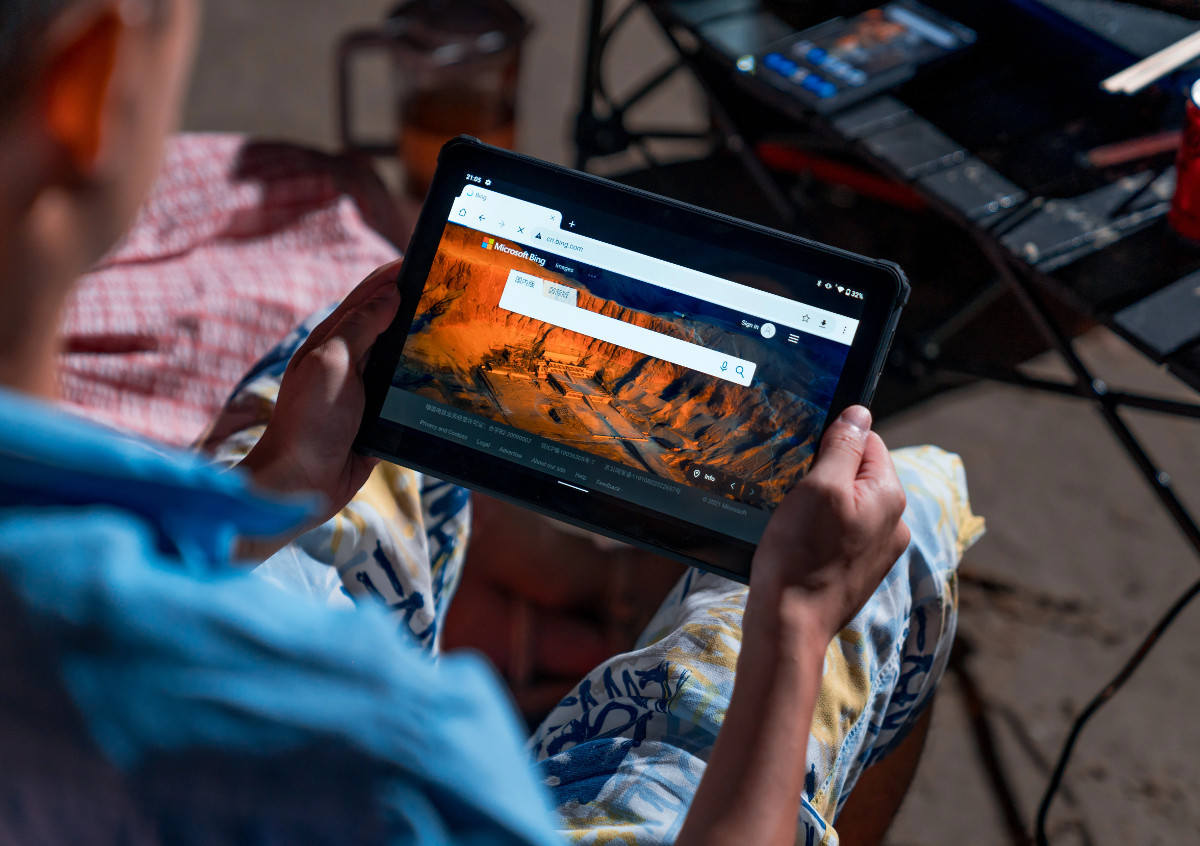 The OS is Android, version is unknown but probably 11, CPU is Helio P22, Antutu score is about 90,000 in Ver.8 and about 100,000 in Ver.9, so the basic operation of the OS and non-gaming apps are crisp, but the performance is a bit tough for gaming. It is a severe performance. This CPU supports mobile data communication (LTE), so although the specs table above says "unknown", we think it's probably an LTE model.
There's 4GB of RAM and 64GB of storage, which is also entry-level by 2021 standards. It also has a 10.1-inch display, which is described as "FHD+" but is probably WUXGA (1,920 x 1,200), the same as a typical 10.1-inch tablet.
Also, the camera is pretty good for a tablet. It will be interesting to see how good the image quality really is.
There's also a large 10,000 mAh battery. However, the size (and weight) will naturally come into play, and it's not uncommon for a tough phone to weigh almost twice as much as a standard smartphone, so we're guessing the RT1 is a "heavy" tablet too.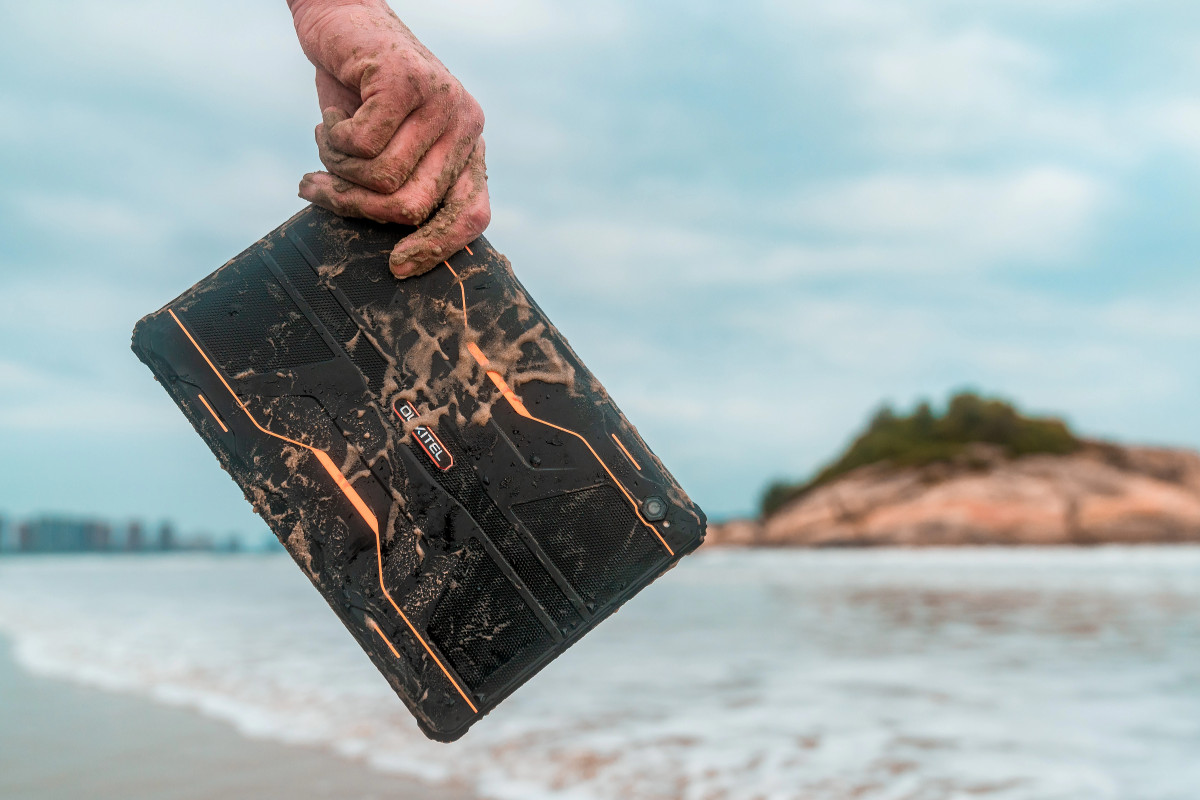 We still don't know much about the design of the chassis or the port configuration, but some images have been released and we've reproduced them here.
The OUKITEL RT1 will have its world premiere on November 25, and as of November 4, the price listed on the OUKITEL Official Store on AliExpress is $299.99, but we don't know if this is the sale price or the regular price. There are very few Android toughness tablets available, so the RT1 with its low price tag and relatively new OS and other specs will be attractive to those who need it.