PIMAX 5K Plus VR Headset 3D VR Glasses
The following offer applies to rental of a set of virtual reality PIMAX 5K Plus for 1 day. When renting equipment for a longer period of time, prices are negotiable. The longer the rental period, the lower the daily rate. To rent equipment for e.g. 3 days add 3 products to your shopping cart and place an order. The rental price includes a tripod for installing HTC Vive base stations compatible with Pimax 5K Plus. When placing an order, please enter the date of renting the equipment. After placing your order, we will immediately contact you to determine the details of VR equipment rental. The date of pick-up or return cannot fall on a weekend or public holidays.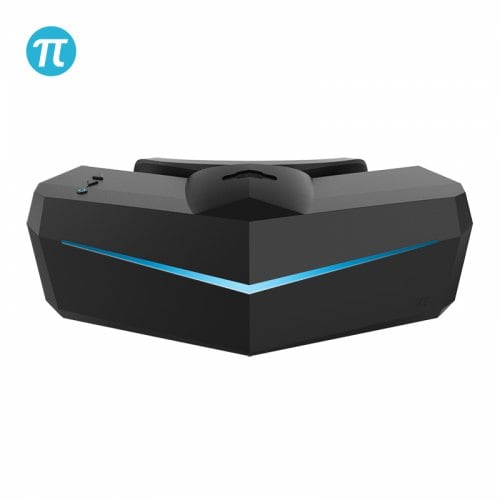 Support for VR workstations – In addition, on request, we offer a service of VR at the customer's location. We arrive at the venue of the event, set up the VR stand and service it throughout the event. (Service for individual pricing, rates depending on the place and scale of the event).
Hyperbook VR Ready Notebooks – If your equipment is too weak and you need more powerful VR goggle equipment, choose a set with a Hyperbook VR Ready certified laptop. Our equipment is tested, configured and tested to work with VR goggles before being handed over to the customer. We also offer ready-made VR sets for rent complete with Hyperbooks at attractive prices.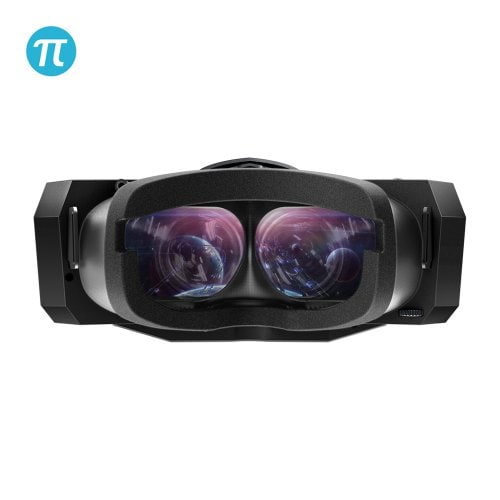 Pimax 5K Plus is the most awaited model of virtual reality goggles. Their creators last year managed to raise more than $4.2 million on Kickstarter, beating the record in the category of VR projects set 5 years earlier by the first developer version of the Oculus Rift (DK1) goggles.
The success of the Chinese Piimax company results from exceptionally high headset parameters significantly different from those of similar devices currently available in the market. Pimax 5K Plus boasts a dual CLPL (LED) screen with a resolution of 5120×1440, a refresh rate of 90 Hz and lenses allowing you to watch virtual reality in 200 degrees. For comparison, consumer versions of Oculus Rift and HTC Vive goggles have displays with a resolution of 2×1080×1200, and their range of vision is only about 110º.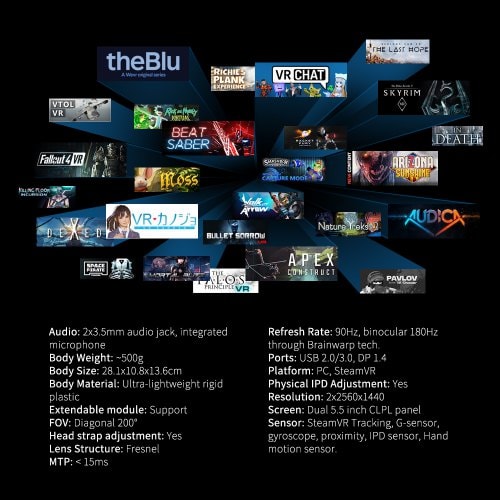 A special PiTool application helps to manage the goggle settings and supervises the operation of the device. Hardcore players, artists, whole families, teachers and companies. Everyone will find something for themselves using Pimax 5K Plus goggles. Stores like Steam are rich in content related to virtual reality and are supported by Pimax. Movies, games and programs to develop your interests, gain knowledge or relax in your free time. The choice is wide and, most importantly, it is constantly growing.