PIPO N123 2 in 1 Tablet PC with Qualcomm Snapdragon 850
During the HKTDC Hong Kong Electronics Fair 2019, we visited several pavilions and, among the many booth, we identified the one of PiPO that as usual stands for the production of tablets, Mini PCs, notebooks and AIOs with unique design and features. And also this year has something really interesting on display: PIPO N123 is the new Connected PC detachable, thin, elegant and based on ARM platform. You can see it in preview in the hands-on video shot at the fair.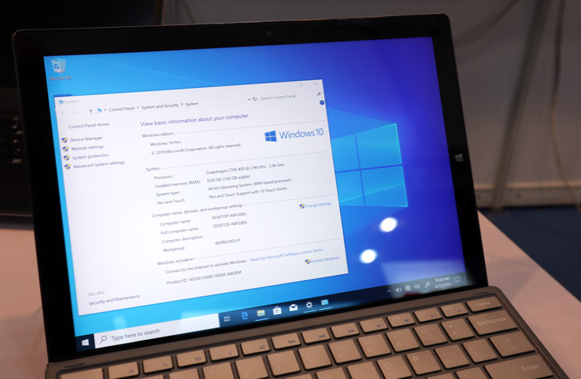 The new PiPO N123 is equipped with Qualcomm Snapdragon 850 processor already used in the Huawei Matebook E (2019) that we tried in preview a few months ago, basically a custom version of the Snapdragon 845 for smartphones with frequency raised to 2.96 GHz to ensure better performance in productivity with Windows 10. The advantages of the new CPU are the energy saving and 4G support, which allow you to use your laptop for over 15 hours without power and stay connected to the Internet using a SIM card. If you're at home or at the office, you can connect using dual-band WiFi (2.4G/5G).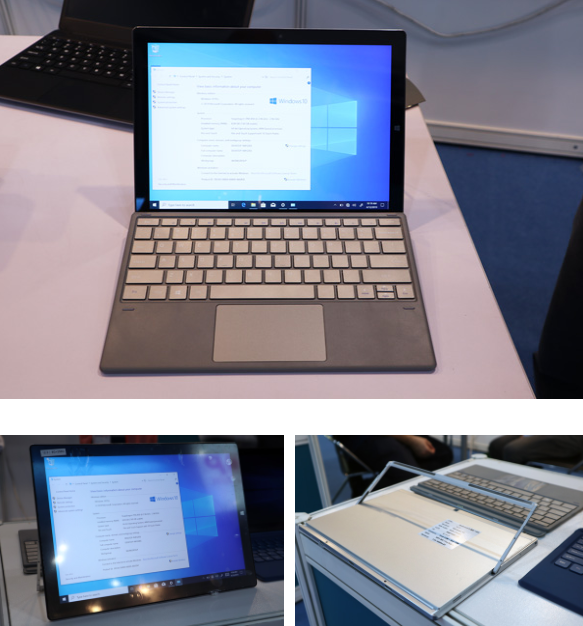 The screen is a 12.3-inch high-resolution IPS (3000 x 2000 pixels) with a slim frame, adjustable kickstand and detachable keyboard-cover. The 8GB RAM memory and 128GB or 256GB storage support the performance. There is also a 5MP front camera and a 13MP rear camera with autofocus, to take great shots and shots if necessary. To power the whole is the battery 5000 mAh (7.6V) which, as mentioned above, ensures a high autonomy.
As for the interfaces, then, there are USB Type-C, 3.5 mm jack input, SD card reader, SIM card slot and micro SD. Finally, there is also support for the digital pen to make notes directly on the display (touch).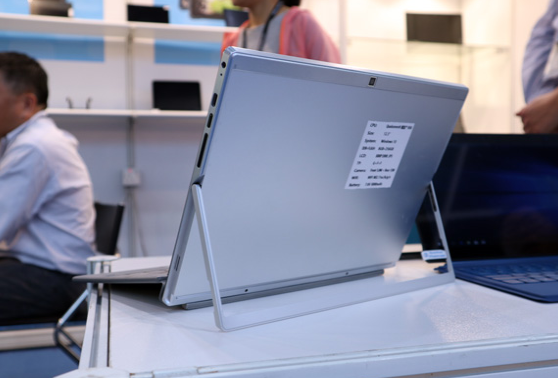 The company has informed us that it will start shipping the first units from December at a very competitive price close to $400. According to the Chinese company, there are also projects on 13.3-inch, 14-inch and 15.6-inch clamshell models based on the same platform. We'll see.
Via:notebookitalia.it