PIPO X15 Intel Core i3-5005U 11.6 Inch Windows 10 Box Tablet PC
Box tablet computer is a new digital product in recent years. It combines the advantages of tablet computer, smart box and mini PC. Since Pinplatinum Technology launched the first "box tablet computer" X8 in 2015, this series of products have been continuously growing. It has successively launched different schemes based on Intel Z3736F, Z8300, Z8350, Ruixinwei RK3288, RK3399, etc. It covers Windows, Android, UNIX, Ubuntu operating systems and can be used as home computers, stock trading computers, living room computers, industrial control computers, print servers and monitoring computers. Today, PIPO Technology is promoting the sale of a new product with a new configuration: X15.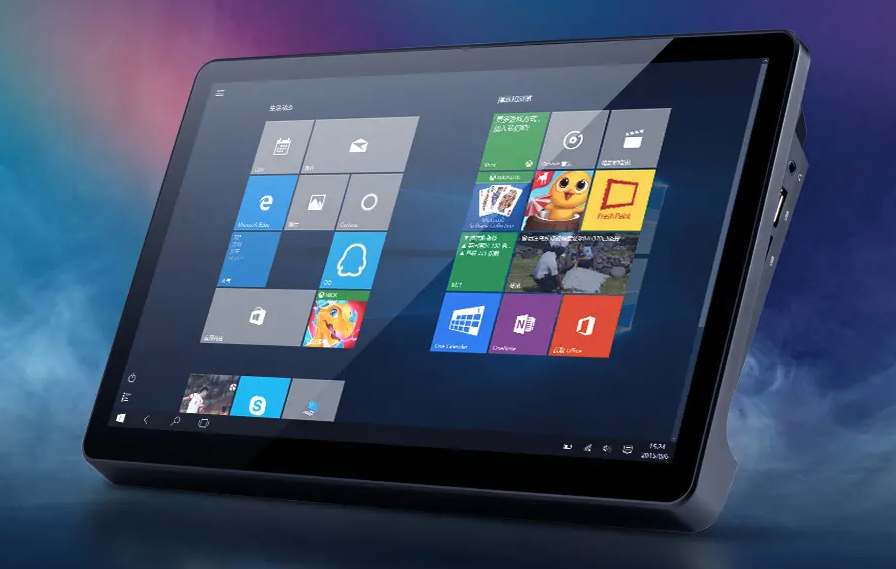 Unlike the previous "Box tablet", the PIPO X15 abandoned the mobile processor and switched to the "desktop" Intel Core I3-5005u processor. Moreover, 180GB SSD solid-state disk and 8GB memory configuration are adopted, which greatly improves the performance compared with the previous "box tablet computer".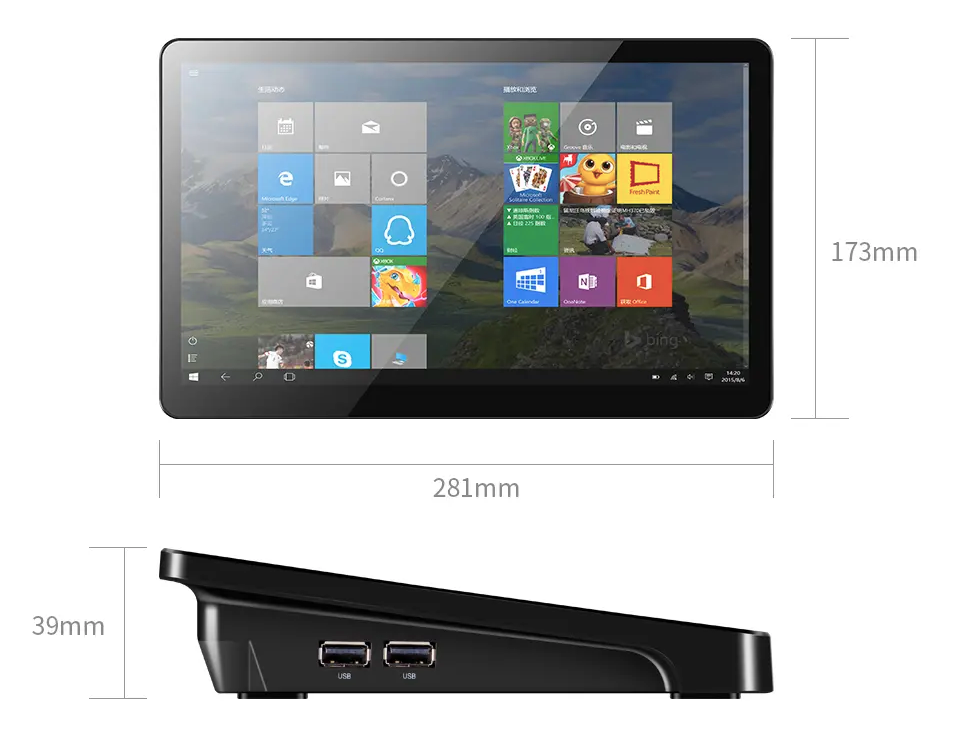 In terms of screen, PIPO X15 uses an 11.6-inch IPS full HD screen, which has good results in office, web browsing and movies. 1920 × 1080 is also the most popular resolution of computers at present, which can ensure the best software compatibility.
Like X8 and X9, PIPO X15 is also battery-free design, with built-in active heat dissipation fan and 19V 2.1 a power supply. The reliability and stability of long-term operation of the product are fully guaranteed.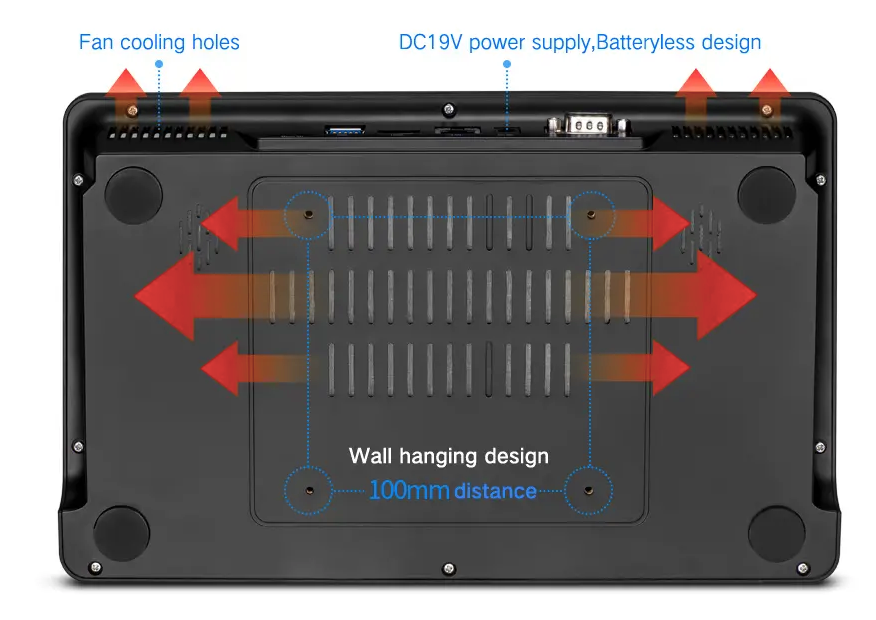 It is worth mentioning that PIPO X15 has better expansion performance than previous products. At present, retail products have 6 standard USB interfaces, HDMI interfaces, TFC card expansion slots, RS232 DB9 interfaces, RJ45 network interfaces, 3.5 mm audio interfaces, etc. You can use PIPO X15 as a standard desktop computer.