PIPO X3 MINI PC
At the 2016 Global Sources Electronics Show, Pipo introduced a pair of unusual mini-computers: the devices differ from most of their counterparts in that they have an integrated display. The Pipo X3 integrated screen has a diagonal of 5 inches (at 1280 x 720 pixels), and the X10 display has 10.8 inches and 1920 x 1200 pixels. In both cases, IPS matrices are used.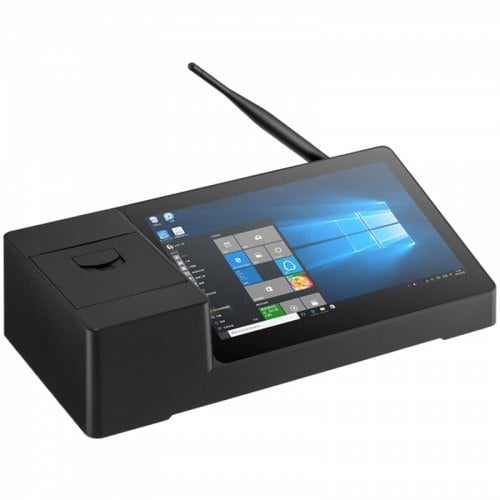 The Pipo X10 is an improved version of the previously released X9s. It is built on the SoC Intel Atom x5-Z8300 (1.44-1.84 GHz), has 4 GB of RAM and 64 GB of built-in flash memory, a microSD card slot, Wi-Fi 802.11ac and Bluetooth 4.0 adapters, three USB 2.0 ports and one USB 3.0 video output and HDMI video output. The computer has two pre-installed operating systems – Windows 10 and Android 5.1.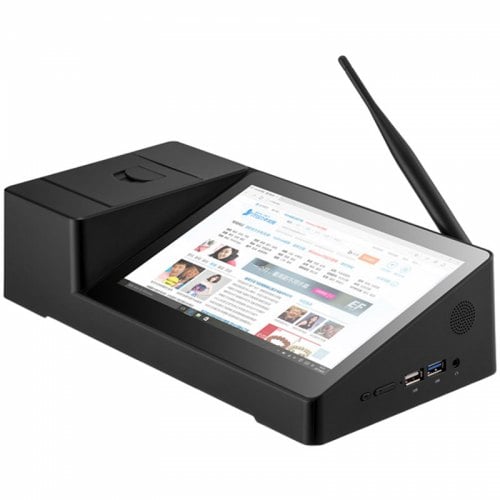 The external design of the Pipo X3 differs from that of its big brother: the display is not tilted, but vertical. By and large, it is correct to call the Pipo X3 a tablet, albeit quite thick. Inside the device – the same SoC Intel Atom x5-Z8300, 2 GB of RAM and 32 GB of non-volatile memory (there is a modification and with twice as much memory), a slot for microSD cards and only one OS – Windows 10.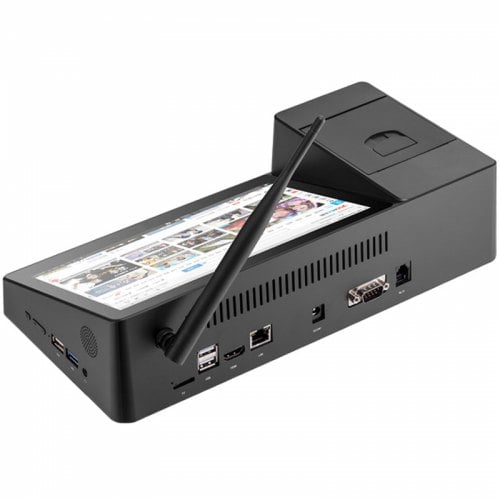 The Pipo X3 connector set corresponds to the X10 model, but the built-in 1200 mAh battery is a difference. According to the source, the X3 model is still in the final stages of development, but the X10 will soon appear on sale.