R-TV X10 Plus TV Box with Android 9.0
The R-TV X10 Plus is a new product running Android 9.0 Pie, one of the first Smart TV consoles to receive wireless charging. Just put one of the latest iPhone or Samsung Galaxy models on the set-top box and they will start charging without extra wires.
Hardware equipment of the device corresponds to the middle price segment – a Qurd-core Allwinner H6 processor, graphic chip Mali T720, 4GB of RAM DDR3, as well as built-in eMMC-drive of 32GB/ 64GB. The module based on the AT7909 chipset is responsible for wireless charging.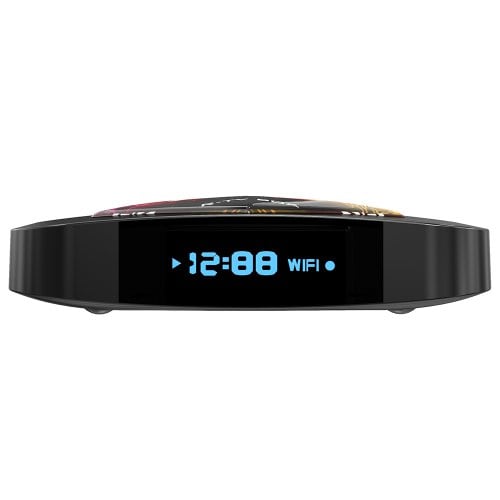 External interfaces are represented by one high-speed USB 3.0 port, three USB 2.0, HDMI 2.0a and AV outputs for connecting to TV, optical SPDIF audio slot, memory card slot for MicroSD (TF), as well as LAN port for connecting to local network or Internet at speeds up to 100 Mbit/sec. Wireless connection to the network can be made using Wi-Fi with support for b/g/n standards.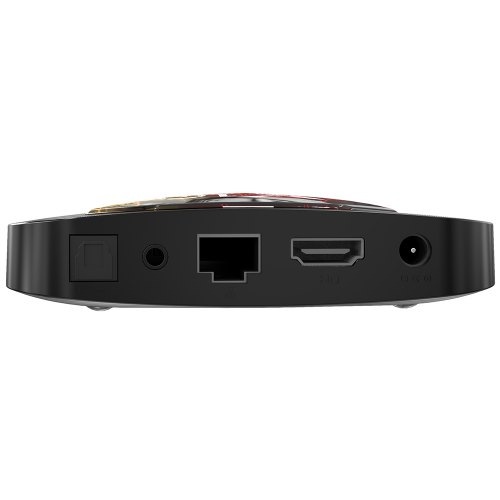 Otherwise, the functionality of the R-TV X10 Plus is fully defined by the Android 9.0 operating system, which provides the user with the widest possible opportunities for a comfortable stay.
You can buy R-TV X10 Plus as standard and with free delivery at a price starting from $42.99.