The Redmi AX5 is probably the cheapest WiFi 6 Router to date
June 8, 2012 – Redmi's first WiFi 6 router, the AX5, will debut tomorrow. The general manager of Xiaomi's smart hardware division previewed the new router, saying that it's a WiFi 6 hot router that lives up to expectations Truly into thousands of households.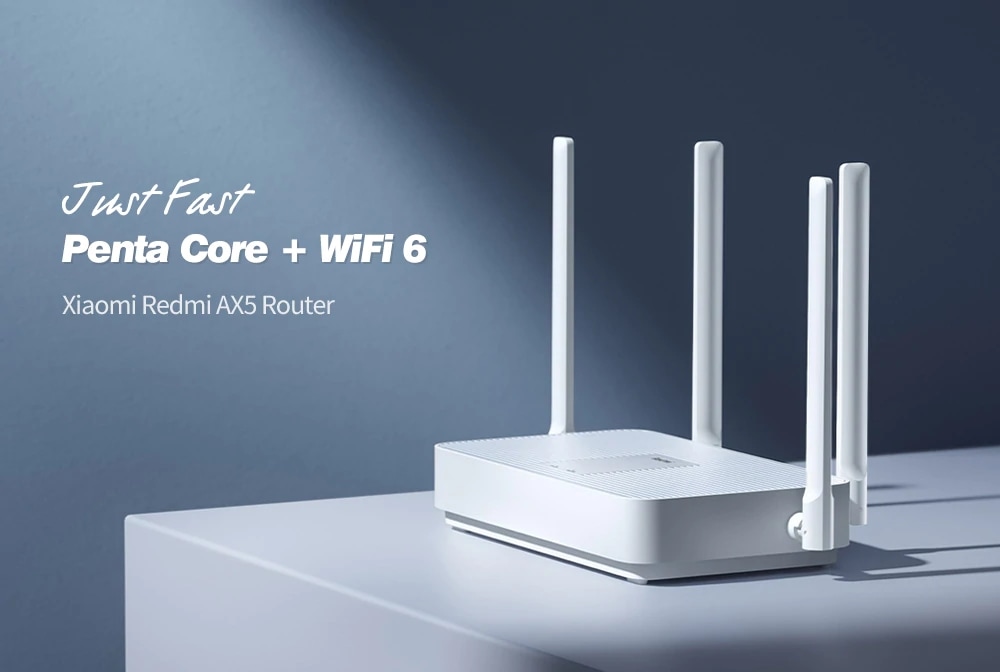 Compared to Wi-Fi 5, Wi-Fi 6 mainly uses technologies such as OFDMA, MU-MIMO, MU- MIMO (Multi-User Multiple-In Multiple-Out) technology allows the router to communicate with multiple devices at the same time, rather than in sequence.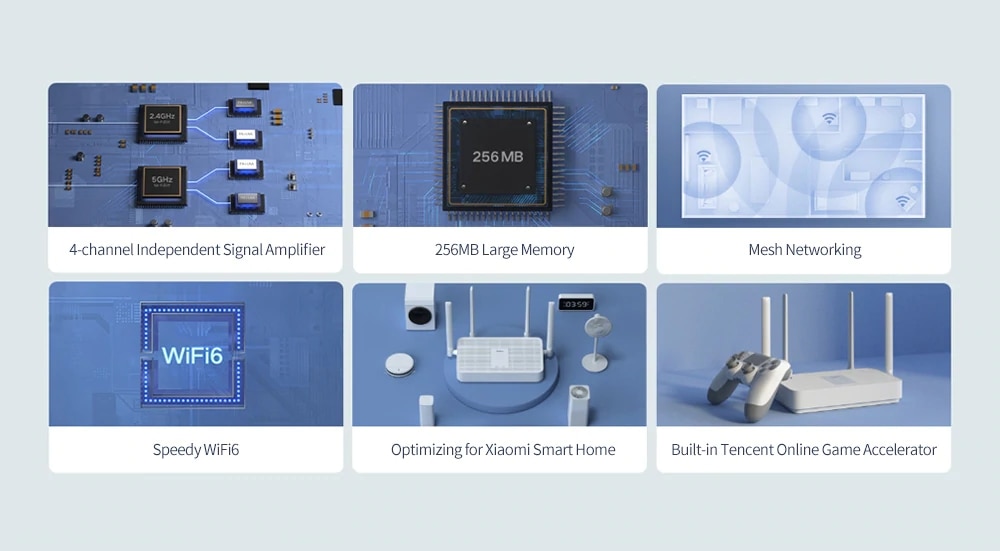 While MU-MIMO allows the router to communicate with four devices at a time, Wi-Fi 6 will allow communication with up to eight devices. Wi-Fi 6 also makes use of other technologies such as OFDMA (Orthogonal Frequency Division Multiple Access) and Transmit Beamforming, both of which Improved efficiency and network capacity, respectively.
It's worth noting that they also officially launched a poll to the general public: "What are you most looking forward to about Redmi's first WiFi 6 router"?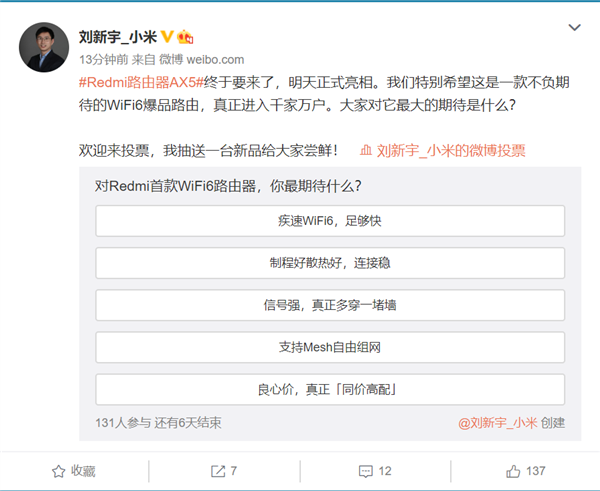 These options mean that Redmi's first WiFi 6 router will have the following features, specifically, including blistering WiFi 6, good process heat dissipation, strong signal, truly more than one through the wall, support for mesh free networking, conscience price (truly the same price high).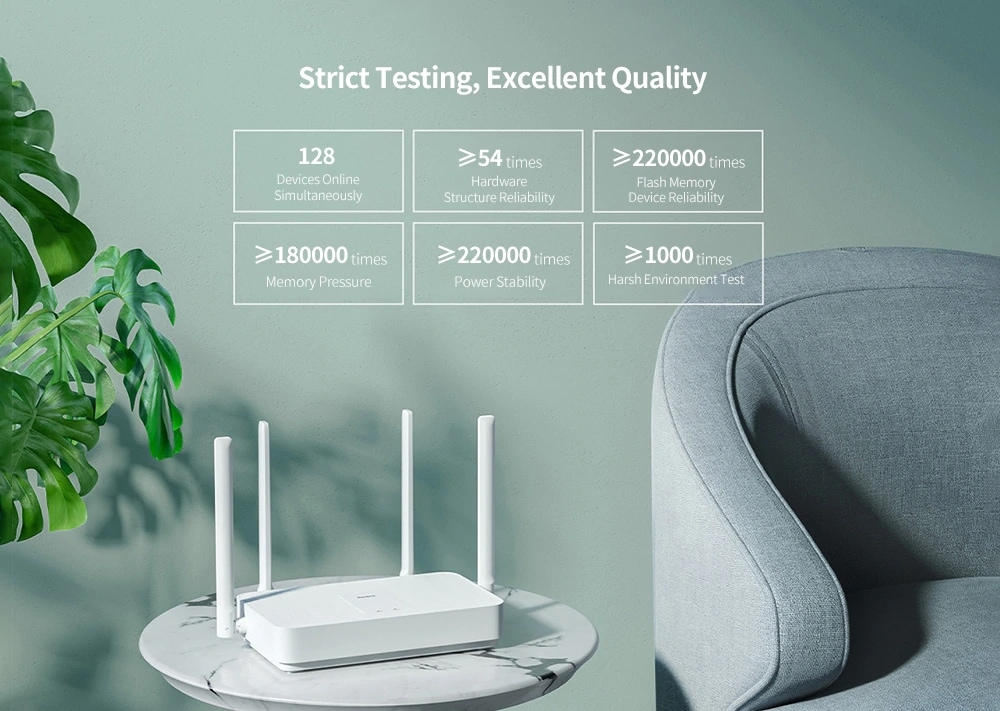 The Redmi AX5 WiFi 6 router will be positioned slightly lower than the Xiaomi AX1800 and will be priced even lower, making it the cheapest WiFi 6 router to buy.