Xiaomi Redmi Tablet PC 5G exposure: Snapdragon 765G + 90Hz screen
On April 22nd, outside media Tech in Deep leaked a purported internal product poster that shows Xiaomi's upcoming release of its latest tablet, the Redmi Pad 5G. It looks like Xiaomi hasn't given up on its tablet lineup, so fans can look forward to it.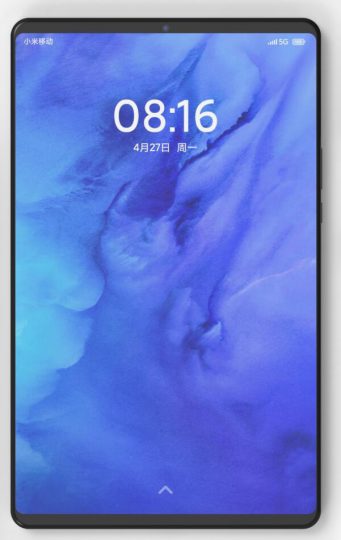 Will Redmi succeed where Xiaomi failed with its Xiaomi Mi Tab 4? Only Apple seems to be doing well with its ipad, Huawei and Samsung don't give up. Samsung is about to unveil the Galaxy Tab S6 while the new Huawei MatePad pro should arrive on the market. Xiaomi will return with its Redmi brand and a Redmi Pad 5G.
Xiaomi will unveil the Xiaomi Mi 10 Lite and MIUI 12 on April 27th. Judging from the leaked posters, the Redmi Pad 5G, as always, inherits Redmi's main price-performance characteristics and will focus on the mid-range tablet market. It will be powered by a Qualcomm Snapdragon 765G processor with dual mode 5G support, which is currently the most reliable processor Xiaomi can choose in the mid-range market. Available in Wi-Fi and cellular data versions, it features the new MIUI For Pad system with four speakers, 30W wired fast charging, 90Hz display, and 48MP rear camera, and the overall configuration is already very bright in the current Android tablet market.
Yesterday, Xiaomi officially announced that it will hold a web launch on April 27th, where it will release the Xiaomi 10 Youth Edition and MIUI 12. Although no official announcement was made, it is widely believed that the Redmi Pad 5G may also be revealed at the launch, which means it is not far away.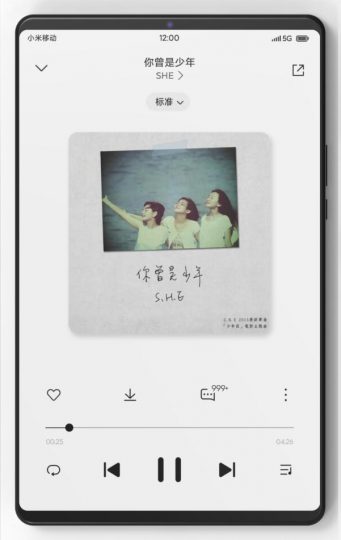 Xiaomi's last-generation Xiaomi Tablet 4 was released in June 2018, and it's been almost two years since then. As a small screen tablet, the Xiaomi Tablet 4 is small, thin and light, equipped with the Snapdragon 660 AIE processor performance is also good, the starting price of 1099 yuan can attract many drama lovers, which is why the Redmi Tablet has such a high attention.
The widespread popularity of large-screen smartphones has robbed away tablets of much existential meaning that they otherwise would not have had. The tablet market has also fallen into a dwindling situation, more than a dozen consecutive quarters have seen a decline in shipments, product sales have become more and more dismal, such as Xiaomi and a series of other manufacturers are slowly withdrawing from the tablet market. The tablet market is not what it used to be, and today there are few Android phone manufacturers that still insist on making tablets.
If Xiaomi does choose to launch the Redmi Pad 5G on April 27, then its main competitor will be the Huawei MatePad, which was released almost at the same time. The Snapdragon 765G processor is still better than the Kirin 810 in terms of performance, and the 8-inch frame is perfect for drama lovers who want to hold on to it with one hand, and I think the Redmi Pad should be able to easily stand on its own with the price/performance advantage.
This Redmi Pad 5 will be available in black and white and will start at 1999 yuan ($282).