Xiaomi Hey Plus 1S is the new NFC bracelet that will compete with Mi Band 4
In August last year, Xiaomi put on sale through its online store Youpin the bracelet called Hey+ from the manufacturer RYEEX Technology Co., of which we told you. But now has just released the second version of this bracelet quantifier, the Xiaomi Hey Plus 1S that arrives in a new design. Available to buy from many online malls, aims to be the direct competitor of the Mi Band 4. Although RYEEX Technology collaborates directly with Xiaomi, this wearable is not the Asian firm.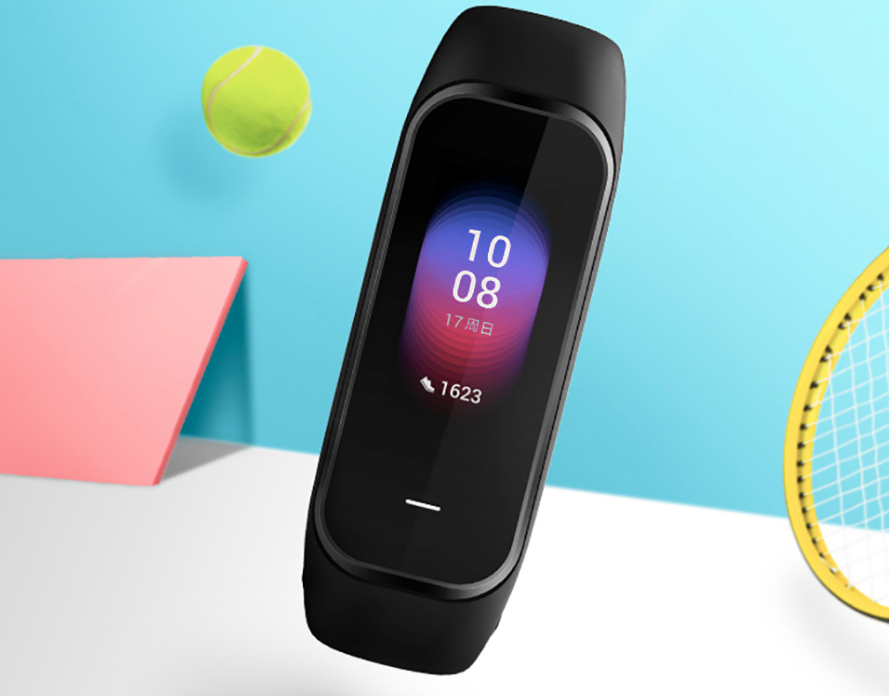 Compared to its predecessor, Hey Plus 1S does not add anything new. In fact, it has the same specifications as the first version. It has the same screen dimensions, the same sensor on the back and NFC technology for payments through this device.
As we can see, it seems that the market for quantifying wristbands has entered into a loop. This is due, among other things, to the absence of GPS in these devices that makes users have to bet on smartwatches like Amazfit. In fact, there isn't much innovation that attracts attention. As if we have seen an improvement of the Mi Band 4 over the Mi Band 3, with the color screen and the assistant Xiao AI, in the Hey Plus 1S we do not see anything that the first version did not include.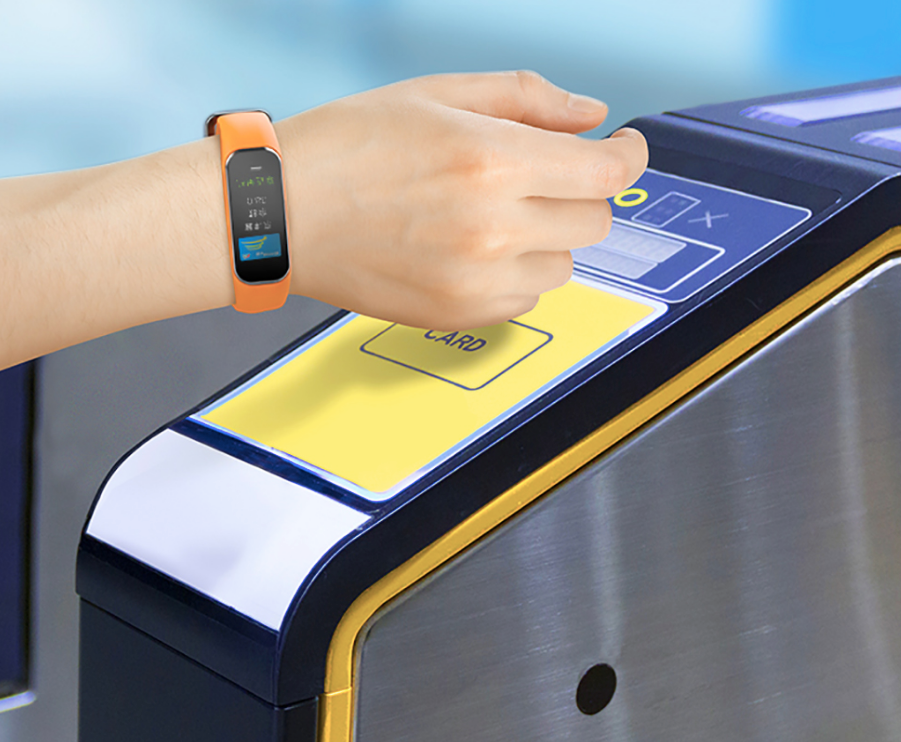 The main novelty of this one with respect to the Hey+ is its screen design. It comes with a 0.95 inch AMOLED panel with 292 ppi and 100% NTSC coverage. The rest of specifications have not changed. It's made of a soft, skin-friendly plastic that improves breathability. It comes in a rectangular design with dimensions of 15 x 17 x 5 cm and a weight of 0.12 kg. It has the right strap length. It is less prone to slipping on the wrist and falling, being safer.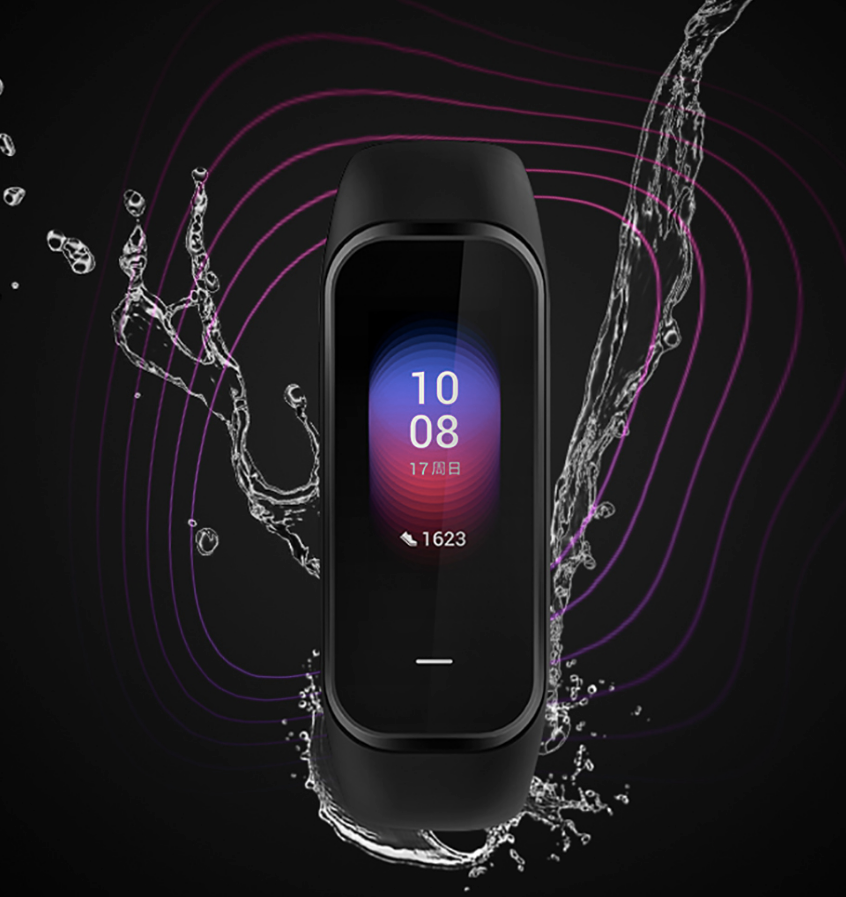 With the Hey Plus 1S wristband you will be able to quantify and monitor the hours of sleep, measure your pulse and receive notifications of the apps you want, among other functions. In addition, this model includes the swimming mode to measure the strokes we do. To do this, it is capable of diving up to 5 ATM (50 meters).
It is equipped with NFC. In China this technology is not only used for mobile payments in shops and restaurants, but it is also used to open locks in homes, hotels or to access public transport. As it is common in this type of wristbands, does not have GPS, so you will have to carry your mobile at all times to record physical activity. Its manufacturer assures that the battery of this bracelet has an autonomy of up to 18 days.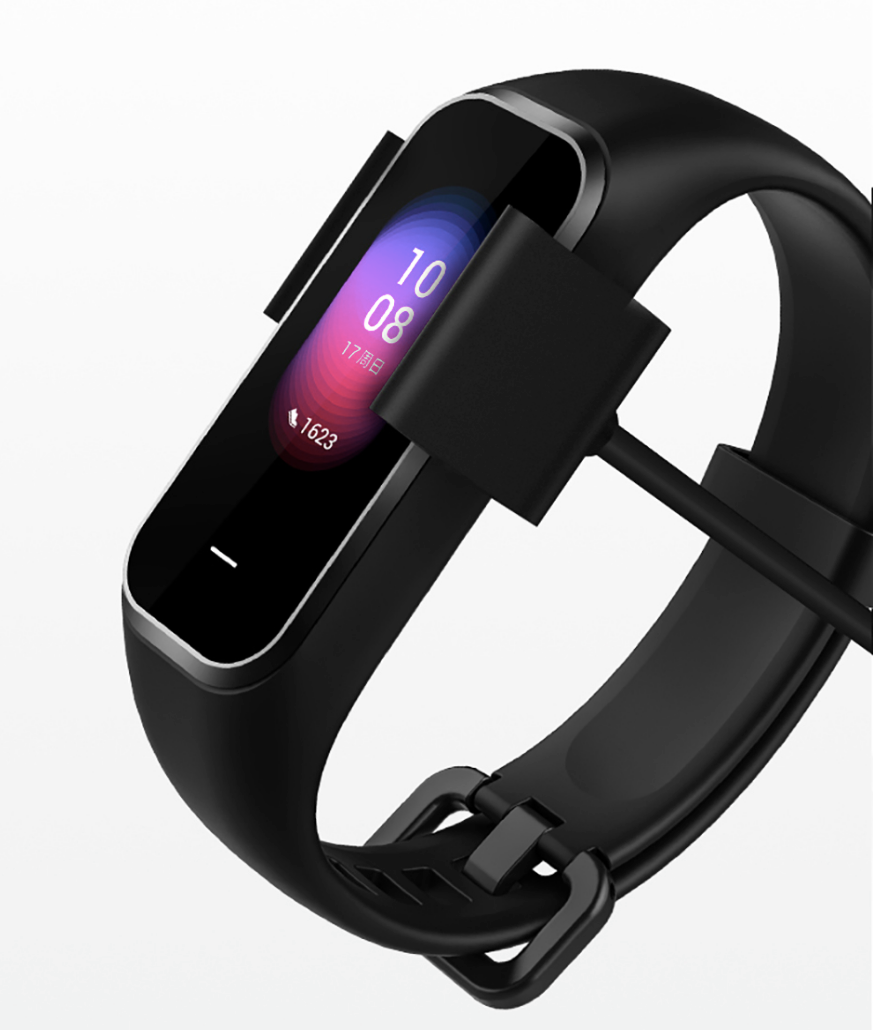 The Hey+ app is now available in Worldwide through the Google Store. In addition, you no longer need a Chinese phone number to register, just use an email address or Mi's own account.