Xiaomi Smartmi DNQZNB05ZM Electric Heater 1S
Because all the "Winter it's coming", in the crowdfunding platform of the Xiaomi people, a very interesting electric convector appeared. It is manufactured by Smartmi, ie those who produced the Xiaomi air purifier (all generations), the air conditioner, the Smart fan and other such devices.
So, we are talking about a quality product that we find listed in the Mi Home application. If you do not have your own boiler and you depend on the block association to have heat in the apartment, an electric convector may be useful to you, especially if you are "quarreling" with the cold and want to get warmer in House.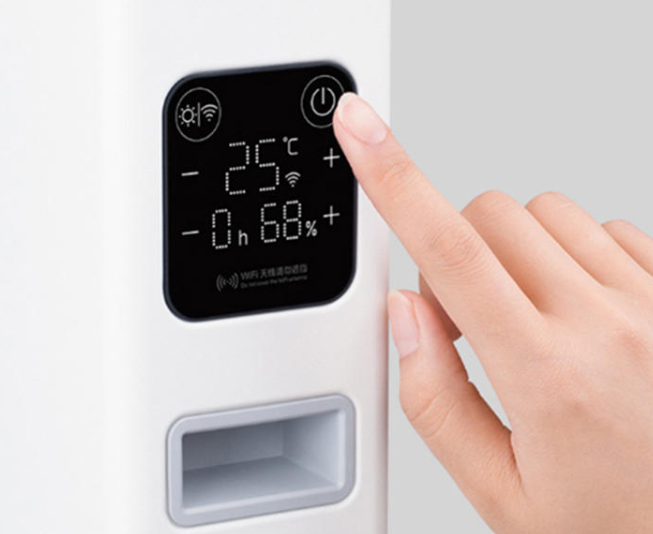 The Smartmi DNQZNB05ZM's electric convector has a minimalist design, in the characteristic Xiaomi style, it is made of high quality materials and comes with a package with several Smart category features. On the side it also integrates a touch type display, which allows the temperature setting, its programming as well as the brightness setting. The area where the screen is located is completely isolated, so that it can be accessed even when the convector is in operation, without the risk of frying. It can also be controlled remotely through the Mi Home application.
Like any other product of this type, safety features such as: overheating safety, child lock and overvoltage protection are not lacking. It complies with the IPX4 standard, and that means it can be used without problems even in the bathroom or in rooms with high humidity, without fear if there is water in it or inside it. It has a maximum power of 2200W and when it reaches the set temperature, it automatically enters the "Low-Power" mode which lowers the power consumption but keeps the temperature constant in the room.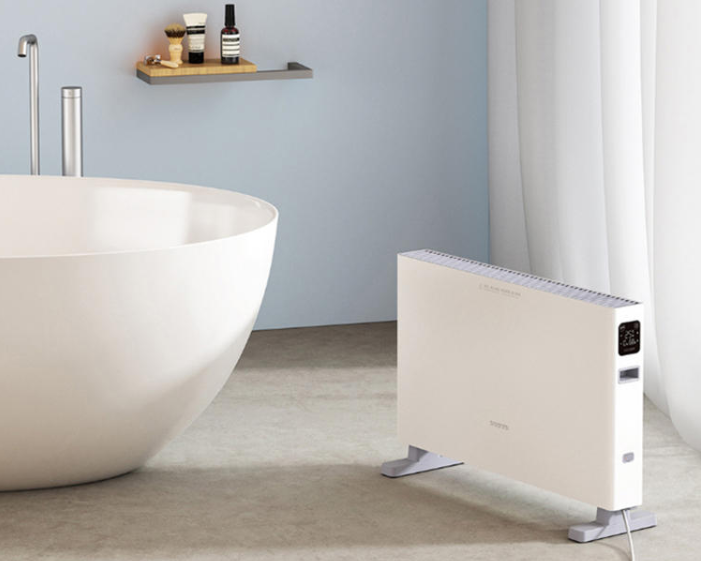 I would not have to add other mentions, because it is not a product that I have tested. However, at first glance I would say that it is worth the money, because it seems to be a quality product, with premium design and good specifications.