Xiaomi Mi CC9 6.39 inch FHD+Screen 4G LTE Smartphone Snapdragon 710
How good is the Xiaomi Mi CC9 camera? According to the manufacturer, it can easily compete with current flagships. That's questionable. But for the main target group – young people – the price-performance ratio of the new mid-range smartphone should be quite interesting.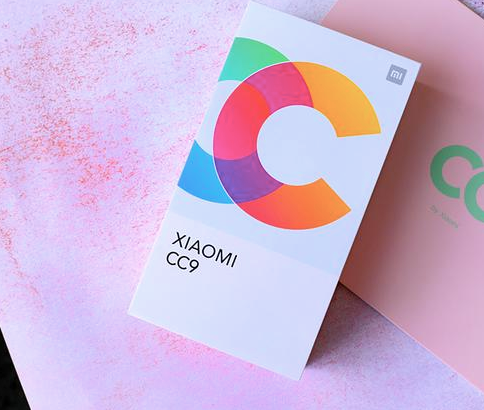 The Xiaomi Mi CC9 is here – together with the two offshoots Mi CC9e and Mi CC9 Meitu Edition. All three smartphones have several things in common, such as the main feature: a triple camera on the back, whose lenses have resolutions of 48, 8 and 2 MP respectively. In addition, all three devices offer you a 32 MP camera for Selfies and a powerful battery with a capacity of 4030 mAh.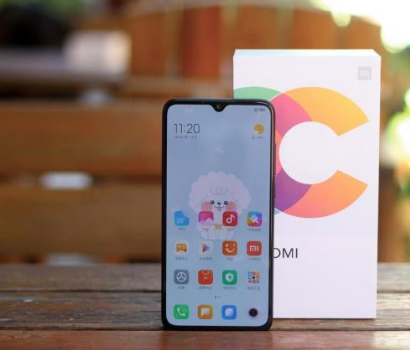 Nothing for photo aesthetes, but very well intended for the "Selfie Generation": All three models of the Xiaomi Mi CC9 allow you to exchange the background of photos relatively easily. During the presentation a grey sky was replaced by a blue one. A video of the presentation can be found at the bottom of this article. In addition there are the so-called "Mimojis", which according to Engadget remind of Apple's "Memojis" not only because of their name.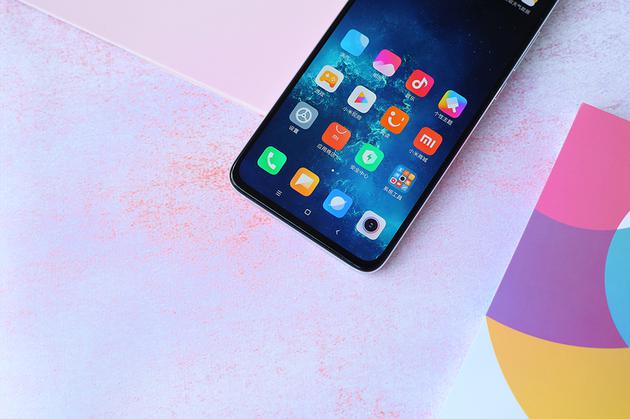 The rest of the Xiaomi Mi CC9 equipment is also impressive: In addition to the mid-range chipset Snapdragon 710 there is 6 GB RAM, 64 or 128 GB memory and a 6.39 inch display with Full HD Plus resolution. Xiaomi also includes a fingerprint sensor in the large screen. Other features include a 3.5mm jack connector, NFC, and an 18-watt power supply.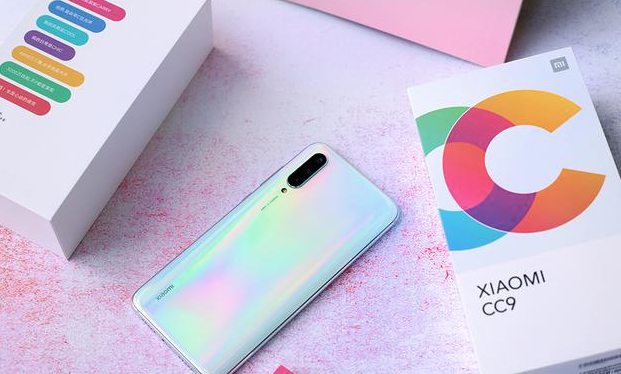 The Xiaomi Mi CC9e is somewhat weaker equipped. The offshoot uses only a Snapdragon 655 as drive, offers you a 6 inch display and no NFC as connection possibility. The Meitu edition of the smartphone is supposed to make good selfies possible in bad lighting conditions. The iPhone Xs had to serve as a comparison at the presentation.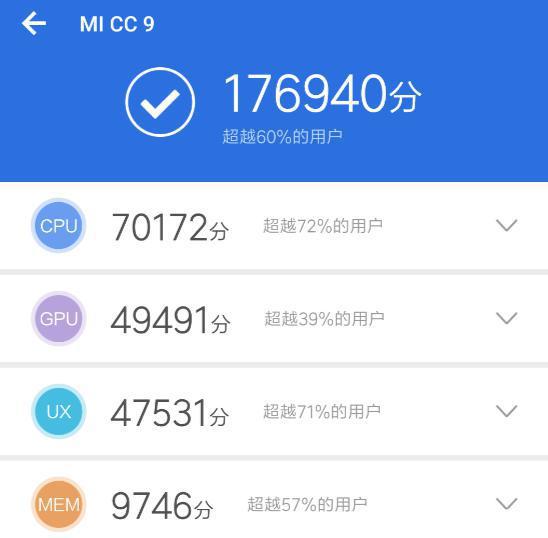 In China, the Xiaomi Mi CC9 costs the equivalent of 230 Euro with 64 GB memory for the release, just under 260 Euro with 128 GB. Thus, the prices are even lower than expected. The price for the Mi CC9e with 64 GB is almost 170 Euro, with 128 GB just over 200 Euro. Should Xiaomi bring out smartphones in this country as well, the prices will probably be somewhat higher. However, it is not unlikely that they will also appear in Europe.