Xiaomi introduced Haylou T15 wireless headphones
As you know, Xiaomi cooperates with many brands and helps them in promoting products. This time the company introduced wireless headphones called Haylou T15. The main difference of this model was an incredibly long battery life.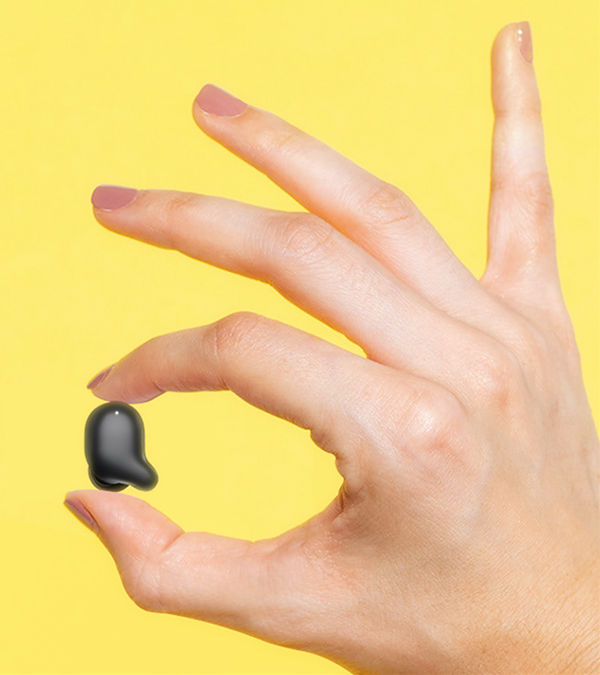 The size of each Haylou T15 earphone is 2.19 × 2.16 × 1.78 cm, weight – 3.7 g. They are very compact, when worn they will not attract too much attention. The headset is available exclusively in black. The charging case received an updated design and now has a rectangular shape. By the way, the case is waterproof, and the headphones are protected from liquids according to the IPX5 standard.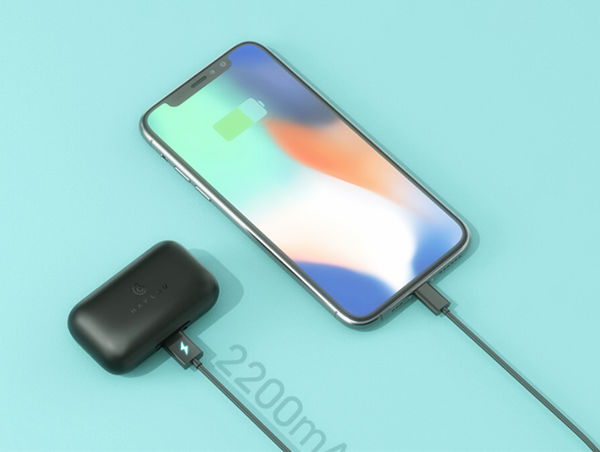 The small case is equipped with a 2200 mAh battery, which provides up to 60 hours of music playback or up to 100 hours of continuous conversation. It is noteworthy that it can even be used to charge a smartphone. Each earphone received a 43 mAh battery, a full charge will last up to 2.5 hours listening to audio. It takes 1.5 hours to charge the Haylou T15.
The Haylou T15 uses Bluetooth 5.0 for wireless connection. The range reaches 10 m. Inside the protective case there are three indicator lights that are designed to display the current charge level. Headphones received touch control and can work separately.