Xiaomi KINGSMITH K12 2 in 1 Smart Folding Running Walking Pad
The new Xiaomi Kingsmith K12 Deformation Treadmill is a home-foldable, deformable treadmill. The appearance of Kingsmith K12 is stylish, the quality and workmanship are also good, very intelligent, able to record a variety of data, the overall cost of this treadmill is still good, it is worth starting!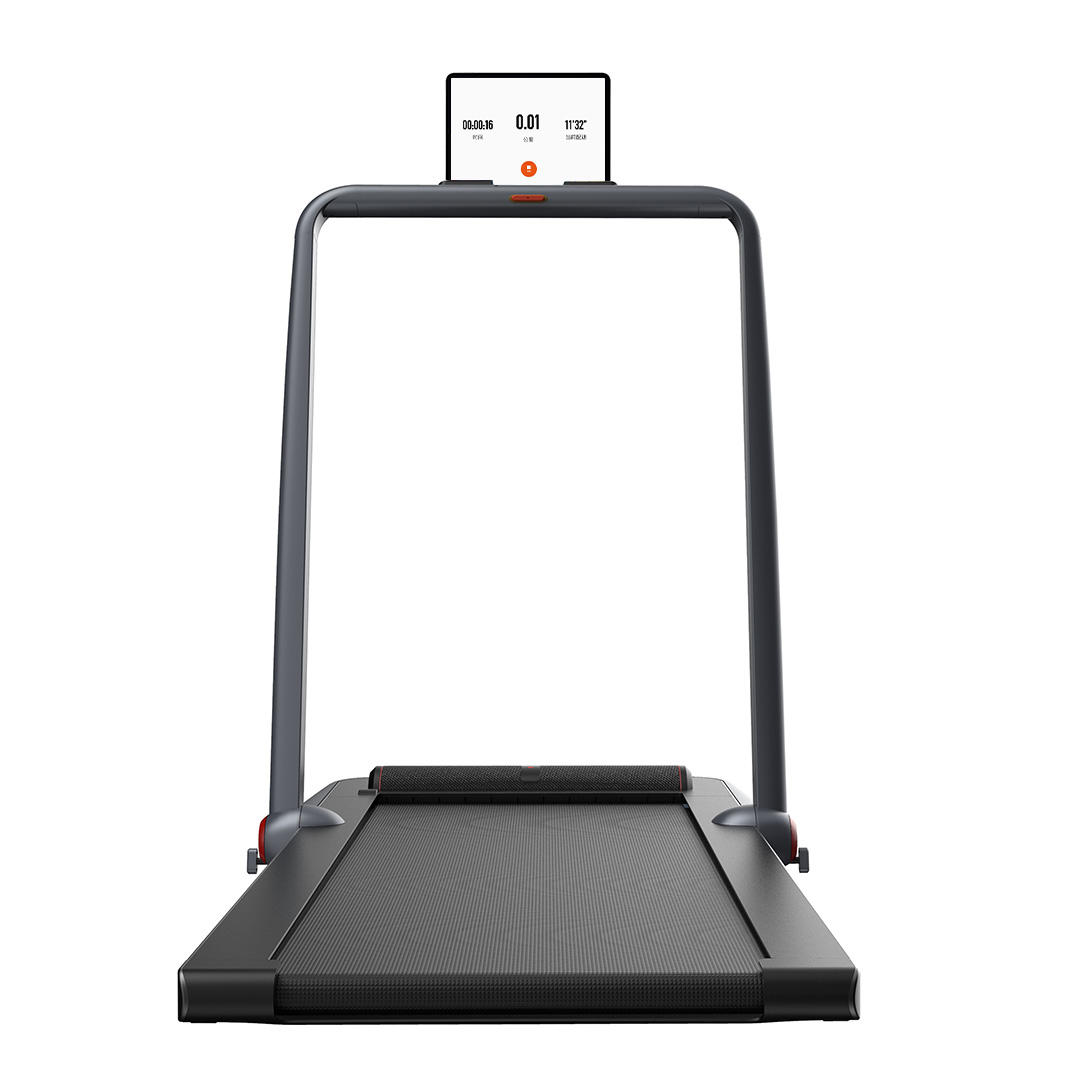 The Xiaomi Kingsmith K12 treadmill is great, the running range is large and silent, and the Mijia APP can be bound to view running data at any time. To be honest, I watched a lot of treadmills online, and finally decided to buy the Kingsmith K12, the key is to look at its shock absorption and mute function. After I received it, I used it for a few days, it feels good, it is quiet, I am running on it, the child does not affect the work on one side, the elasticity is good, but this is sloped, on the flat treadmill Running 8 speed, this feels very tired, in short, can achieve the purpose.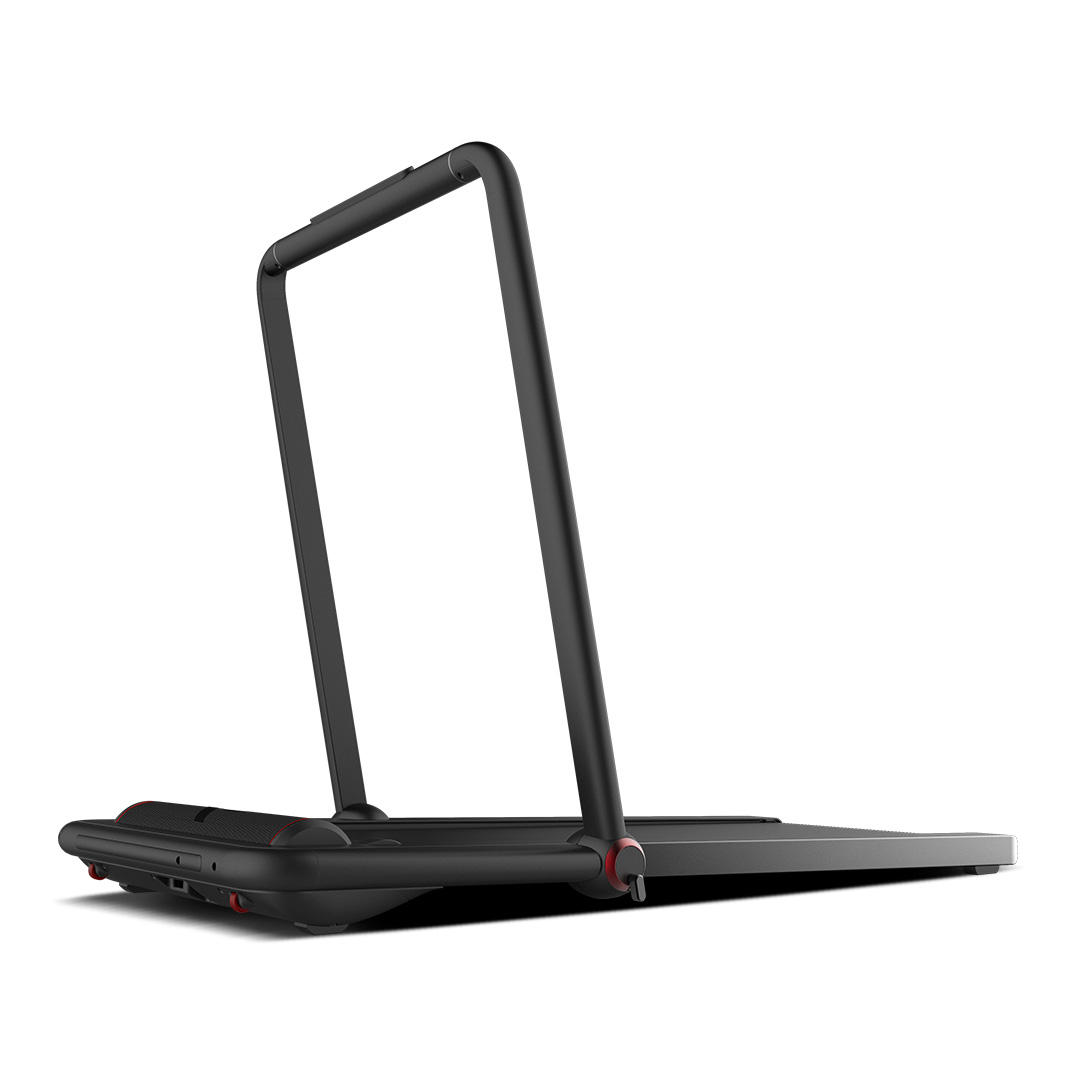 Its manual is very specific, easy to operate, the armrest is very safe, the operation interface is simple and easy to learn, even the Internet, you can also record mileage, and our family can exercise at home in the future.
Yes, overall, the Xiaomi KINGSMITH K12 is a great home treadmill that gives you a reason not to go outside the gym. Currently, it is sold at Banggood Mall for $699.99, including postage.