TINTON LIFE VC812 Household Small Wireless Handheld Dry Dehumidifier
Not only smart robot vacuum cleaners are currently courting the favour of customers. In Asia, bagless hand vacuum cleaners are currently very popular for battery operation. One such device is the TINTON LIFE VC812, which we would like to take a closer look at in the review.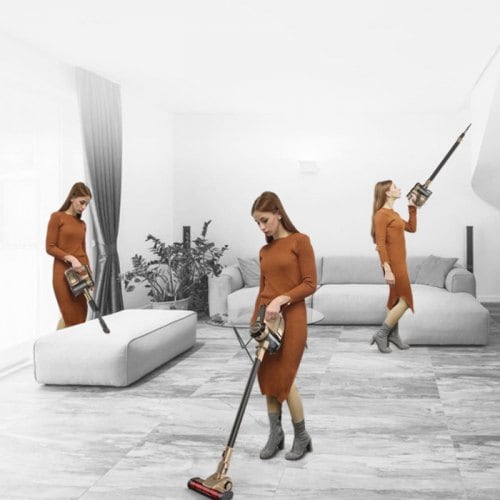 The TINTON LIFE VC812 has similarities to two other vacuum cleaners at the same time: At first glance it looks astonishingly similar to the Roidmi F8. The latter, however, has more suction power and can also connect to the APP. The TINTON LIFE VC812, on the other hand, lacks smart features. Then there are also similarities to the Jimmy JV51. It's practical that the Jimmy can be equipped with several heads, depending on what you want to vacuum.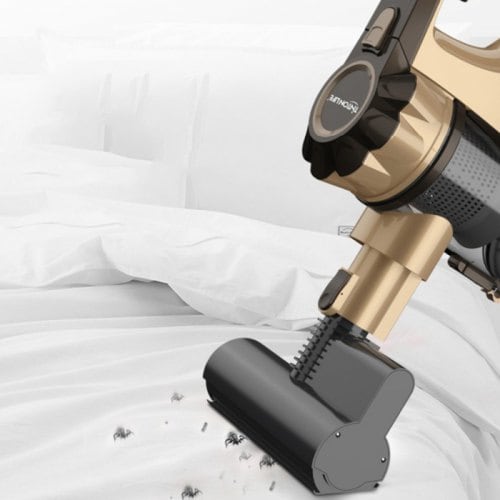 Ultimately, according to the manufacturer, this battery-operated vacuum cleaner is suitable for vacuuming furniture, carpets, parquet floors and the like. Does everything really work perfectly in practice? Well, it's best if we first provide an overview of the most important technical key data.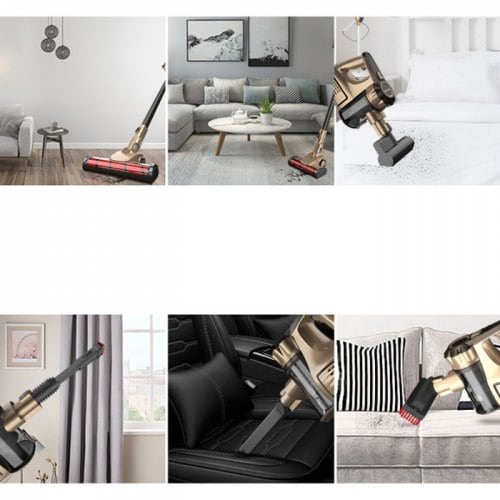 The TINTON LIFE VC812 should not migrate to households that have pets with stubborn hairs, or that prefer to vacuum carpets. If you intend to clean hard floors and upholstered furniture, you've come to the right place. Although the short battery life compared to the long charging time is a drawback, the suction results are good. The ergonomics also fit so that even with the heaviest roller and the extension tube, your arm won't get tired.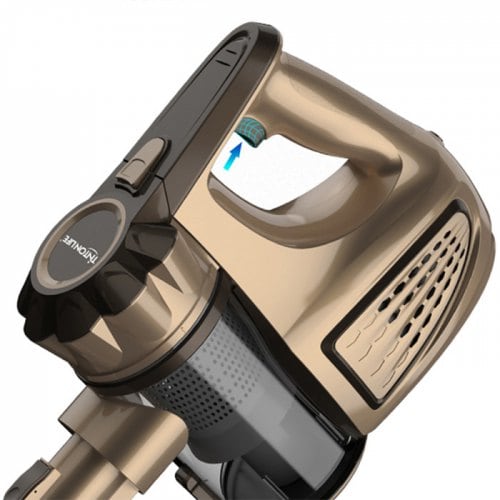 However, this vacuum cleaner does without smart functions. And don't forget that it couldn't be that easy to get new filters or spare brushes. All in all, the TINTON LIFE VC812 offers a good price-performance ratio and a good suction power. So if you're looking for a bagless vacuum cleaner without power cord, you might want to keep an eye on this model. Currently the TINTON LIFE VC812, which was made available to us by our partner shop Gearbest, costs $99.99. At that price you might be able to take a look.