Xiaomi Mi Notebook Youth Ed.
In addition to Mi Band 3, Mi 8 Pro and Mi 8 Lite, a new notebook from Xiaomi Mi Notebook Youth Edition was presented yesterday, September 19. This model was a "stripped down" version of the original Mi Notebook 15.6 inch full-size keyboard.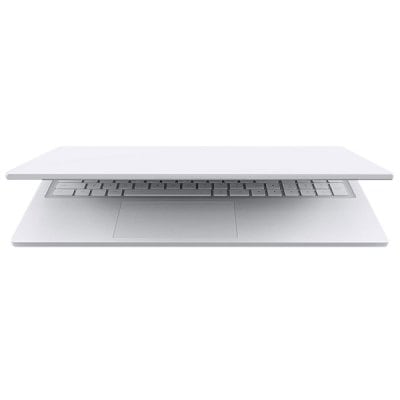 Under the white case of 19.9 mm thick, the processor Intel Core i5-8250U, Nvidia MX110 with 2 GB of video memory, 8 GB of DDR4 RAM and two hard disks are hidden: a 128 GB SSD and a 1 TB HDD. The display has a resolution of 1920 x 1080 pixels. From the connectors there is a slot for memory cards, two USB 3.0, one USB 2.0, Gigabit Ethernet, HDMI, a 3.5 mm jack.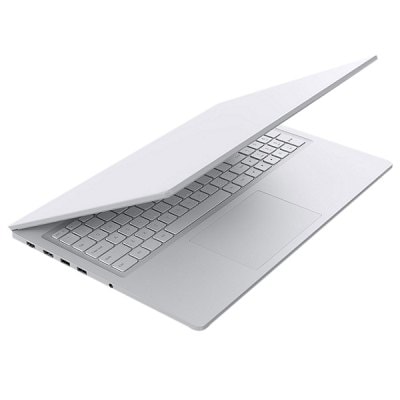 The Xiaomi Notebook Youth Ed. received an efficient cooling system with two fans, two openings for hot air coming out, and also heat pipes. In the laptop there are two speakers with 3 W of Dolby Audio. Work on the battery in the mode of web surfing, as the manufacturer claims, is up to 6 hours. The operating system is Windows 10 Home version.