Xiaomi Mijia 2.1M Light and Smooth Long Fishing Rod
Xiaomi has made a name for itself in the production of high quality equipment to suit different tasks. The company has many products that cover all types of sections present in the market, ranging from household items to personal entertainment gadgets, a clear example is the Xiaomi TheONE TOK1, an electronic piano ideal for learning and having fun in the process. Continuing with this idea of giving us a product with which we can promote our Hobbies, Xiaomi shows us the fishing rod Xiaomi Mijia, making fishing easier and more fun.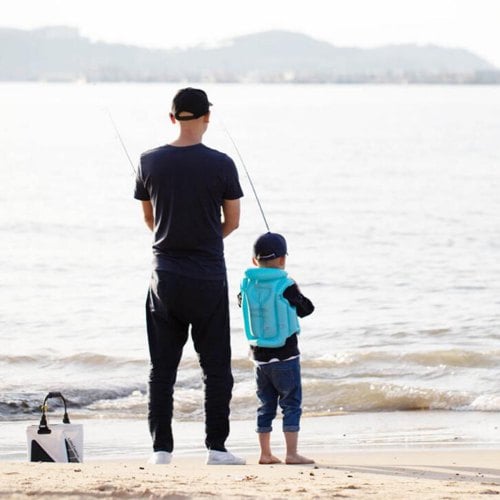 The Xiaomi Mijia fishing rod has an ergonomic design with a minimalist touch, as well as a sober tone in black that evokes the glances of users for its elegance, but do not deceive you its appearance, since it presents the latest innovations in its body and accessories that incredibly improve the experience of using it.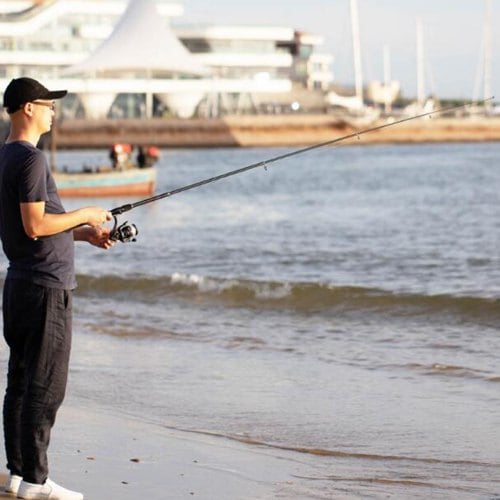 The fishing rod measures 69.00 x 8.00 x 6.00 cm combined with a weight of 0.164 kg, this makes it very easy to transport, something excellent for a family trip to the lake or the beach. The casing adopts 1K carbon fabric coating, the special carbon fiber structure greatly improves the strength and elasticity of the tweezers, while a stainless steel bearing makes it a durable high quality product.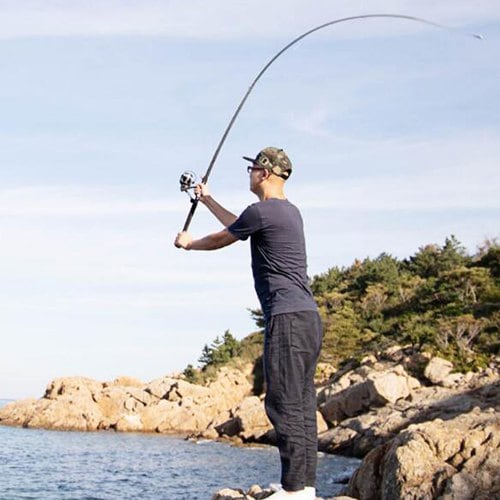 The Xiaomi Mijia fishing rod is designed to deliver the best performance on the market, since the support of the right angle eye guide improves the performance of the rod with every detail. The stainless steel anti-corrosion guide adopts a support with a right angle and a beveled angle to provide more stable support for the eye guide, while reducing the weight-bearing effect of the eye guide.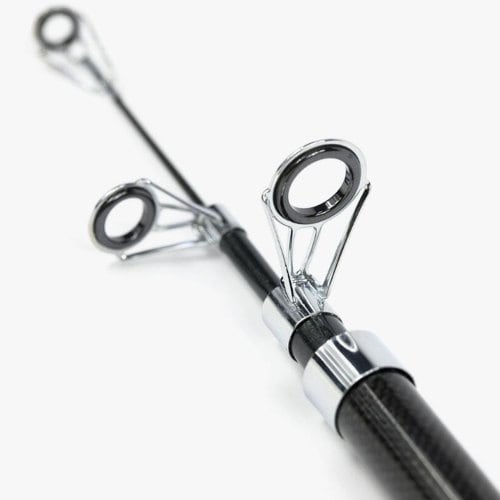 However, this has a reinforcement in the block pulley, allowing the flights and wheels to work in unison with the user. The new type of pulley seat application is beautiful and elegant, this due to the high strength nylon material that is combined with the reinforced steel sleeve, in addition, the self stabilization ratio was improved, this results in the card slot and fishing wheel are better adapted.