Xiaomi FIMI X8 SE 5KM FPV 3-axis Gimbal 4K GPS RC Drone
If at the beginning of last month we were writing about the FIMI A3, it seems yesterday, the Chinese manufacturer has announced another model. It's about the Xiaomi FIMI X8 SE, a 4K movie droning movie that looks a lot like DJI Mavic Pro. If we look at specifications and prices, we can say about both models that they can be excellent alternatives to DJI's drones, but we have to wait for the first reviews to see how they are doing in reality.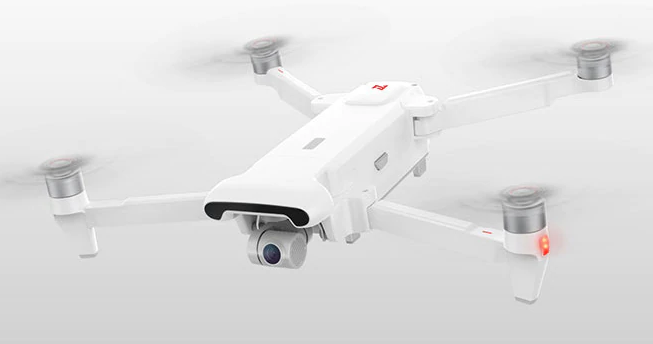 The FIMI X8 SE is a small drones with a weight of only 790 grams and a 3-axis stabilization camera (an improvement over the Fimi A3 2-axis). In the shooting chapter, it records 4K 30p 100Mbps video (a performance that even Mavic Pro can not boast) and can take pictures at a maximum resolution of 12.0MP. For storage, you'll need a MicroSD card, because the drona has no built-in memory.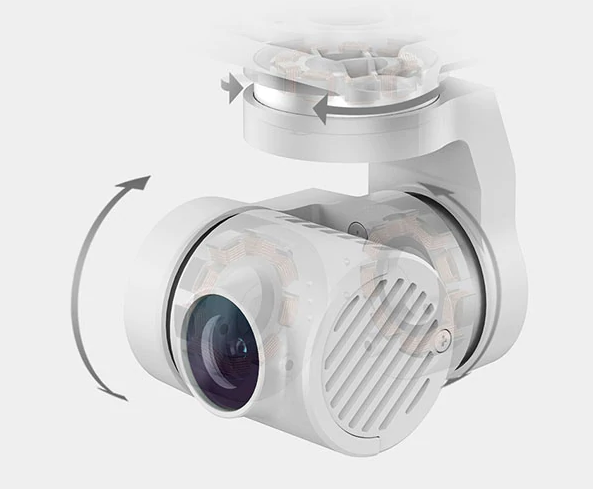 Regarding autonomy, the manufacturer promises up to 33 minutes with a single battery (at a constant speed of 8 meters / second), which in reality will turn into a maximum of 25 minutes of flight, which is not bad at all.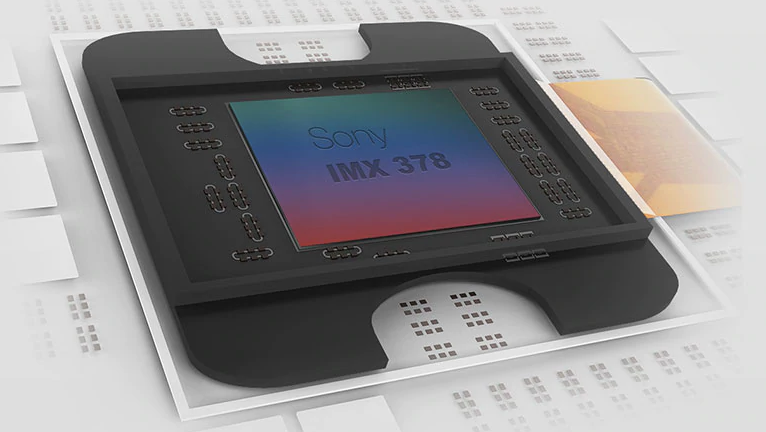 Unfortunately, the drona is not equipped with a system for automatic obstruction of obstacles, so there is little behind it compared to DJI drones that have up to 7 cameras to map the environment. Instead, he knows how to go back when he is out of battery and warns you when the wind is too strong.
The FIMI X8 SE also has some interesting features that we also find in the DJI drones as follows: Panorama, Motion-Lapse (which creates Timelapse at the touch of a button), Search and Rescue exactly what he does, Cine Shot (Dronie, Circle, Spiral and Rocket) and Smart Tracking.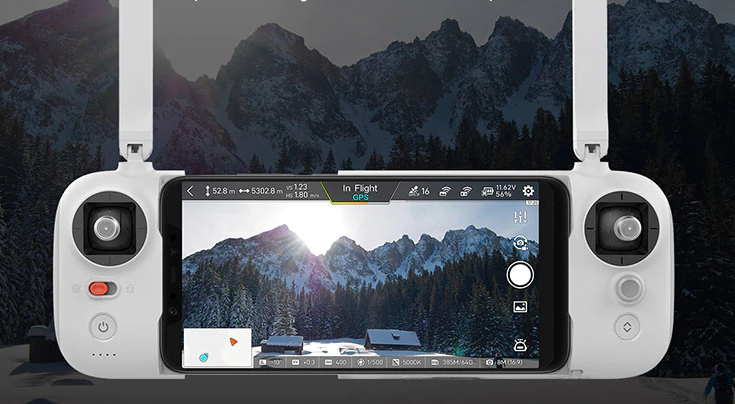 The Drona comes with a remote control, charger, 6 propeller, user manual and 3 cables to connect the remote (MicroUSB, USB Type-C and Lightening). The price announced by the manufacturer and available on the official website is $499, and delivery will be made from January 15th. Those from FIMI have also published a movie with the drones, you can follow it below.