Xiaomi Mijia SXJ02ZM 1080P FHD Smart IP Camera
Just over 24 euros for the Xiaomi Mijia SXJ02ZM, a surveillance camera from Xiaomi Mijia that provides a range of essential features at an exceptional price.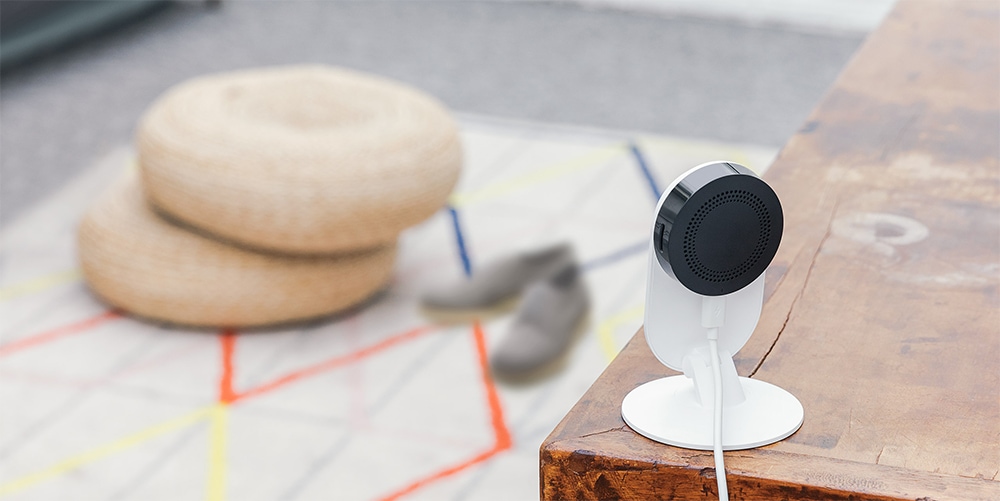 Xiaomi's device boasts 1080p FHD resolution to ensure high quality images and video through its recordings, all enhanced even from a viewing angle of 130 degrees, capable of detecting a large portion of viewing space, allowing you to keep a significant area under control.
Visual capabilities are also guaranteed thanks to the infrared night vision sensor, which allows you to view the scene even in the dark up to 10 meters.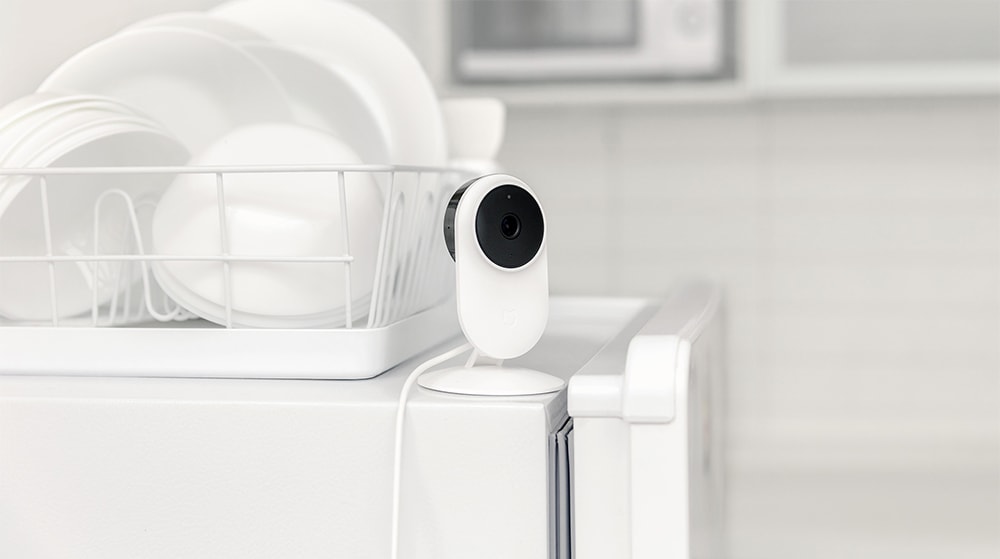 The SXJ02ZM supports WiFi connections in standard 2.4G and 5G, with the ability to receive the signal up to 10 meters away, in addition to the presence of a speaker and microphone, which allows two-way communication, perfect for communicating remotely with other people in the environment.
The camera's functionality is also optimized to detect intruders automatically: a motion detection function capable of detecting up to 15 meters away is available.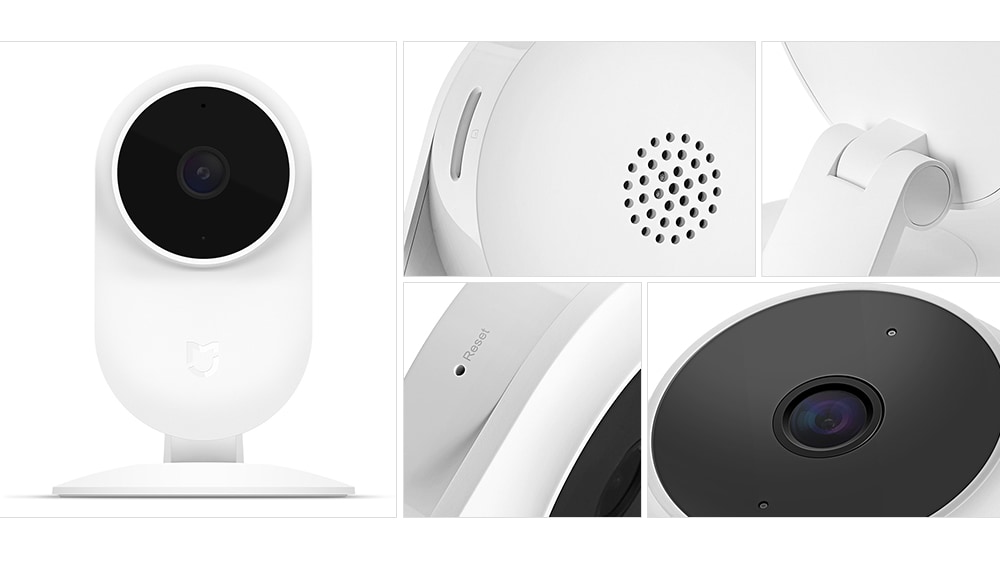 In addition, thanks to the app and the integrated artificial intelligence, it is possible to set different degrees of sensitivity for each vision quadrant, to exclude, for example, false alarms due to the fluttering of a tent.
Finally, the app also supports picture-in-picture viewing, while the camera can also support a micro-SD card up to 64GB or cloud storage on NAS.