Xiaomi True Wireless Bluetooth Headset Air 2S supports 24-hour battery life and wireless charging
Xiaomi was once again busy and released the Xiaomi Air 2S, an update for their wireless in-ear headphones, the Xiaomi Air 2 (Mi Airdots Pro 2). The focus was particularly on the runtime of the half in-ear headphones. In addition, the charging case gets an upgrade, it can now be charged wirelessly. But not only the runtime, the connection stability is said to have improved.

One of the biggest innovations compared to the Xiaomi Air 2 is the improved runtime. We were able to achieve a runtime of 3.5 to 4 hours with the predecessor in the test. With the new Air 2S, this should grow to 5 hours . But not only the headphones themselves have been upgraded, the charging case has also been given more power. With this you should get up to 24 hours combined runtime. This results in an improvement of 8 hours compared to the predecessor.
Not only has the runtime increased, the charging options have also been expanded. In addition, there is the option of wirelessly charging the charging case using a Qi charger. A practical innovation that can also be found with competitors, such as the Apple AirPods. It is also possible to charge the charging case via USB-C.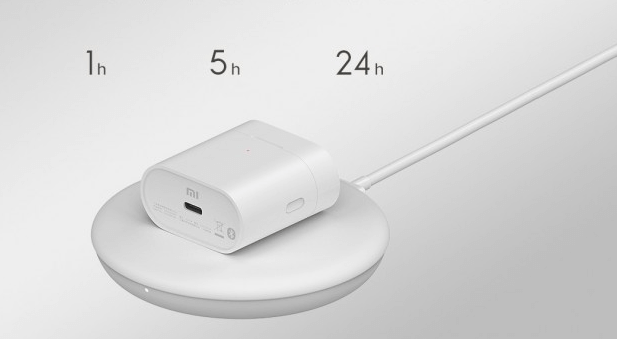 The connection quality has also been improved. A new chipset is to ensure uninterrupted transmission from the smartphone to the headphones. As with the predecessor, the connection to the headphones works via Bluetooth 5. Also the codecs SBC, AAC and LHDC are at the start. The latter is a not so common codec with transmission rates of up to 900 kbps. As a comparison, aptX-HD manages up to 576 kbps. Only LDAC creates a higher transmission rate with 990kbps in "Quality priority mode".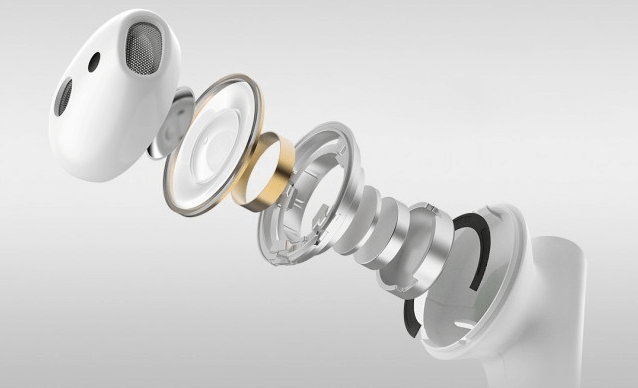 In addition to improvements in battery life and connection quality, there is apparently none of the sound quality. The headphones will probably sound similar or identical to the predecessor, as a 14.2mm dynamic driver is still installed.