Xiaomi Mijia Walkie Talkie 1S
For quite a long time, information appeared that Xiaomi is preparing to release a new Walkie Talkie, and a couple of days ago it happened – the manufacturer introduced the Mijia Walkie Talkie 1S, which became the successor to last year's device.
The novelty received an updated design, a belt clip, built-in FM radio, and the output power of the device was increased to 3 W, which increased the signal reception range. Detailed specifications Mijia Walkie Talkie 1S is not listed, but it is reported that the radio is able to work offline for up to 5 days.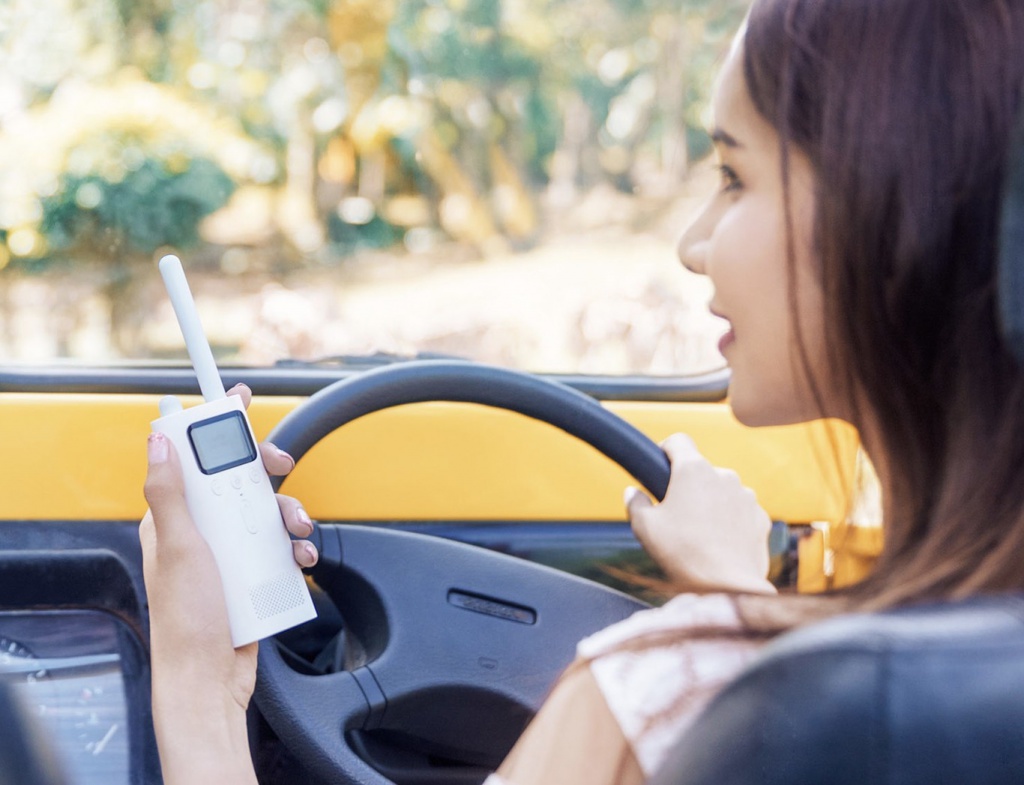 The colors in which the new Xiaomi MIJIA Walkie Talkie 1S is offered for sale are blue and white , with its polycarbonate finish. It includes a useful clamp grip on the back for easy transport (its thickness, by the way, is only 114 millimeters). The position of the four front buttons is adequate, and the information screen is easily seen almost anywhere. One of the virtues that does not lose this model of Xiaomi is to include FM radio, which surely more than once is useful when you are in the field.
In what has to do with connectivity, the new Xiaomi MIJIA Walkie Talkie 1S is compatible with azimuth exchange, so it can be used with other models that are not from the Asian firm itself. In addition, the transmission power has been increased up to 3W, which generates a greater signal range and ensures clear and effective communications – thanks also to the fact that the antenna offers superior signal strength, without increasing the dimensions which has compared with the models it replaces in the market.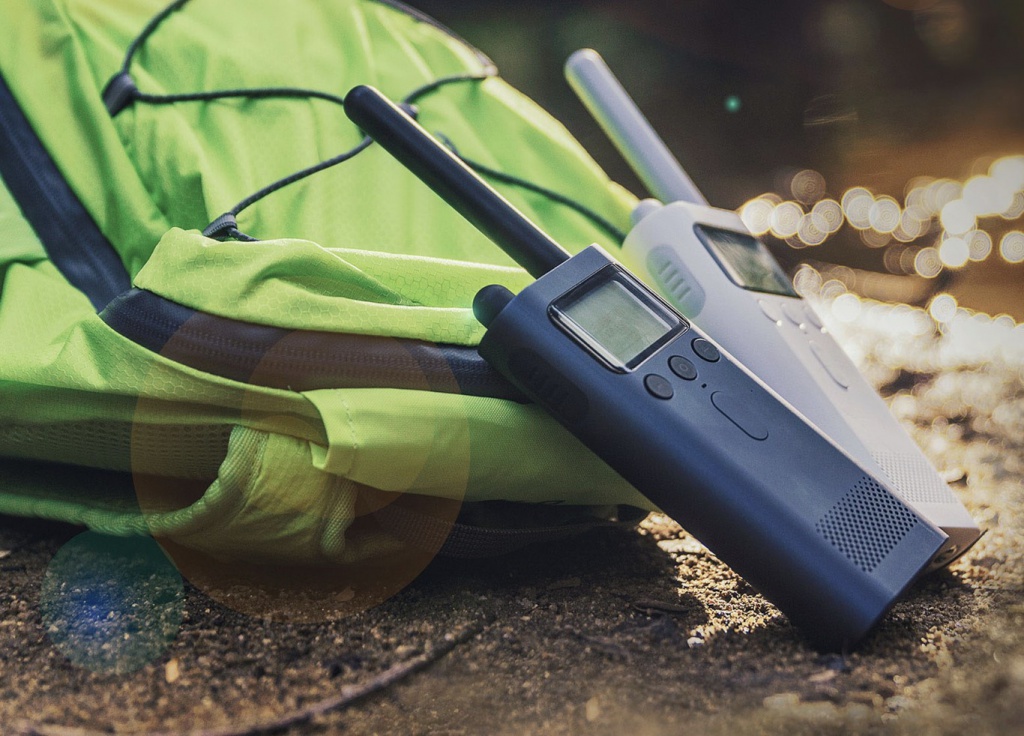 This is a fundamental element in this type of product, and what has been reported to be offered by Xiaomi MIJIA Walkie Talkie 1S is five days at rest, so getting a pair of regular use without abusing the volume is completely possible. By the way, inside this device integrates a GPS (which can be disabled) and, in addition, Bluetooth support is added which allows you to use wireless headphones.