Xiaomi CONAIR CZB-26YB Household Ice Machine Round Shape Stainless Steel
Make Ice Cubes with Xiaomi CONAIR CZB-26YB Anytime, Anywhere – Mini ice machine, you can make cold drinks at home to make your summer cooler. It has 6 Minutes Fast Ice Making – Efficiency heat Exchange, high cooling efficiency, no need to wait too long.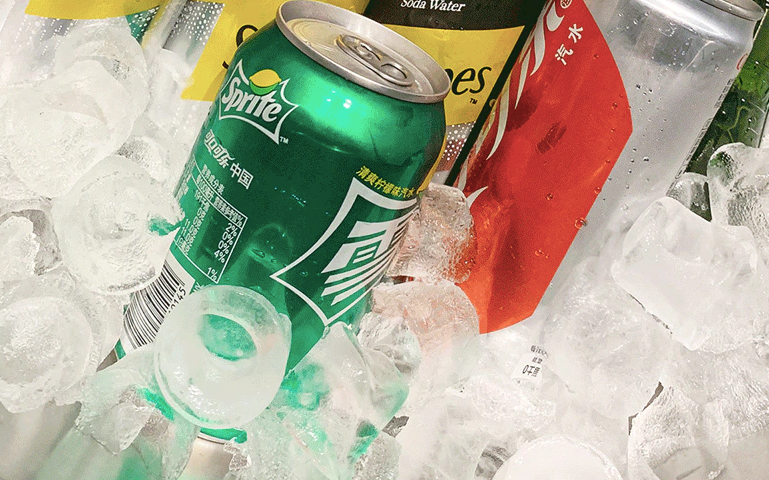 Round Ice cube – You can make 9 round ice cubes at a time, the size can be adjusted and automatically fall off into the basket when finished. The ice storage room can store 60 ice cubes.
Rapid Cooling – Copper-aluminum finned condenser, good heat removal effect to need to worry about long-term use will affect machine performance.