Xiaomi Mijia Robot Vacuum 1S
Sweeping robots have become a necessity for the user's home life, and it has become an important tool for liberating users to clean the floor with both hands. Xiaomi's sweeping robot, the most popular brand in this field, recently launched the Xiaomi Mi Robot Vacuum 1S, which has ushered in several upgrades.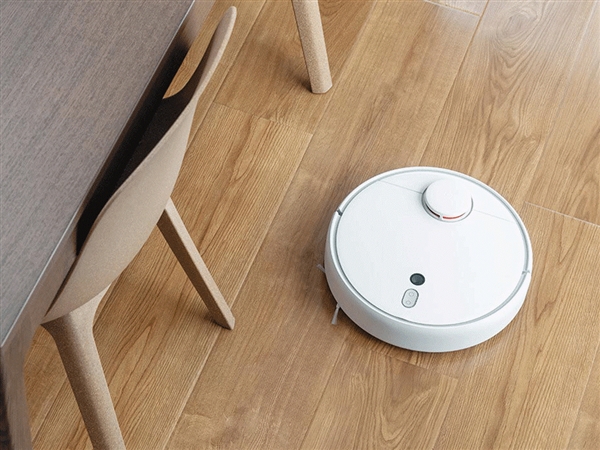 As can already be seen from the technical data: The differences to the first generation are greater than expected. In fact, the Mi Robot 1S is rather an internal competitor to the newly announced RoboRock T6.
Xiaomi Mi Robot Vacuum 1S still looks like a classic Mijia pure white design. The buffer area around it is much rounder than the previous generation of products, which also makes the overall shape look more "lean". In terms of hardware, Xiaomi Mi Robot Vacuum 1S is equipped with LDS Aurora + vision fusion navigation and dual SLAM capacitance and algorithm, which can dynamically and intelligently carry out path planning. Upgraded to 2000 Pa, the high suction can easily inhale dust and debris from the ground, while 5200 mA of electricity can bring lasting endurance sweeping capacity. The addition of multiple sensors and XIAO AI voice assistant also makes it perform well in intelligence.

In addition, in addition to the new quad-core processor, which brings up to 40% performance improvement, the suction of Mi Robot Vacuum 1S is also increased from 1800 Pa to 2000 Pa, which can deeply clean up the ground dust and the dust deposited in the floor crevices, hair debris and so on.
So far, however, there is nothing of a wipe function to be read, so one would like to maintain this as a unique selling point of the more expensive models. The 2000 pa suction power has been given to the 1S as well as to the new T6.

Like its predecessors, the 1S comes with a brush head on the underside, the individual parts and accessories should be compatible with those of the other models – as has always been the case. This means that owners of another Xiaomi suction robot can apply their purchased accessory packages directly to the new model and do not have to buy new ones.
If you look at the RoboRock T6 as an optimized RoboRock S50, you can look at the 1S as an optimized Mi Robot. However, the 1S has strong features that should also make the T6 a new top model.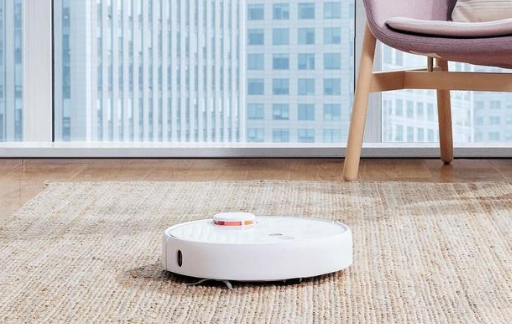 Finally, in the case of a large number of homogenized products on the market, I suggest that you choose to buy new products because they often have more advanced technical support.