Redmi Watch is this the next Smartwatch from Xiaomi?
Today the general manager of the Redmi brand once again talked to users in the social network Weibo. He asked how much they liked Xiaomi Mi Watch? Users mostly speak positively about the yesterday's novelty. However, practice shows that executives never ask such questions without a reason. Moreover, Lu Weibing asked if the users of Redmi's debut smart watches are expected.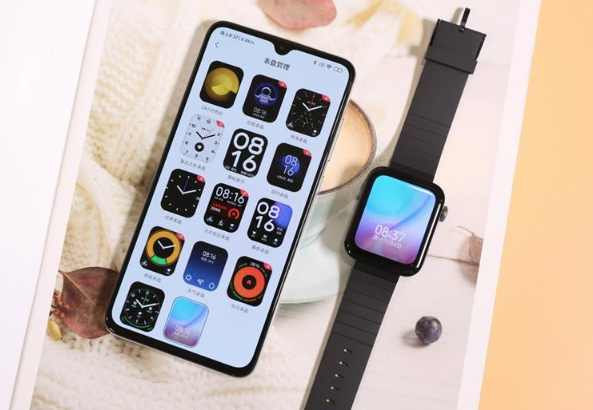 This strategy is mainly used by company executives before a conference dedicated to the presentation of new products. Next month Redmi K30 and a new line of TVs will be released. It is possible that during this event the Chinese manufacturer will present its first smart watches. Foreign mass media predict that they will be called Redmi Watch.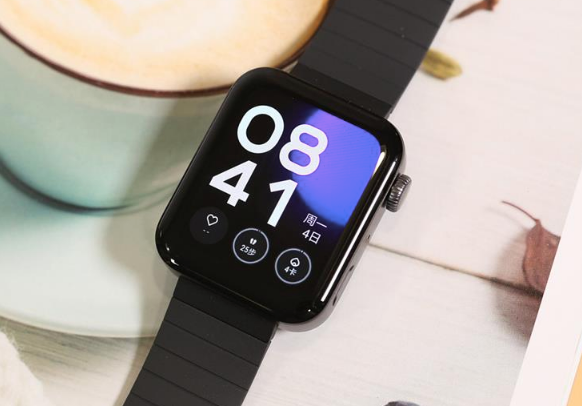 Remarkably, Xiaomi continues its tradition of piling up hardware. The Redmi watch is the world's first smartwear device to feature Qualcomm's Smart Wear 3100 4G, and even comes with 1GB + 8GB of memory and a 570mAH battery, which looks a bit like an early Android smartphone.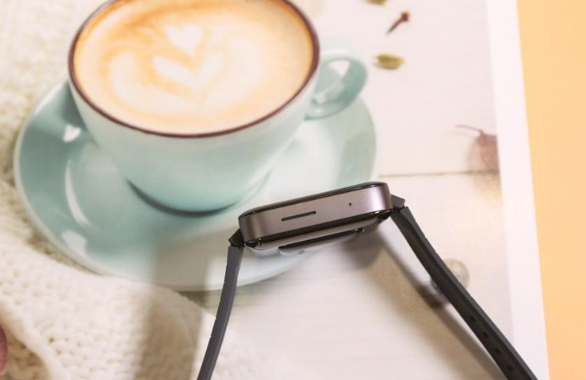 Today's watches are either round or square, and there are a few triangular ones. Redmi watches are square dial designs. The 1.78-inch AMOLED has a screen width of 44mm, a resolution of 368*448, and a PPI of 326, which is almost beyond the human eye's recognition.
It is not quite right to make any assumptions concerning the technical characteristics or functional capabilities of the device, as there are no specifics. It is obvious that the first smart Redmi watches, as well as other products of this brand, will cost much cheaper than their analogues from more famous manufacturers. Today, the president of Xiaomi explained in detail that the rectangular shape of the display is better than the round one. It is likely that Redmi watches will debut with the same screen.
Some sources report that the next Redmi conference may take place not in December, but at the beginning of the next year. This issue is still under discussion.