Xiaomi SO WHITE ED1 Mini Electric Shaver
Xiaomi always tries to be at the forefront to be able to offer us the largest number of high quality products to facilitate our daily tasks, manufacturing items that stand out for their innovation as well as their reliability, which guarantees us that they are durable, an example of this is the shaver SO WHITE 3D, which appeared on youpinh platform with a really exceptional price and incredible performance taking into account its price range, this is how today brings us the Xiaomi ED1 Mini Electric Shaver, which comes to market made with the highest quality materials and features that I assure you will make you fall in love with it.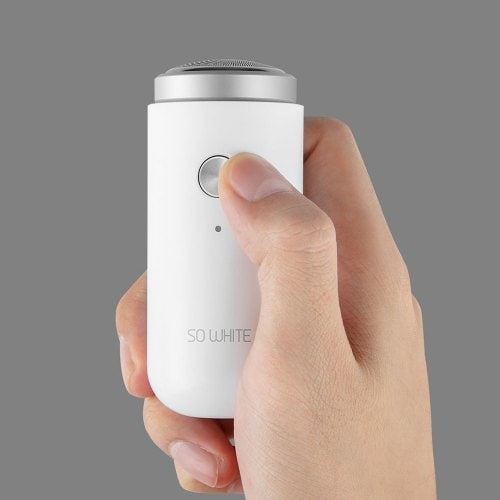 The Xiaomi ED1 Mini Electric Shaver has an elegant and compact design, rectangular and compact with circular edges for a firm grip when shaving, which presents a palette of "white and gray colors that gives it great distinction", which allows us to detail its stylized figure, which is composed of materials such as ABS plastic that give the product great strength, which makes it of great quality and reliability. It also has dimensions of: 4.00 x 4.00 x 9.50 cm and a weight of 117 grams.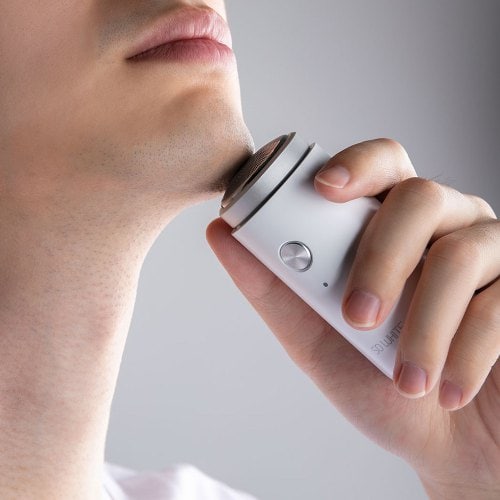 However, one aspect that stands out in detail is the blades and the network of blades, made of stainless steel, being resistant to corrosion, which adopt an integrated design, which avoids accidental injuries when disassembling or cleaning it. In addition, we can see that it has a control button with an LED light that indicates the state of the equipment, at the bottom we find a USB port type C and the name engraved in a beautiful silver letter.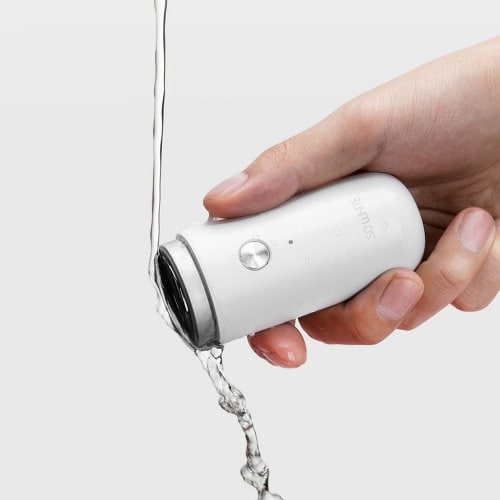 The incredible utility of the Xiaomi ED1 Mini Electric Shaver positions it as a unique and unmatched product that has everything you need for a perfect shave, because it has a variety of features that make it unique in the market.