Xiaomi Mijia Smart Folding Walking Pad Non-slip Sports Treadmill Running Walking Machine
Today, the new Xiaomi Mijia running machine was introduced, allowing you to do sports at home. The classic treadmill is not the most suitable option for home training. Because it makes too much noise and vibration. An excellent analogue to the bulky simulator will be a special surface for running, which takes up a minimum of free space. Running exercises and even walking are an effective tool to fight extra calories.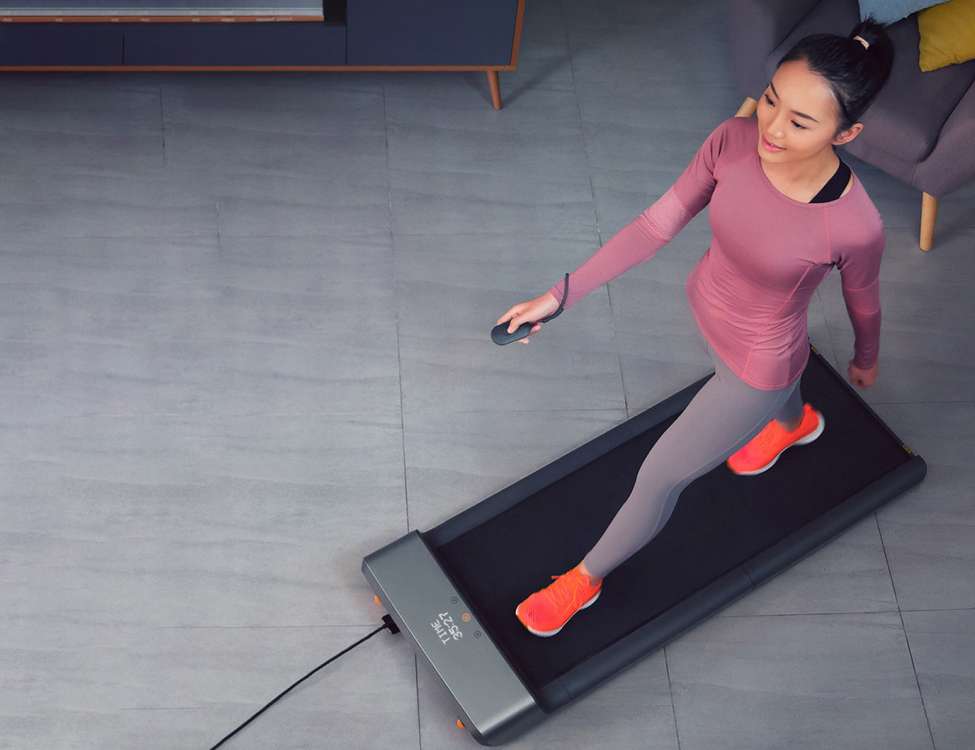 The MiJia Walking treadmill has a minimalist design and can be folded and stored in a user-friendly location. It is worth noting that it is designed not for running, but for walking. Xiaomi MiJia Walking is equipped with a small display that shows information about the duration of training and walking speed.
The new Xiaomi Mijia is equipped with a lightweight aluminum alloy frame. It weighs only 28 kg. Maximum payload is 90 kg. The special VA cushioning layer protects the legs from bruises and all kinds of injuries. A special function of speed change is implemented. The competitor will be able to move his leg to the side to perform active aerobic exercises. Start, stop and change the speed without manual control.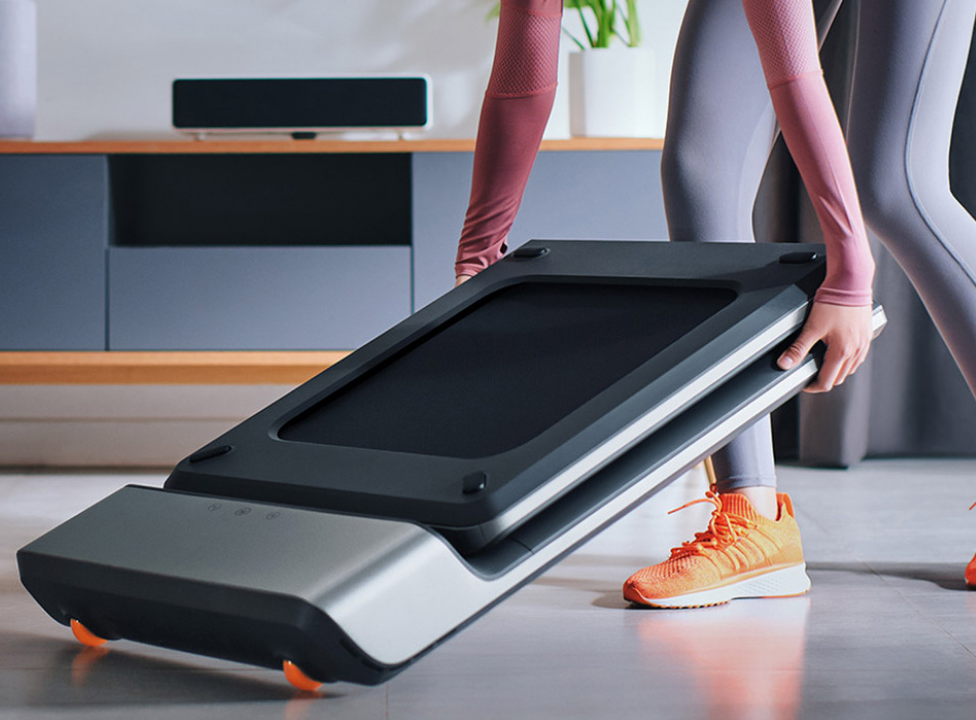 The developers have significantly optimized the folding technology of the device. Transformation of the structure is even easier. During storage, the running machine takes up a minimum of free space. A special roller allows you to place the folded track under the sofa or table. The basic equipment includes a remote control. Support of synchronization with smartphone and other equipment is implemented. For example, you can connect a treadmill to the TV to monitor the training results.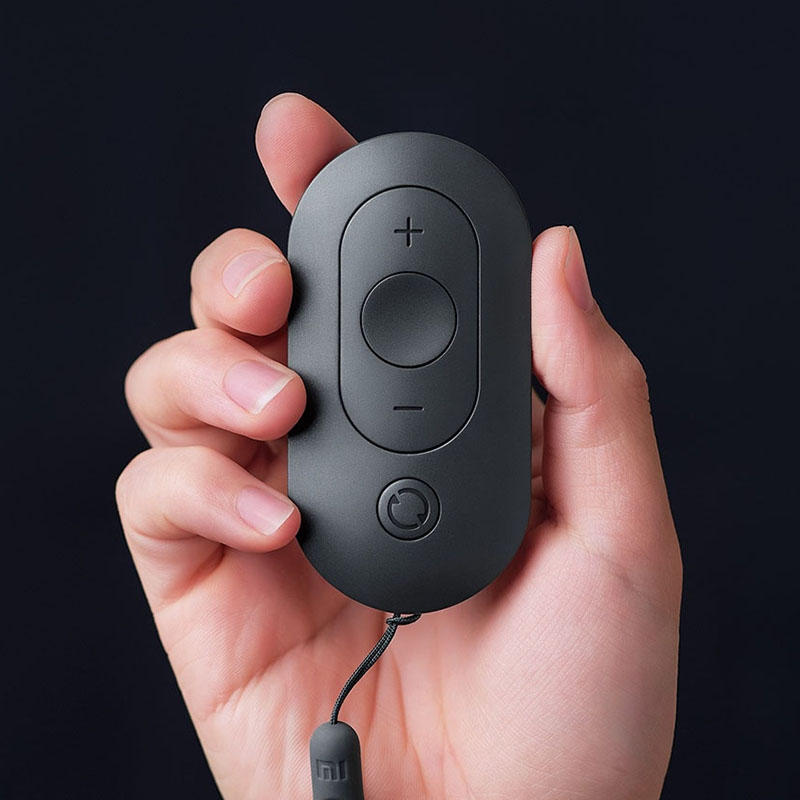 Speed modes can be controlled by the handheld remote control, and an automatic intelligent mode can be set in which the device will be adjusted to the user. In addition, Xiaomi MiJia Walking can work with XiaoAI's voice assistant. Other useful functions include control in a special application and pairing with a smart TV. Voice control system support is implemented. Silent design will provide effective training that will not interfere with neighbors.