Xiaomi KEEP DIVING F2 Smart Surfboard
1. Press and hold the total power switch for 3 seconds, the LCD screen lights up,
and the device enters the power-on state. At this time, the floating plate defaults to the standard mode. The standard mode has 2 gears. Press the two switches simultaneously to enter the second gear. Touch the main power switch again, the system will be adjusted to sports mode, there are 2 gears in sports mode, press any one of the left and right start switches to enter the first gear, and press the two switches at the same time to enter the second gear.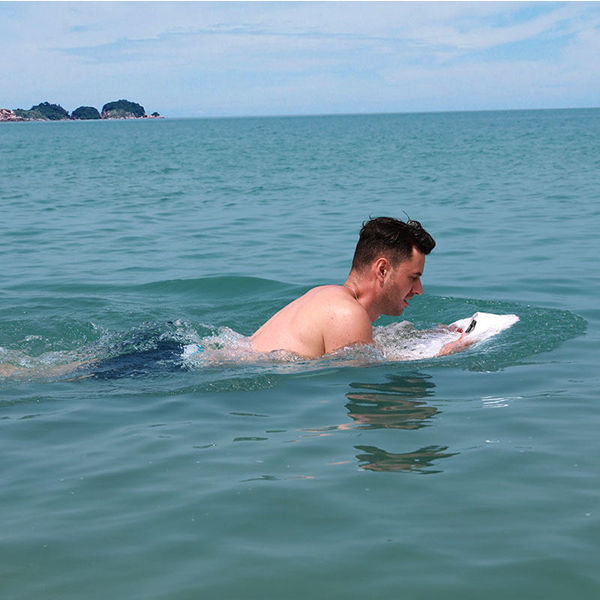 2. There is a 5 grid power display on the KEEP DIVING F2 LCD screen. When the power is insufficient, the red light on the left side of the LCD screen will light up. When an emergency fault is encountered, the red fault lamp will flash an alarm.
3. Press and hold the main power switch for 5 seconds to shut down the system, stop using it for 5 minutes, the system will automatically standby, and it will automatically shut down in 10 minutes.